Student Resources
Department of Communication
support
The support of the Herd is always behind you.
You need what you need when you need it. We get that, which is why we offer loads of resources for every stage of your academic journey.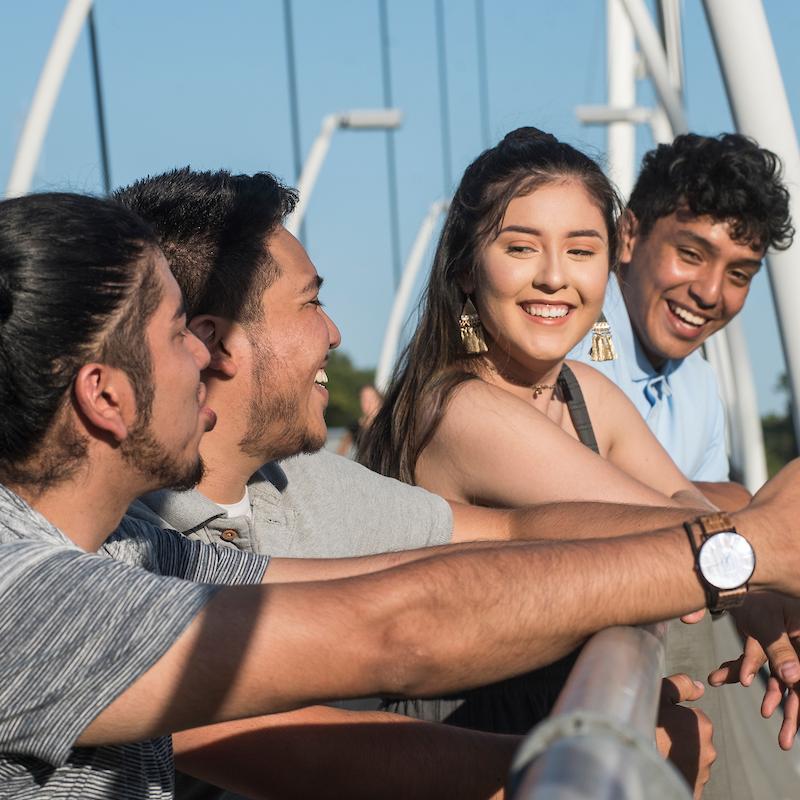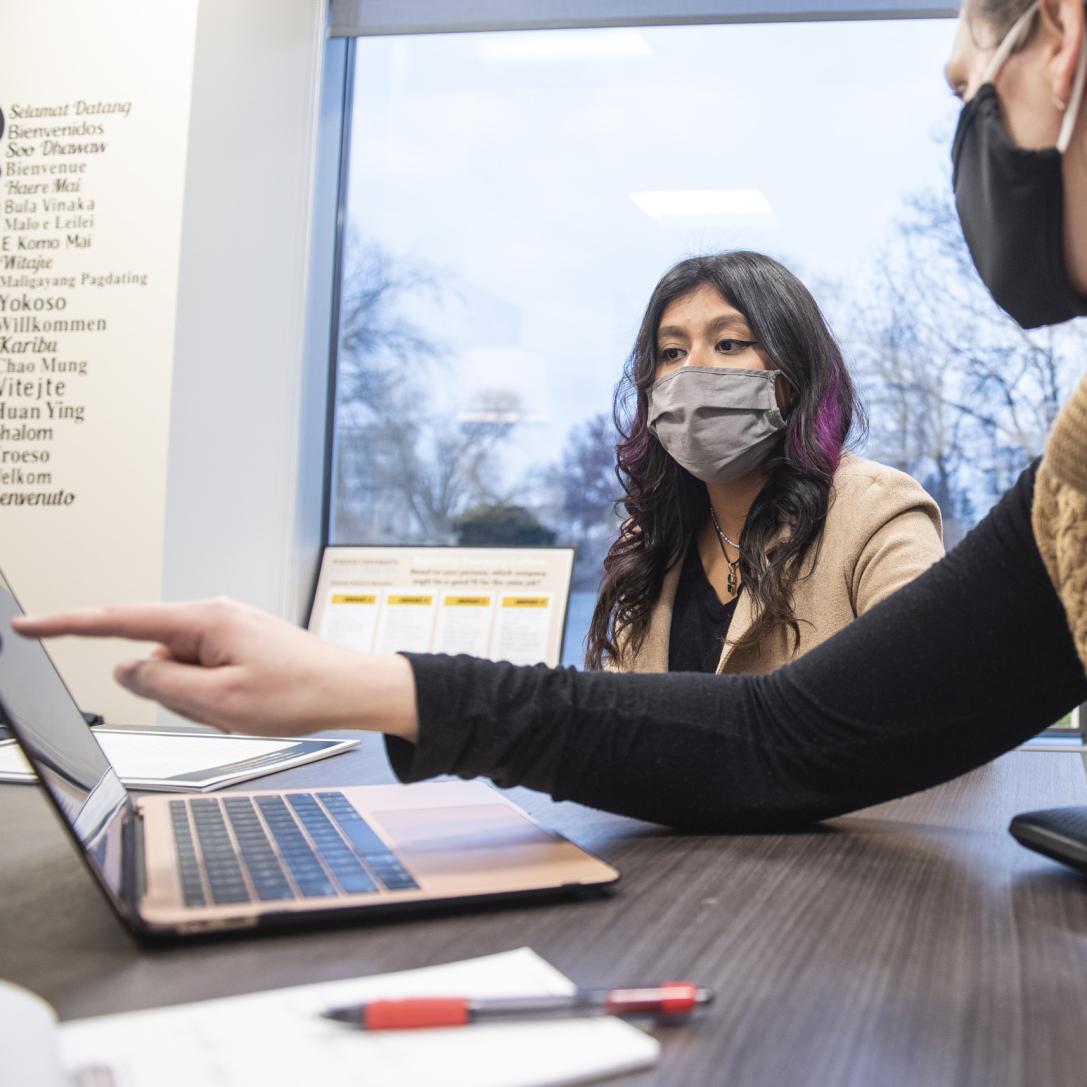 Advising
Your success matters.
Advisors keep you on track to graduate, and they're also a great resource for things like creating class schedules, giving you insider info about campus, and getting you the help you need. 
Scholarships
Fund your education.
Who doesn't like free money? Well, you're leaving a lot on the table if you don't check out the various scholarships that are available. See what you may qualify for today, and don't forget to check out ScholarshipUniverse for university scholarships.
To learn how to apply to our department-specific opportunities, contact the department at [email protected] or 260-481-6825.
Outstanding Service Award
Outstanding Academic Achievement Award
Outstanding Graduate Student Award
Outstanding Graduate Student Teaching Assistant Award
Richard C. Hess Peace Studies Scholarship
Test-out Exam
What you need to know.
You may be able to test out of this general education requirement.
To test out of COM 11400, you must complete these three steps:
Submit an application to test out of COM 11400 by writing a formal letter that supports your experience with and knowledge of interpersonal communication, public communication, small-group communication, and communication theory as it is covered in the current textbook for COM 11400. This letter will be read by three communication instructors who will vote for or against the waiver based on how persuasively your argument is presented.
Take a test that consists of 75 multiple-choice questions from the text. You must achieve 80 percent to pass this test.
Present a speech to three communication instructors that covers the following criteria:
Be persuasive or informational; this excludes after-dinner speaking, oral interpretations, or other speeches designed primarily for literature interpretation or entertainment
Be eight to ten minutes in length
Be accompanied by a speech-purpose statement with an outline and works cited page that is submitted to the communication instructors before the speech begins
Be delivered extemporaneously, using a three-by-five-inch note card (except for direct quotes and statistics); notes are to be turned in to the instructors following the speech
The speech must receive an average grade of 80 percent to pass this requirement.
*Students will not earn credit towards graduation if they successfully test out; instead, the requirement will be waived.
Graduate Studies RESOURCES
Plan for your future.
Plan of Study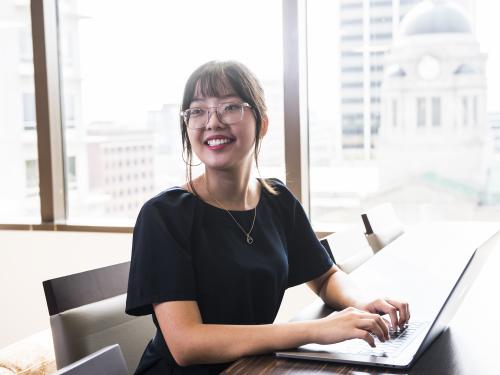 Let's see your plan.
Since our program allows you to put together your own plan of study, you'll need to submit it and get it approved before you begin.
Plan of Study Directions
Graduate Study Preparation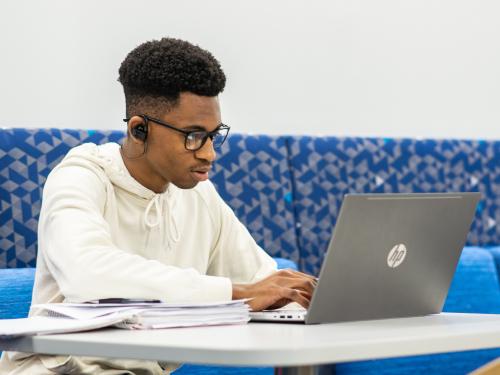 Learn what you need to succeed.
Graduate school is a big step. We can help you. Reach out to us, and we'll get started.
Learn More
Conference Travel Assistance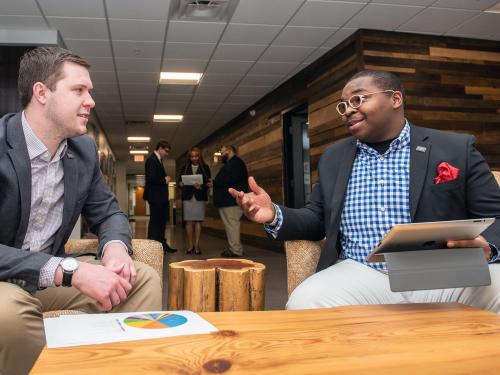 Fund your awesome experience.
It's a pretty big deal getting accepted to present at a conference. It usually costs something too. We can help you get the funds you need.
Find Assistance
Academic Resources
The support you need.
Your education is not a singular pursuit, and we recognize that. You'll have plenty of support from the Mastodon community.