 Where Knowledge Seekers Meet
A liberal arts education allows you to pursue a variety of interests or a singular passion. Want to study social stratification? Transgender issues? Victorian literature? Medieval encounters? Archaeology of death? The choice is yours. Just bring your creativity and curiosity.
Departments and Programs
Many Roads to Success
The College of Liberal Arts is home to a broad range of departments and interdisciplinary programs filled with courses designed to open your mind—and the door to your future.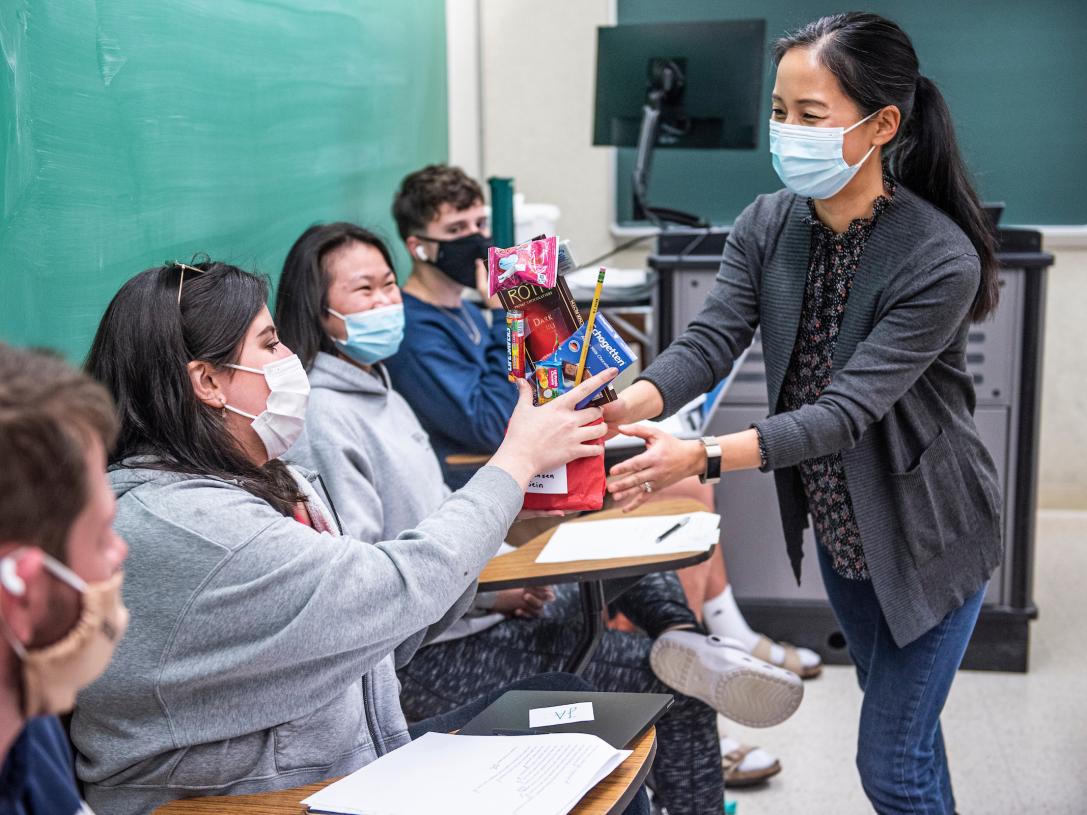 Faculty
It takes a team of experienced educators.
Advancing the mission of the College of Liberal Arts is our award-winning faculty, who are models of excellence in scholarship, teaching, student mentorship, and service. Our faculty are teacher-scholars in the truest sense, garnering national and international recognition for their research, scholarship, and creative endeavors that inform and enrich their teaching, advising, and service.
Resources
Experience the power of support.
From advising and registration to scholarship opportunities to help preparing for life after graduation, there's no shortage of resources available to you through the College of Liberal Arts and the university. 


Confident in My Speaking Abilities
"I had an amazing experience participating in the National Student Exchange program. I was able to practice my Spanish more in everyday conversation where I transferred, and I came back feeling even more confident in my speaking abilities."
Nicole Kroetz, Spanish and Human Services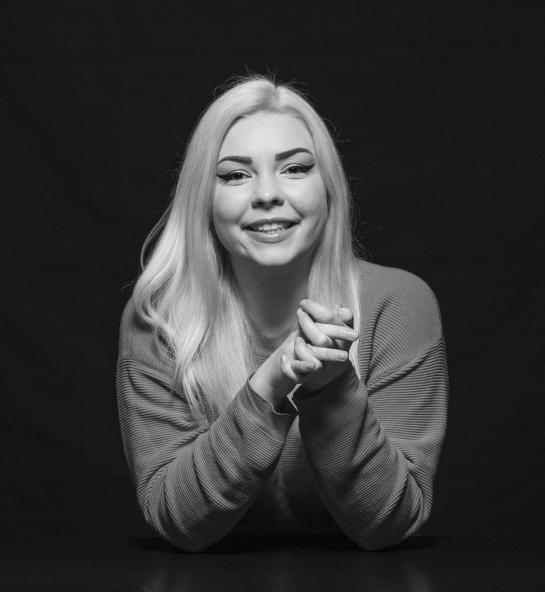 A Gateway to the Serious Questions
"I chose to pursue a major in political science because politics affects virtually every aspect of our daily life. A political science degree offers a gateway to the serious questions and issues pertaining to the public world."
Panashe Chakabva, Political Science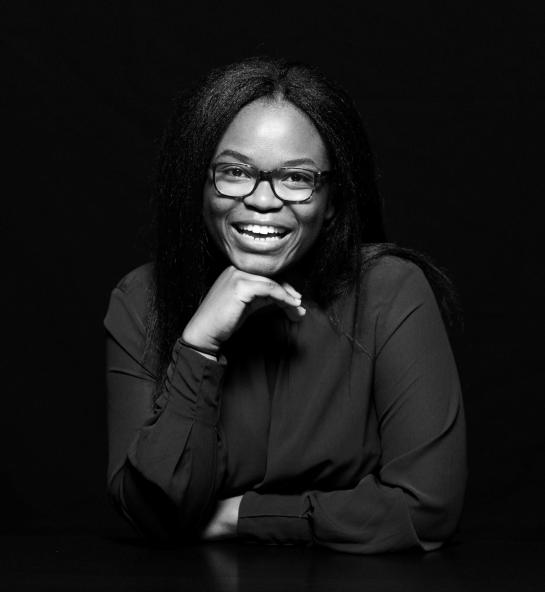 Follow the Footsteps
"When I first started college, I had the intent to follow the footsteps of a family friend. I chose a communication major, but I was unsure if I would commit to it. As I completed classes within the major, my passion for the study and application of communication grew and I kept the major."
Katelyn Smith, Communication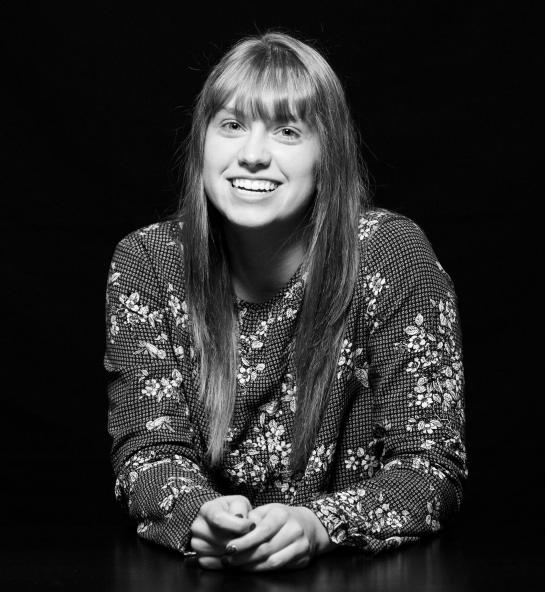 Gain Confidence
"I was able to build a great connection with Professor Downs. We always had great conversations about the class material, and instead of a lecture, most of the time it was just back-and-forth discussions on topics. It was a wonderful experience and helped me gain confidence at a new university."
Brody Taylor, B.A., B.S.Ed. '23