Department of Communication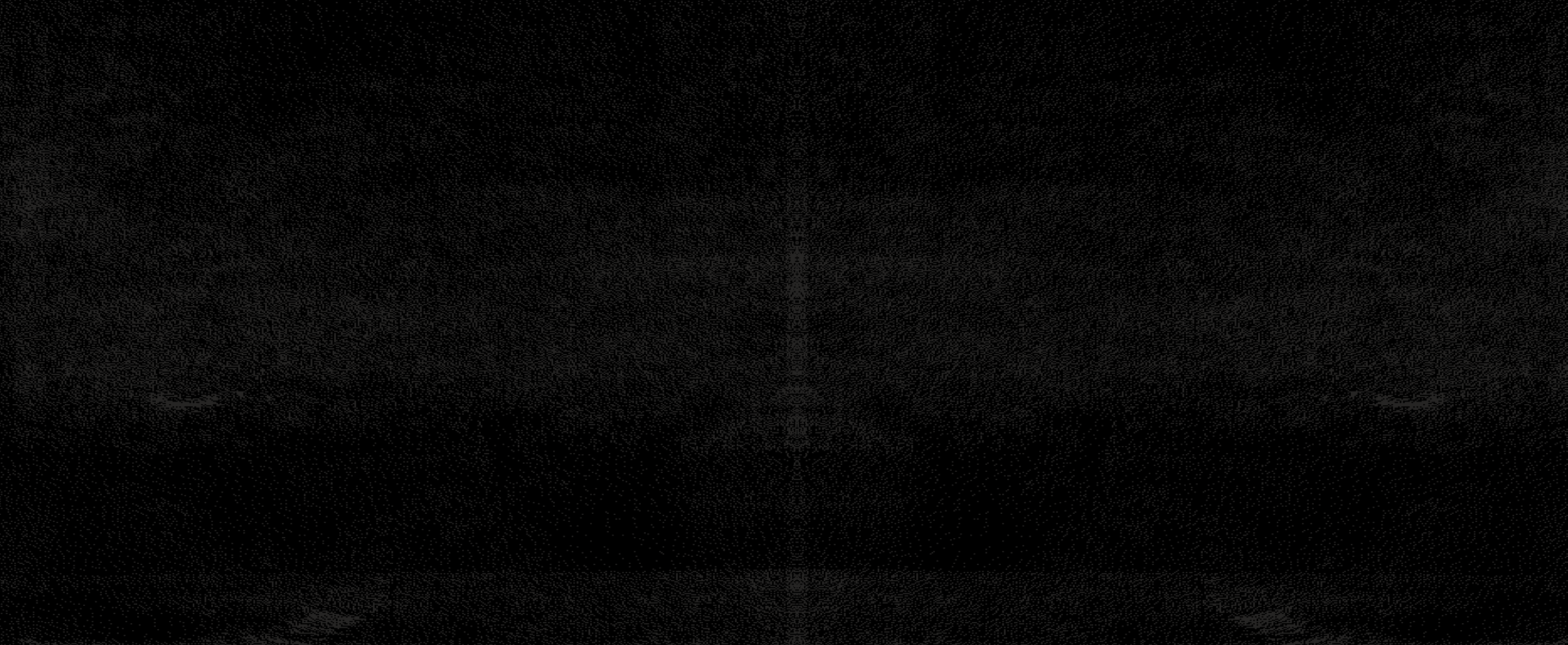 Making differences, one word at a time.
Isn't it incredible how complex something apparently so simple can be? That's communication—and how effective you are at it can make a big difference in your personal and professional life.
LEARN MORE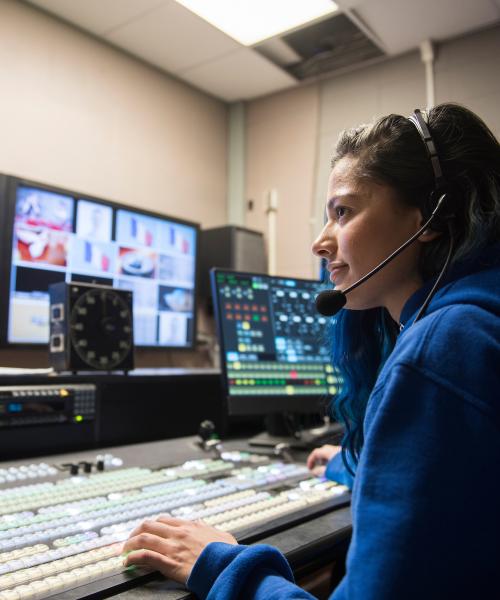 Programs
Take the first step toward your successful career.
Studying communication is about so much more than giving speeches. You'll become an excellent communicator with wicked writing, critical-thinking, and persuasion skills that translate beautifully across many careers.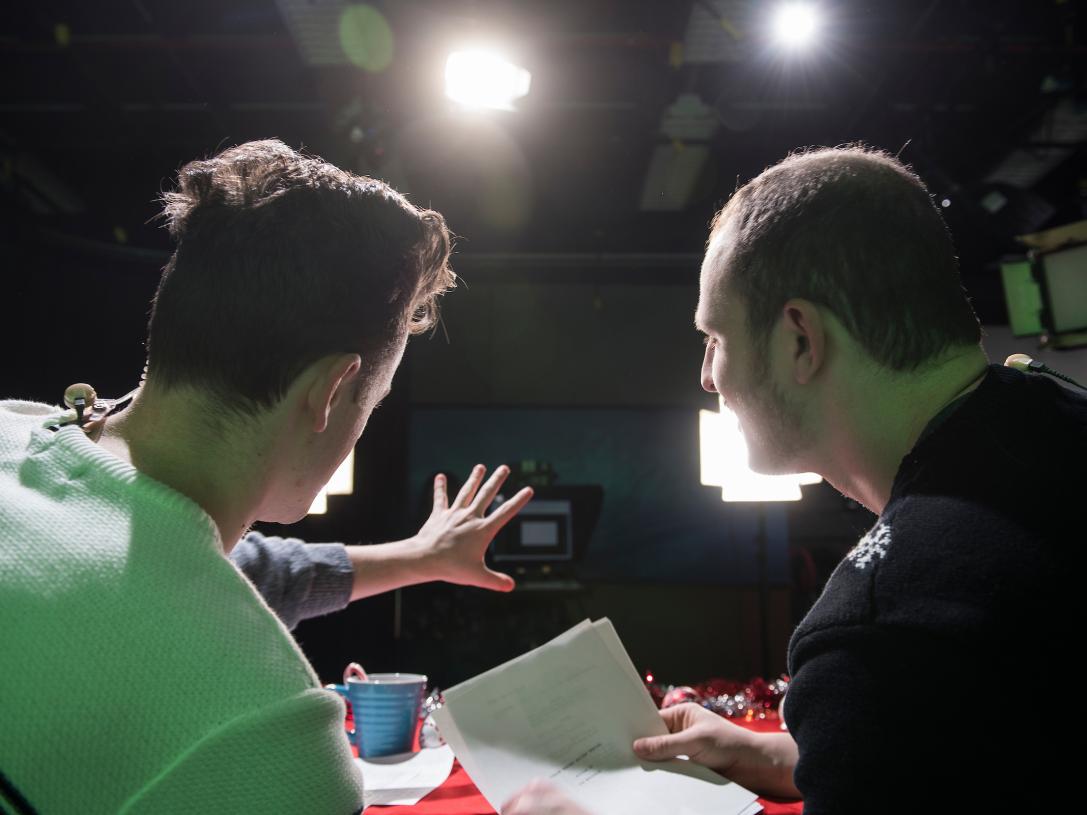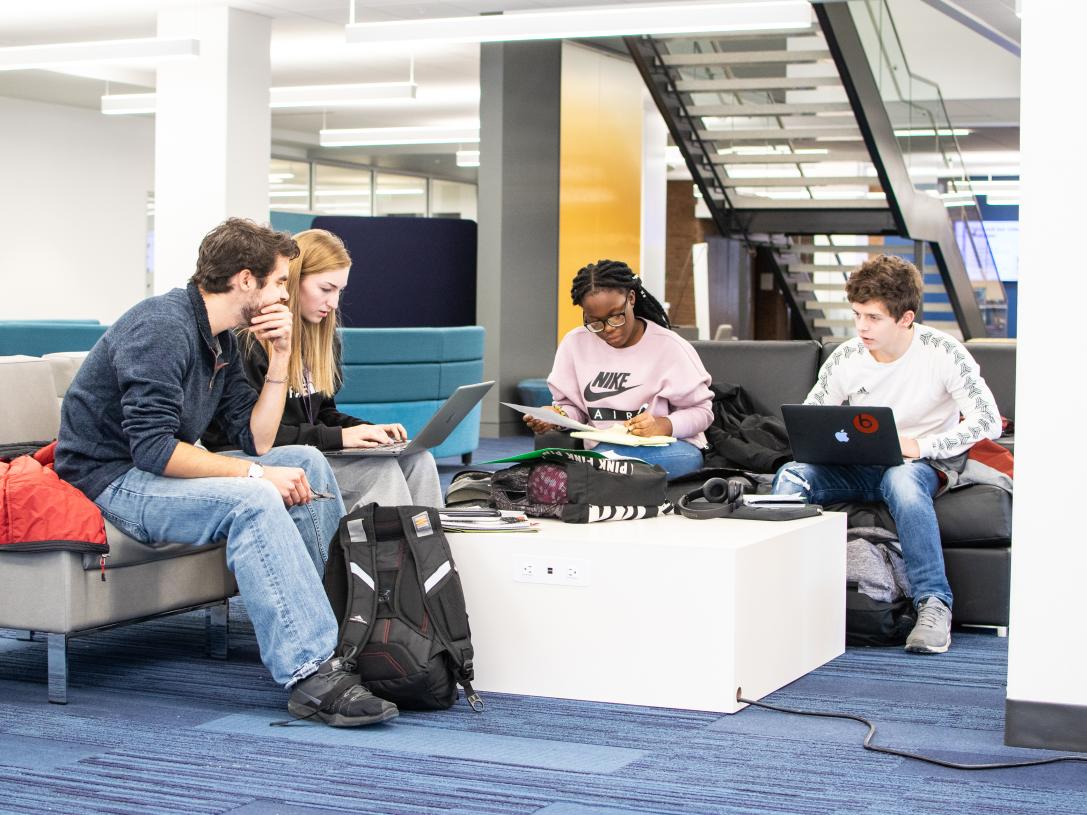 $57,530
Median annual income for media and communication graduate
95%
Graduates employed in their field within six months of graduation
fACULTY
Expert faculty. Your ideas. It's a recipe for greatness.
Don't underestimate the power of great professors. Our faculty will support you every step of the way as you carve your own path.
$57,530
Median annual income for media and communication graduate
95%
Graduates employed in their field within six months of graduation

This University Wants Me to Succeed
"I think one thing that stands out the most to me is how much this university wants me to succeed in my college career. I have had certain advisors reach out to me in order to help me plan out classes, and to make sure I am staying on track with my goals I've set for myself."
Stephanie Patrick, B.A. '23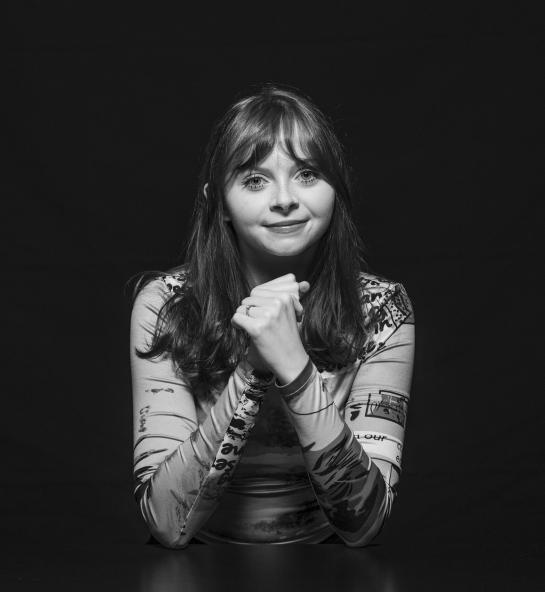 PLANNING ON GOING TO LAW SCHOOL
"I'm still keeping my options open, but I am planning on going to law school to focus on international law."
Katelyn Smith, B.A. '22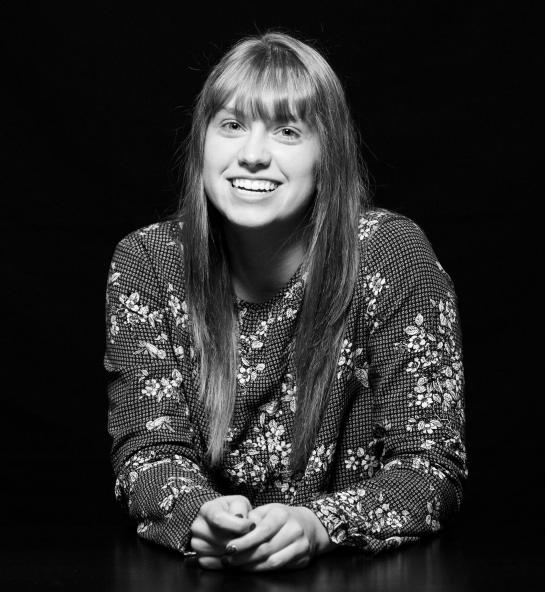 COMMUNITY AND COMFORT
"I chose PFW because of the low cost, but I ended up staying for the community and comfort. It has been greater than my expectations and I'm glad I chose Purdue Fort Wayne."
Madeline Minobe, B.A. '22