Beyond the Classroom
Department of
Human Services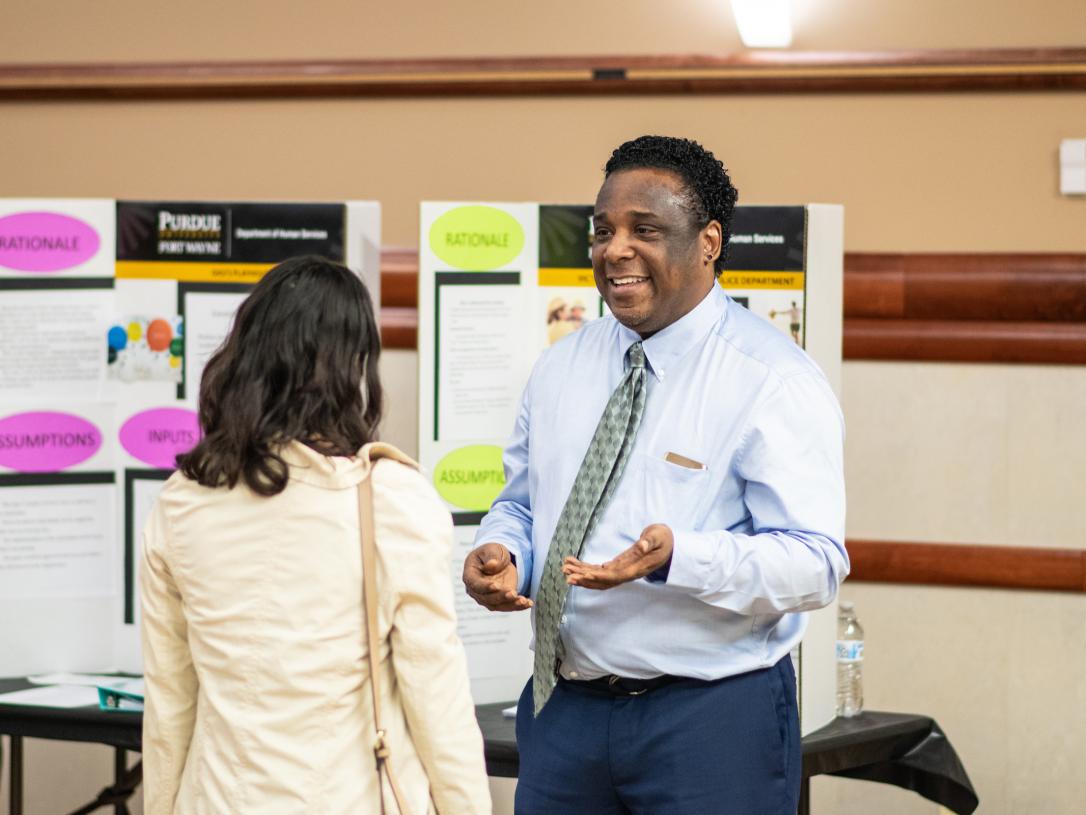 Mastodons put their knowledge to use.
Every step outside campus allows our Mastodons to leave a lasting impression of insightful knowledge. Find opportunities to implement the theories and ideas from the classroom to the real world. With internships and clinicals, you'll have every chance to build an impressive résumé that will take you where you want to go.
Internships
Lay the groundwork for future success.
Internships are one of the biggest opportunities you'll have to apply your knowledge while learning even more. These opportunities also provide the following benefits:
Gain experience in your field with real projects, clients, and employers
Improve chances of gaining employment after graduation
Explore careers and gain realistic expectations
Receive support from Purdue Fort Wayne
Apply classroom theories to the work environment and gain insight into future class topics
Grow your network and establish valuable references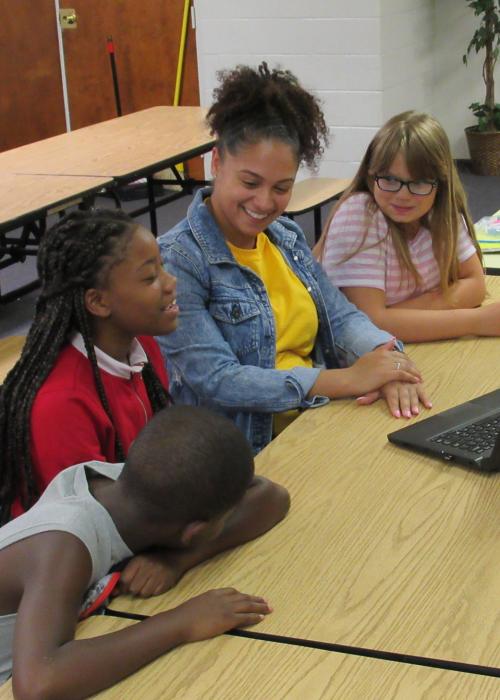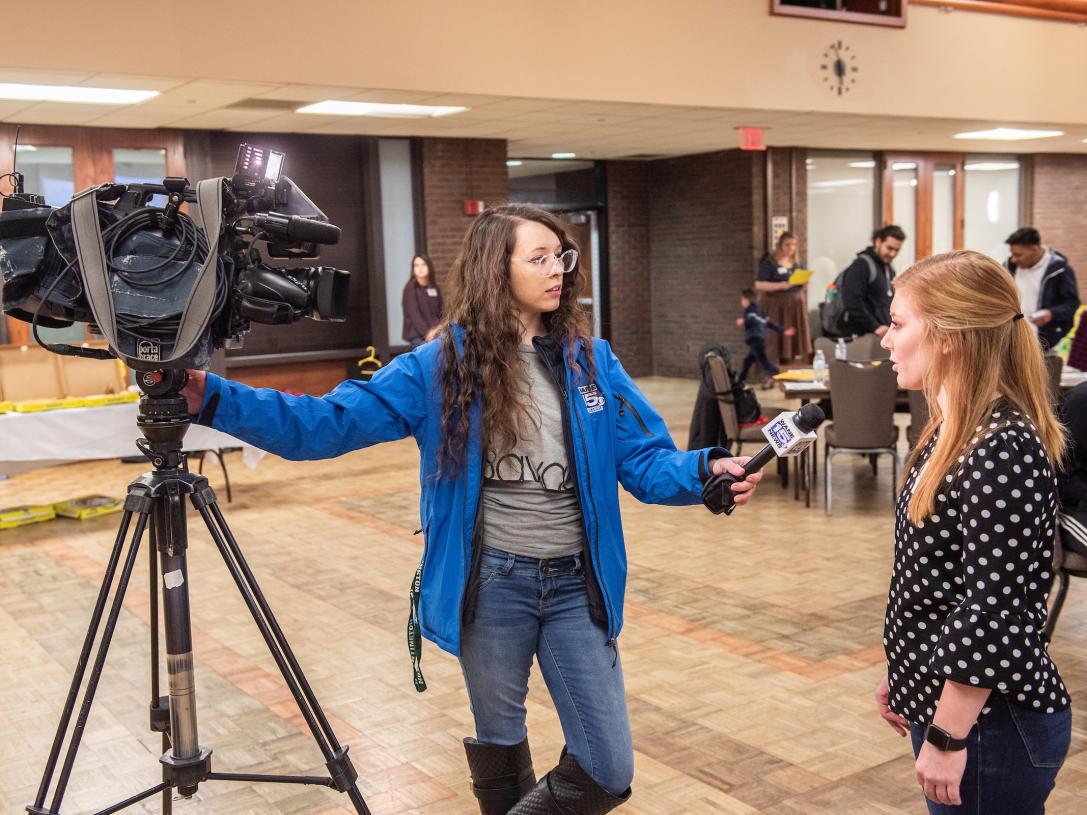 Clinicals and Internships
Frequently Asked Questions
Your clinical and internship components are required aspects of your human services degree. Find the answers to all your questions here.
Ninety hours per semester in both sophomore and senior years.
No, we will review your application and decide on the best placement for you.
A clinical is your first-year placement where you will be learning the basics of the organization you are assigned to and making connections to those within the community.
An internship is more hands-on. At your internship placement, you will be responsible for a project that benefits the site and clients. At the end of your senior year, you will present this project at your capstone event.
Not all sites are in Fort Wayne. If you do not live in the city, we will try to place you at a site that is in or near your preferred location.
The ultimate goal is to be as marketable as possible as a job candidate upon graduation. Organizations are looking for experience, and clinicals and internships will provide you with the chance to strengthen your résumé.
Once placements are completed, you will receive an email with your location and contact details.
Attend the mandatory February callout meeting

Attend summer orientation (clinical only)

Submit your application

Take a 2-step TB test

Take a 10-panel drug screening

Submit a background check

Submit an unofficial transcript

Maintenance of a 2.8 GPA within the program

Maintenance of a cumulative 2.0 GPA

Be in good academic standing
HSRV 10000 Introduction to Human Services

HSRV 10300 Helping Relationship Techniques

HSRV 10500 Basic Interviewing Skills

PSY 12000 Elementary Psychology

SOC 16101 Principles of Sociology

ENGL 13100 Reading, Writing, And Inquiry I

COM 11400 Fundamentals of Speech Communication

"I want to work as a mental health counselor and volunteer my time with veteran outreach programs, and help get my fellow veterans the benefits they need."
Robert Roxas, Human Services
Student Organizations
Get involved.
Student organizations are an opportunity to connect with others with similar interests and goals outside the classroom while adding notable extracurriculars to your résumé.

Study Abroad
Let the world be your classroom.
Your college experience is special—and uniquely yours. Imagine enhancing it by taking your studies overseas. Living and learning in a different country will foster both your independence and your personal development. Through this experience, and the knowledge you'll gain living like a local, you'll emerge with a new perspective.