degree programs
department of art and design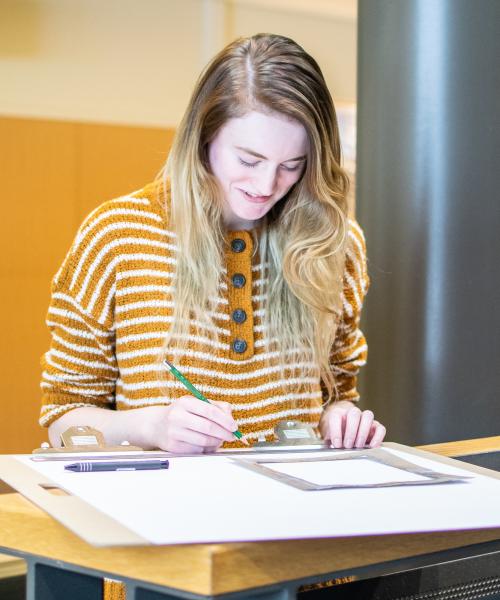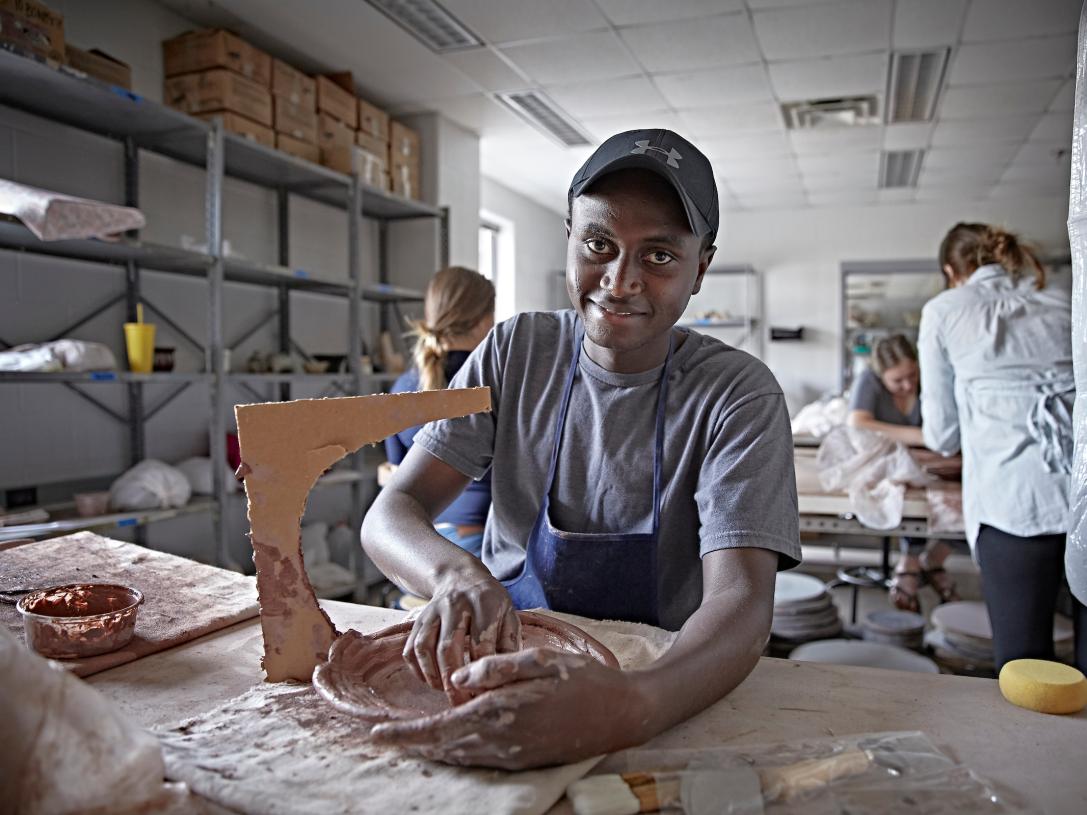 This is where you'll grow artistically—and personally.
As an art and design student, you'll study in modern, well-equipped studios with faculty who are noted art makers and researchers as you practice your passion.
Degrees
A well-rounded education for a specific purpose: your success.
An art and design education is about developing your critical-thinking and problem-solving skills through creative explorations. You'll experience all facets of a liberal arts education as you develop your intellectual ability alongside your artistic skills.
minors
That extra boost of knowledge.
Choose an art and design minor to cultivate your creative skills for any career.