Art and Design Programs
Combine your creative interests with our support to achieve your educational goals.
Whether you aspire to be an artist, a designer, or an educator, we can provide an engaging educational experience to enhance your academic success.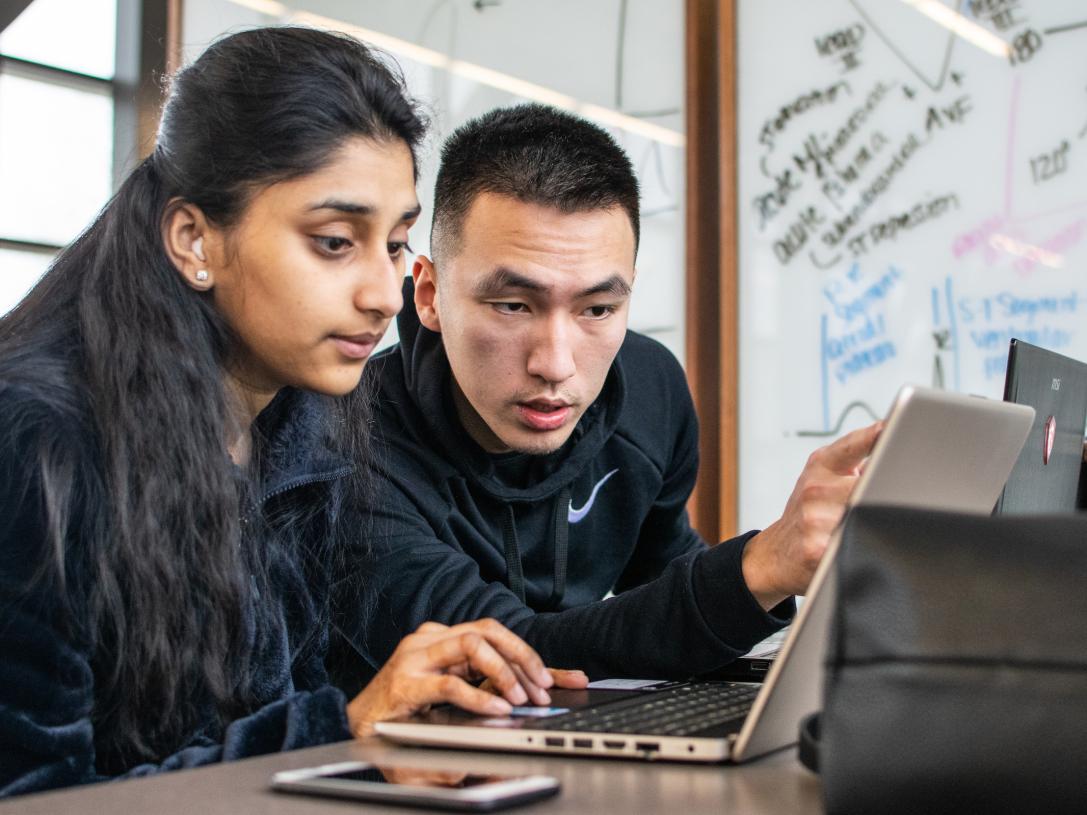 B.F.A. in Web Design with Elective Studies in Information Technology
Your creative mind and attention to detail will allow you to thrive in this web design program. Learn the skills you need to turn your artistic concepts into digital reality while building a portfolio for your future. Program
Highlights
Program Highlights
Acquire technical and conceptual mastery in your chosen concentration
Attain self-discipline and time-management skills for professional success
Create a body of work in area of specialization
Accreditation
Purdue University Fort Wayne is an accredited institutional member of the National Association of Schools of Art and Design.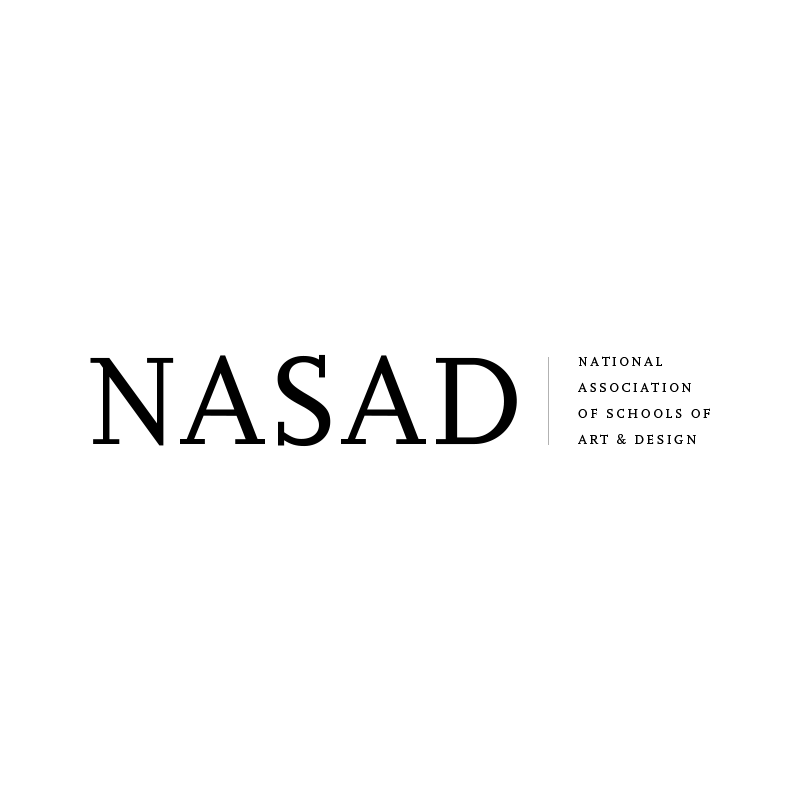 Scholarships
Looking for ways to make paying for college a little easier? ScholarshipUniverse is a tool for current and admitted Purdue Fort Wayne students that allows you to create an academic profile and connect with scholarship opportunities.
For more information about all the scholarships available at Purdue Fort Wayne—including opportunities for specific programs—you can visit the Office of Financial Aid or contact us at [email protected].
Student Learning Outcomes
Upon completion of their degree, B.F.A. students will be able to demonstrate the following learning outcomes:
Utilize perceptual and conceptual skills to solve programs creatively in digital design media
Implement interactive and design principles to create compelling and effective works of design in a variety of digital medias
Demonstrate an understanding and competency of digital technology to effectively communicate and express ideas
Effectively analyze and critique works of digital design in verbal and written forms, using visual vocabulary and familiarity with the works and intentions of major designers and movements of the past and present
Understanding of what is useful, usable, effective, and desirable with respect to audience-centered digital-based communication
Demonstrate effective visual, verbal, and written communication skills and an aptitude to apply those skills.
Apply functional knowledge of interdisciplinary collaborative experiences and opportunities, as well as professional ethics
Exhibit artistic competency in portfolio review submissions and senior thesis exhibitions
Utilize research and knowledge of the processes of development of digitally based art and design strategies to ensure a successful resolution to the design problem
Next stop: a successful future.
Art Director
Educator
Graphic Designer
Illustrator
Interactive Media Designer
Photographer
Print Designer
3D Designer
Web Designer