Student resources
department of art and design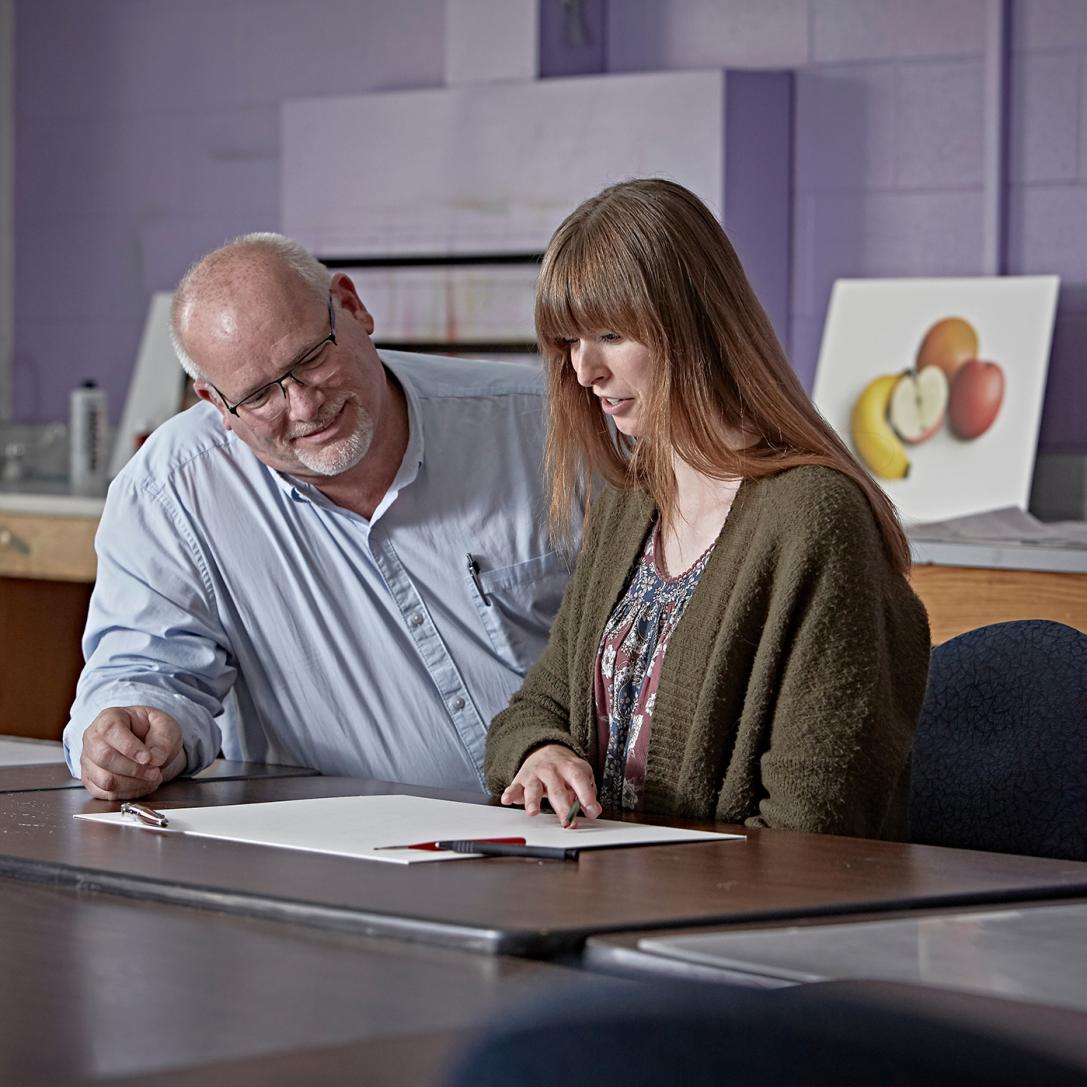 support
The support of the Herd is always behind you.
You need what you need when you need it. We get that, which is why we offer loads of resources for every stage of your academic journey.
advising
Let the experts help.
Advisors keep you on track to graduate, and they're a great resource for things like creating class schedules, giving you insider info about campus, and getting you the help you need.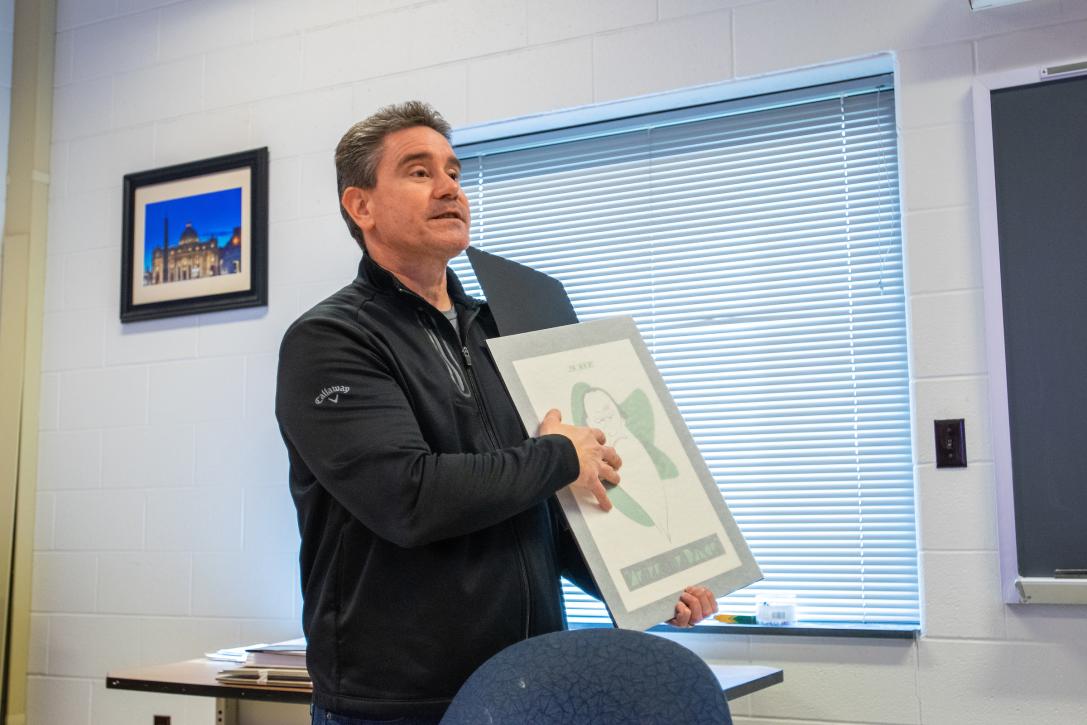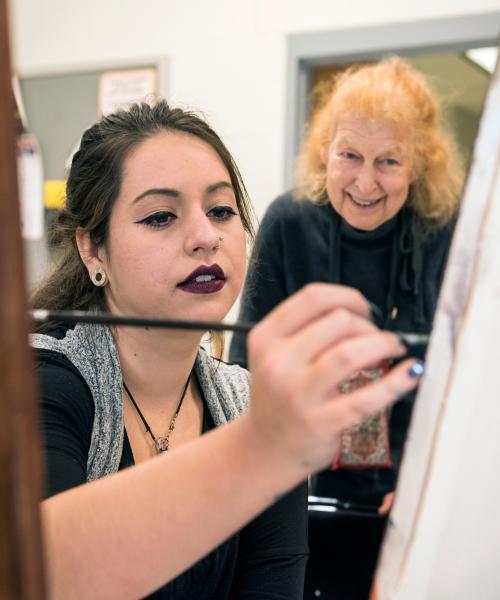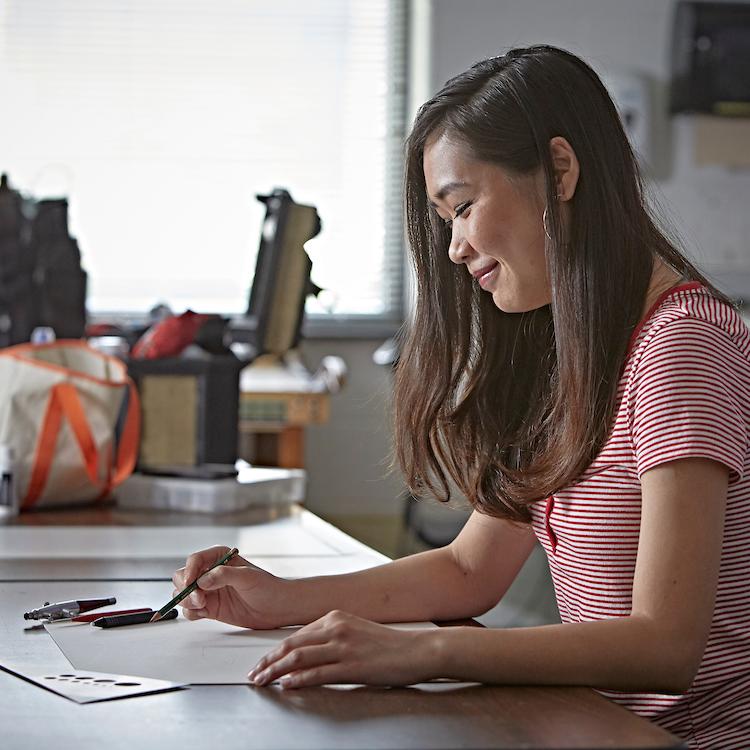 scholarships
Get help paying for college.
Looking for ways to make paying for college a little easier? ScholarshipUniverse is a tool for current and admitted Purdue Fort Wayne students that allows you to create an academic profile and connect with scholarship opportunities. For more information about all the scholarships available at Purdue Fort Wayne—including opportunities for specific programs—you can visit the Office of Financial Aid or contact us at [email protected].
Learning Resources
Student Handbook
Make the most of your education.
The student handbook provides guidance to enhance your academic success, as well as expectations and requirements for art and design students.
DOWNLOAD NEW HANDBOOK SOON
Grant Application
Fund your passion.
Dean John O'Connell encourages students in need of funding for travel and research endeavors to submit the Dean's Student Grant Application.
DOWNLOAD APPLICATION
Portfolio Review
Undergraduate portfolio review.
Portfolio reviews are a required assessment of student work completed at the 100 level, 200 level, and 300 level in the B.A. and B.F.A. programs.
SEE INFO