Art and Design Programs
Combine your creative interests with our support to achieve your educational goals.
Whether you aspire to be an artist, a designer, or an educator, we can provide an engaging educational experience to enhance your academic success.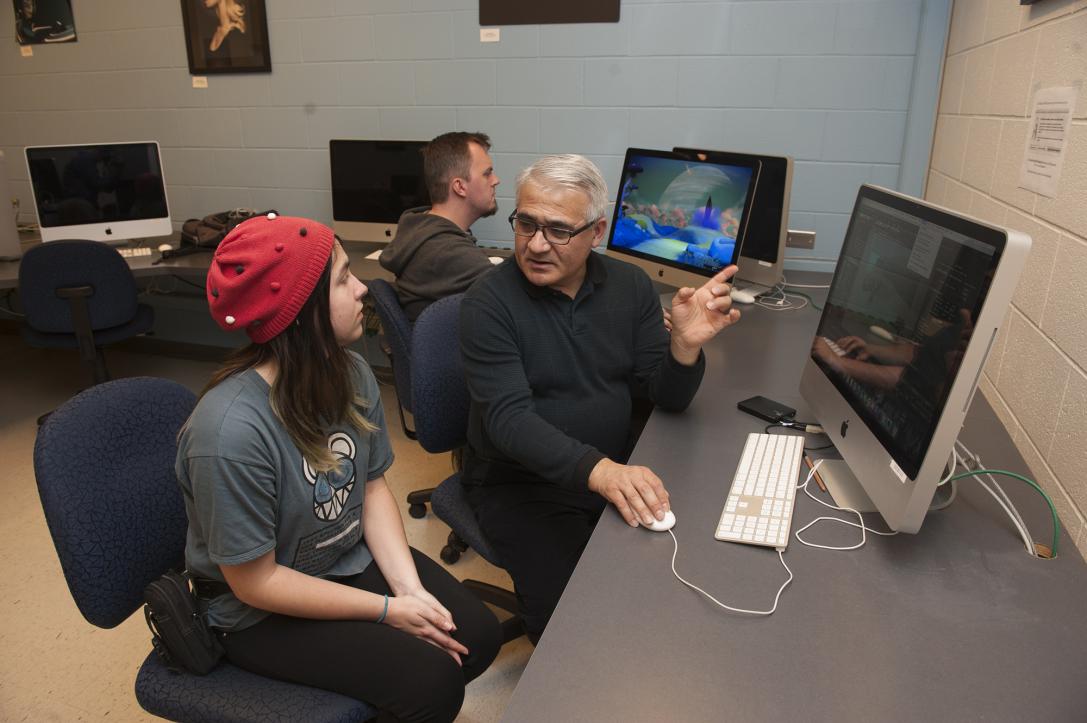 B.S. in Interior Design
The bachelor of science in interior design prepares students to function as interior designers who understand the functional and aesthetic requirements of residential and commercial spaces. You'll gain insight into design precedents and current design strategies to achieve behavioral, social, technological, and sustainable relevant solutions for interior environments. You'll learn how to integrate design principles, space planning, materials, furnishings, and construction requirements to create interior environments that serve the specific needs of users. Program
Highlights
Program Highlights
The ability to interact and work with leaders in the design industry
Acquire self-discipline and time-management skills for professional practice
The creation of compelling and effective design work using industry standards
Accreditation
Purdue University Fort Wayne is an accredited institutional member of the National Association of Schools of Art and Design.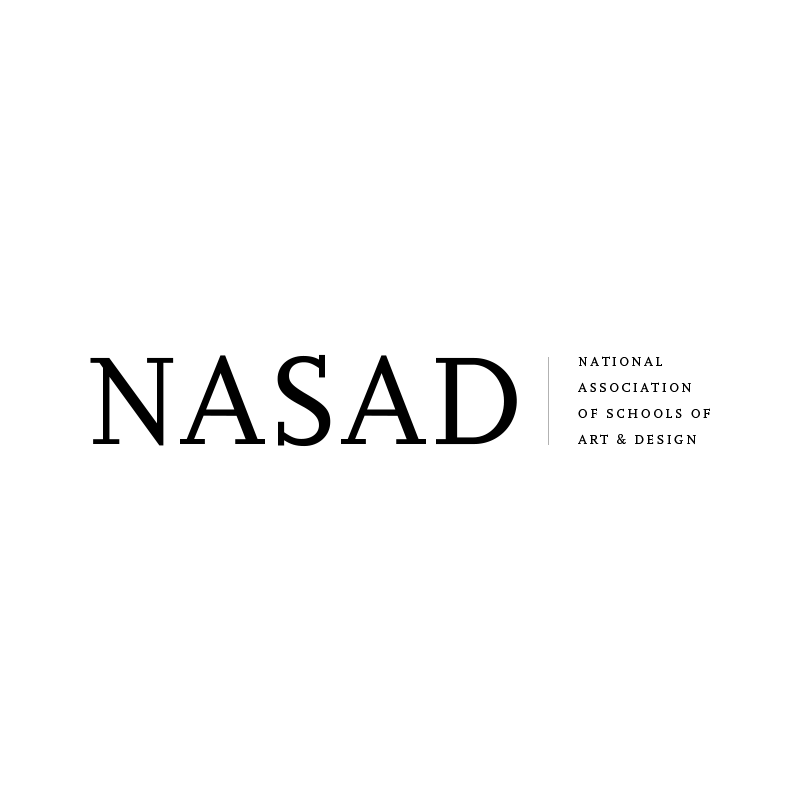 Scholarships
Looking for ways to make paying for college a little easier? ScholarshipUniverse is a tool for current and admitted Purdue Fort Wayne students that allows you to create an academic profile and connect with scholarship opportunities.
For more information about all the scholarships available at Purdue Fort Wayne—including opportunities for specific programs—you can visit the Office of Financial Aid or contact us at [email protected].
Student Learning Outcomes
Upon completion of this degree, students will be able to demonstrate the following learning outcomes:
Understand the basic principles and applications of design and color in two and three dimensions, particularly with regard to human response and behavior. Design principles include, but are not limited to, an understanding of basic visual elements and principles of organization and expression.
Apply their knowledge of design and color principles in a wide variety of residential and nonresidential projects. This requires an in-depth knowledge of the aesthetic properties of structure and surface, space and scale, materials, furniture, artifacts, textiles, lighting and the ability to research and solve problems creatively in ways that pertain to the function, quality and effect of specific interior programs, and human factors and theories of human behavior related to the built environment that can inform interior design.
Develop design solutions that pertain to the functional and behavioral requirements of specific interior design problems. Students are expected to synthesize the design solutions by using materials, furniture, textiles, color, lighting and space planning. This requires that students understand the technical issues of human factors, including areas such as programming, environmental control systems, anthropometrics, ergonomics and proximities. The ability to integrate human factor considerations with design elements is essential.
Demonstrate knowledge of the technical aspects of construction and building systems and energy conservation, as well as working knowledge of legal codes and regulations related to construction, environmental systems and human health and safety, and the ability to apply such knowledge appropriately in specific projects.
Demonstrate the ability to communicate concepts and requirements to the broad spectrum of professionals and clients involved or potentially involved with interior design projects. Such communication involves verbal, written, and representational media in both two and three dimensions, and encompasses a range from initial sketch to finished design.
Demonstrate functional knowledge of production elements such as installation procedures, project management and specification of materials and equipment.
Demonstrate an understanding of the history of art, architecture, decorative arts and interior design.
Demonstrate functional knowledge of basic business practices and ethical practices in interior design.
Demonstrate an understanding of research theories and methodologies related to or concerned with interior design.
Demonstrate the ability to apply their learning and become oriented to the working profession, through field experience, internships, or participation in interior design organizations.
Next stop: a successful future.
Commercial Designer
Manager
Marketer
Residential Designer