Department of Art and Design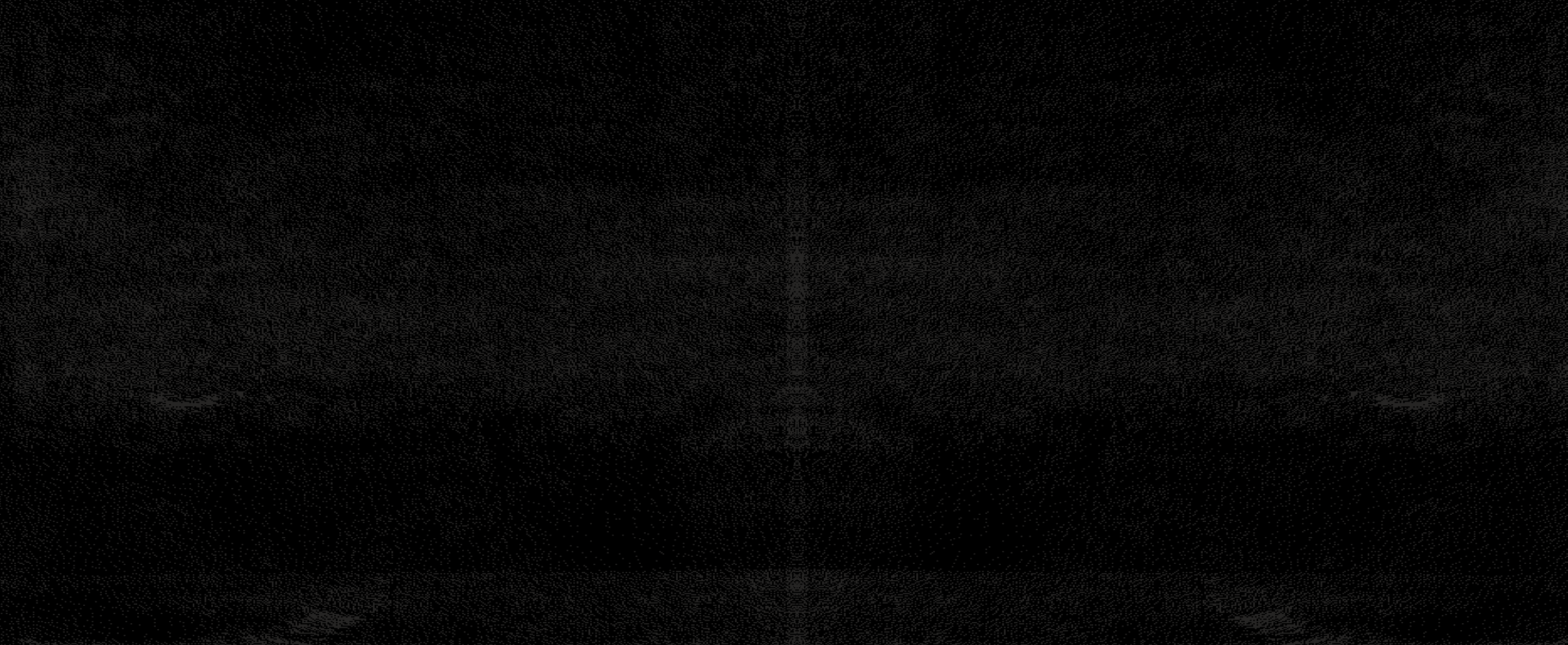 This is where passion meets purpose.
The Department of Art and Design fosters the growth of emerging artists and designers by immersing them in a vibrant, artistic culture on our Arts Campus.
LEARN MORE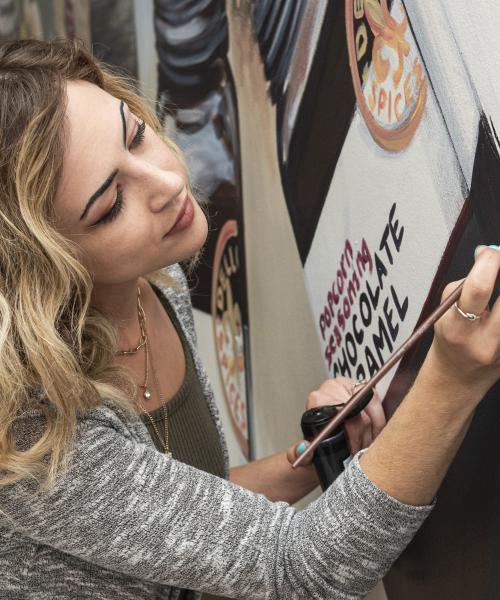 PROGRAMS
Fostering artists and designers for professional success.
Art educators, ceramicists, graphic designers, interior designers, metalsmiths, painters, printmakers, photographers, sculptors, web designers. No matter your art and design interest, we have a program to challenge you to go beyond what you thought possible.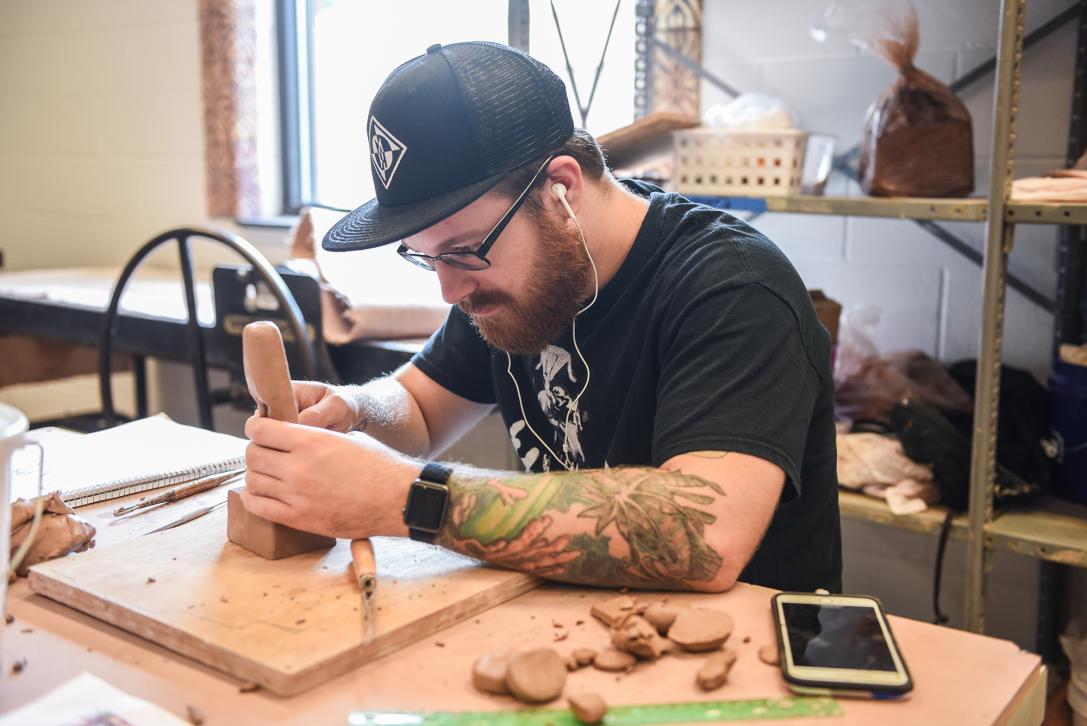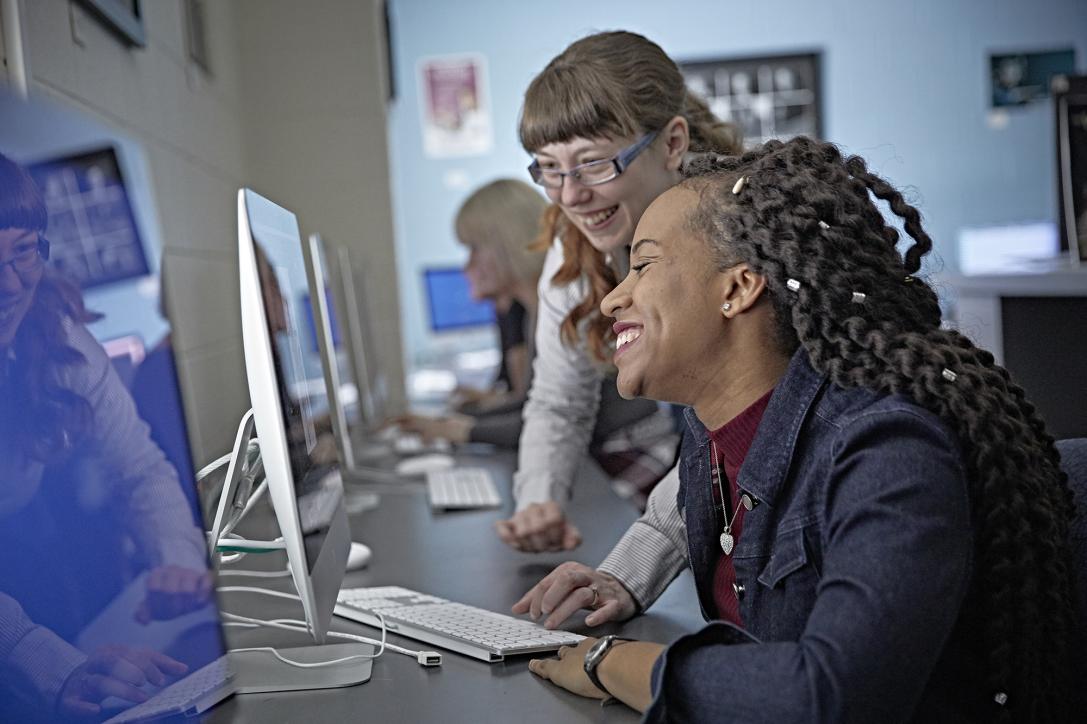 $91,213
Amount of Scholarships Awarded in 2020–21
124
Number of Student Pieces Exhibited in 2020–21
FACULTY
You need innovative, accomplished professionals as your advisors and mentors.
You'll study with faculty who are professional artists, designers, and researchers who exhibit and publish regionally, nationally, and internationally.
$91,213
Amount of Scholarships Awarded in 2020–21
124
Number of Student Pieces Exhibited in 2020–21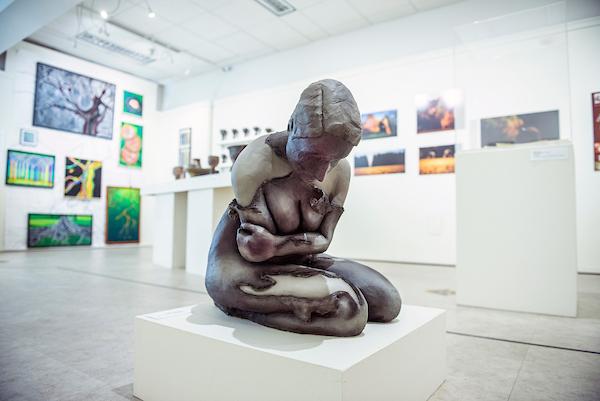 Exhibitions
Broaden your visual experience.
Learning to look and see with intention is essential for all artists and designers. As an art and design major, you'll attend and participate in our diverse exhibition programing and will see contemporary work by guest artists, faculty, students, and alumni. You will also participate in annual student exhibitions to acquire skills and experience in the professional presentation and exhibition of your creative work in our campus and affiliated exhibition spaces.

Uniqueness to each design
"I chose to pursue interior design because so many homes these days look like a copy-and-paste version of your typical 'cookie-cutter house' from a magazine. It is crucial to have a personalized space and environment that is unique to the individual that lives in that space and is there every day. My goal is to bring that uniqueness to each design, whether it be the entire house or a specific space."
Chesni Muncie, B.S. '21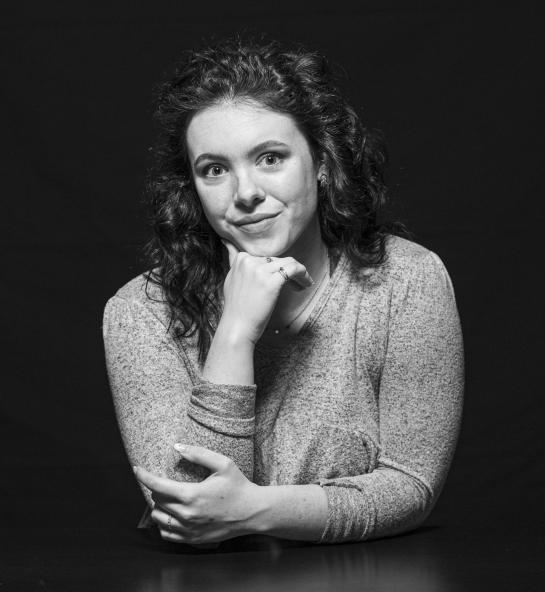 I've never looked back
"I took a graphic design class in high school, and I was creating these 'signature banners' on online forums for people and I just loved creating. I've never looked back or thought twice about what I wanted to do when I went to college."
Min "Johnny" Kyaw, B.F.A. '21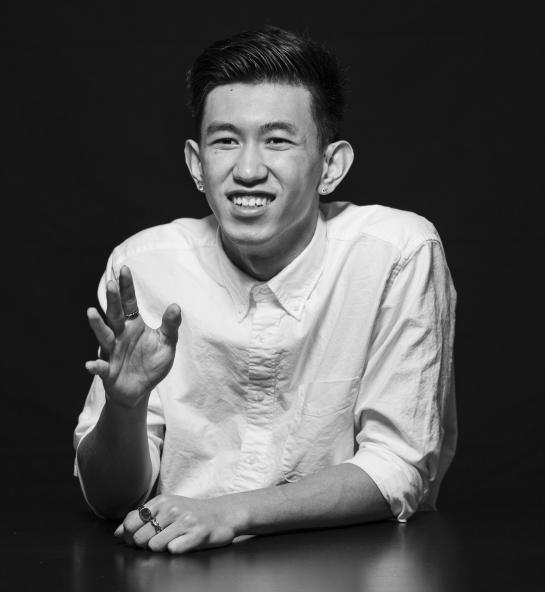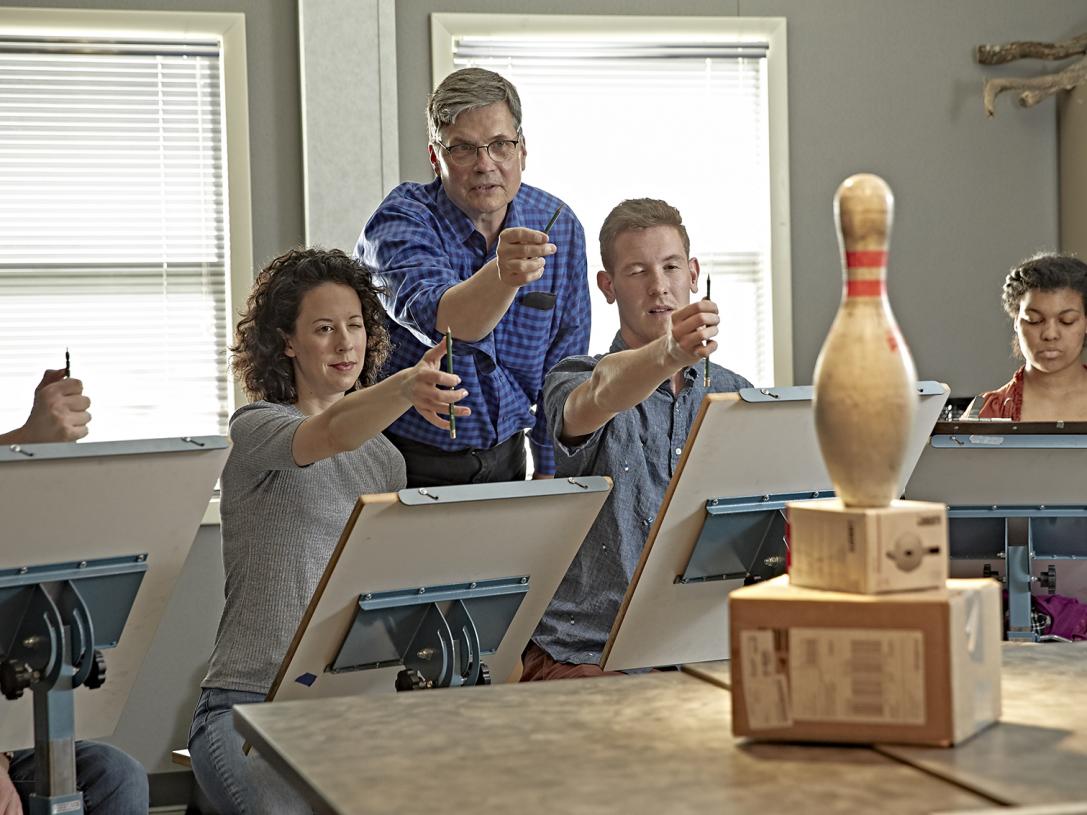 Real-world Experience
Take advantage of opportunities outside the classroom.
Through the Department of Art and Design, you can gain practical experience through student organizations, internships, student teaching, and study-abroad opportunities.