Degree Programs
Department of Mathematical Sciences
Solving problems is at the heart of every mathematician.
Analysis. Assumptions. Problems. Critical thinking. Testing. Reasoning. The diverse array of skills you'll learn with a mathematics education will set you up to pursue a rewarding career in countless fields.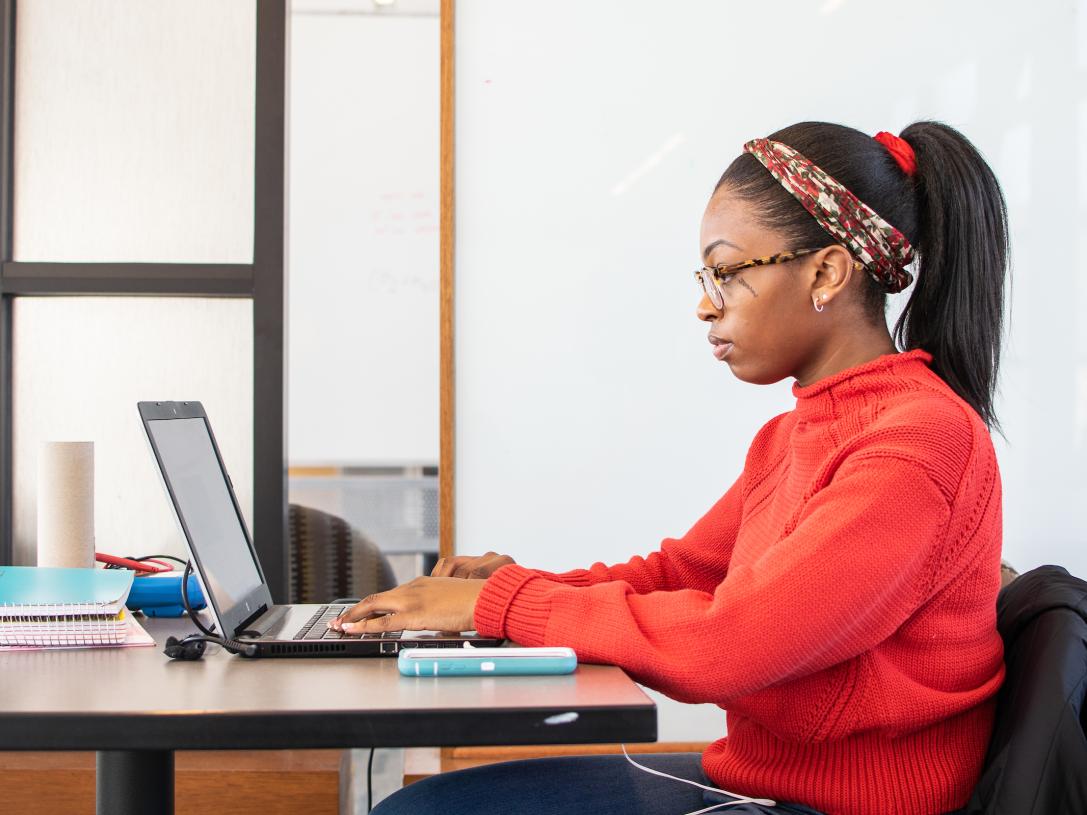 Undergraduate Degrees
What does your future hold?
After you hone your math skills, learning to recognize and study every element of a problem or situation and how to break it down to determine where the problem lies, you'll be set up for success and ready to begin your dream career. 
Graduate Degrees
Take your math education to the next level.
No matter your future goals in mathematics, we have the graduate degree you need to make it happen.
Minors and Certificates
Sharpen your skills.
Minors and certificates are a great way to enhance your bachelor's degree. They're also a great way to discover a new area of interest or to explore a field of study before committing to a four-year degree. Whether you dream in numbers or your career path involves quantitative skills, we've got what you're looking for.