About Us
Department of Mathematical Sciences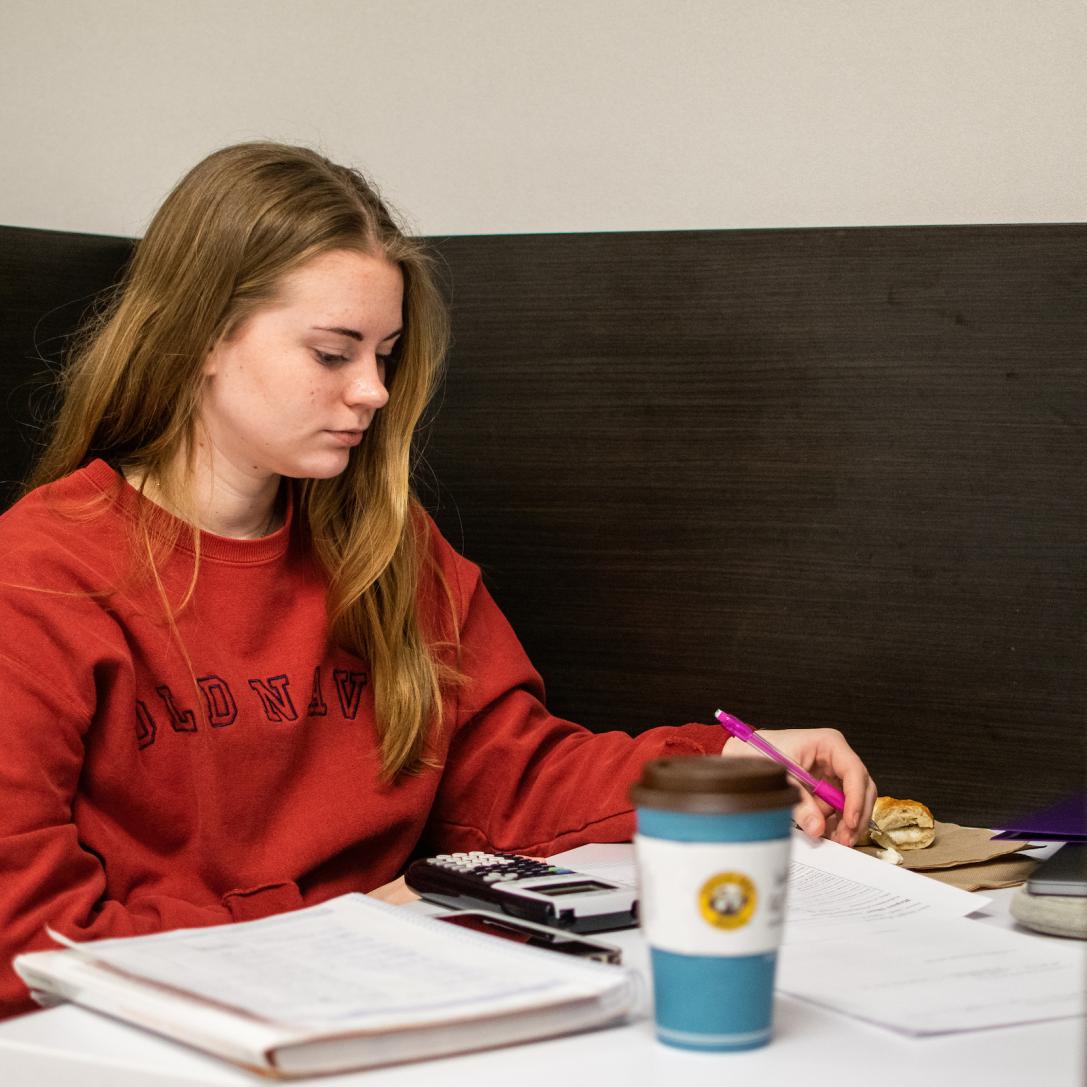 We've crunched the numbers. Your future is bright.
The Department of Mathematical Sciences seeks to prepare students for a bright future in fields that require a strong quantitative background.
Community partners and outreach
Working together adds up to a better tomorrow.
Transferring credits from another Indiana college or university? You'll want to check out the Core Transfer Library to get an idea of how your courses will transfer to Purdue Fort Wayne. Don't forget that you should also consult your academic advisor.
When you already know what you want from your future, you don't want to waste any time getting there. Through Collegiate Connection—our dual-credit program—you won't have to. Our program will allow you to begin your college journey early, all with the support of the Herd behind you.
The Indiana Council of Teachers of Mathematics (ICTM) is a statewide organization concerned with and working for the interests of mathematics educators and mathematics education. The membership and the ICTM board of directors, includes teachers from all levels and from all areas of the state.
Learn about the ICTM Indiana State Mathematics Contest here.
Opportunities
A formula that equals success.
As a Department of Mathematical Sciences student, you'll never be far from the next opportunity to challenge yourself and expand your skills.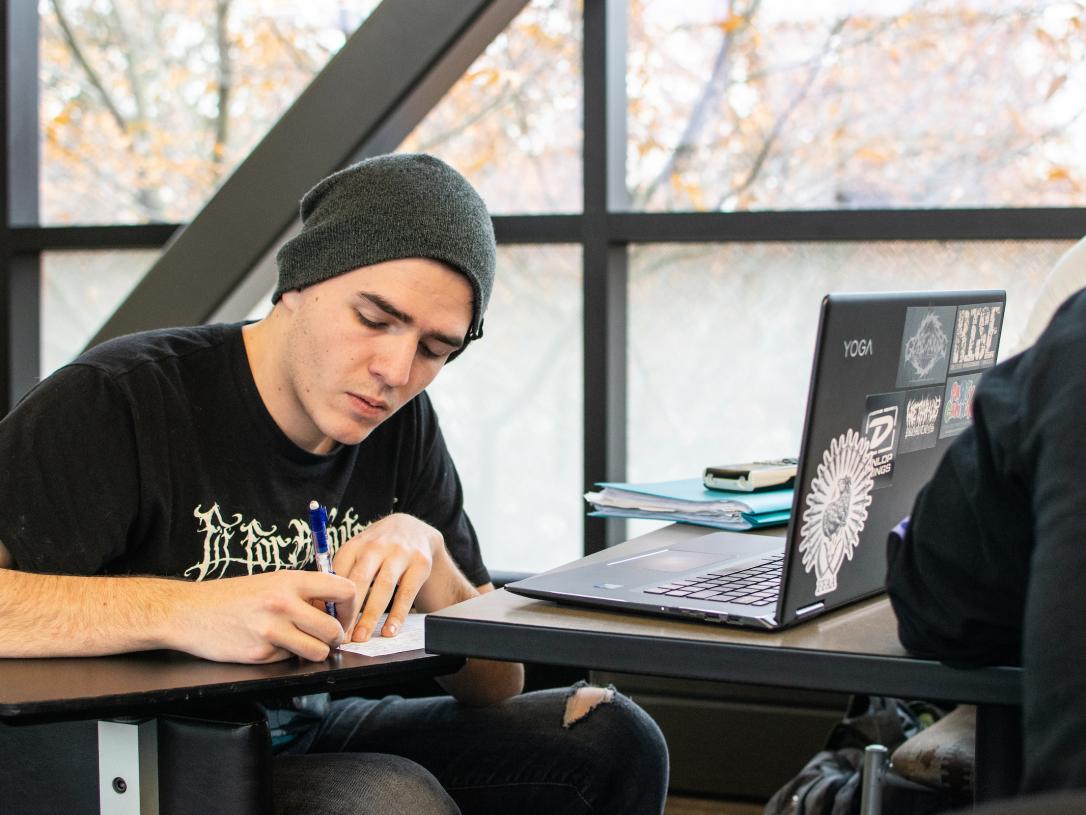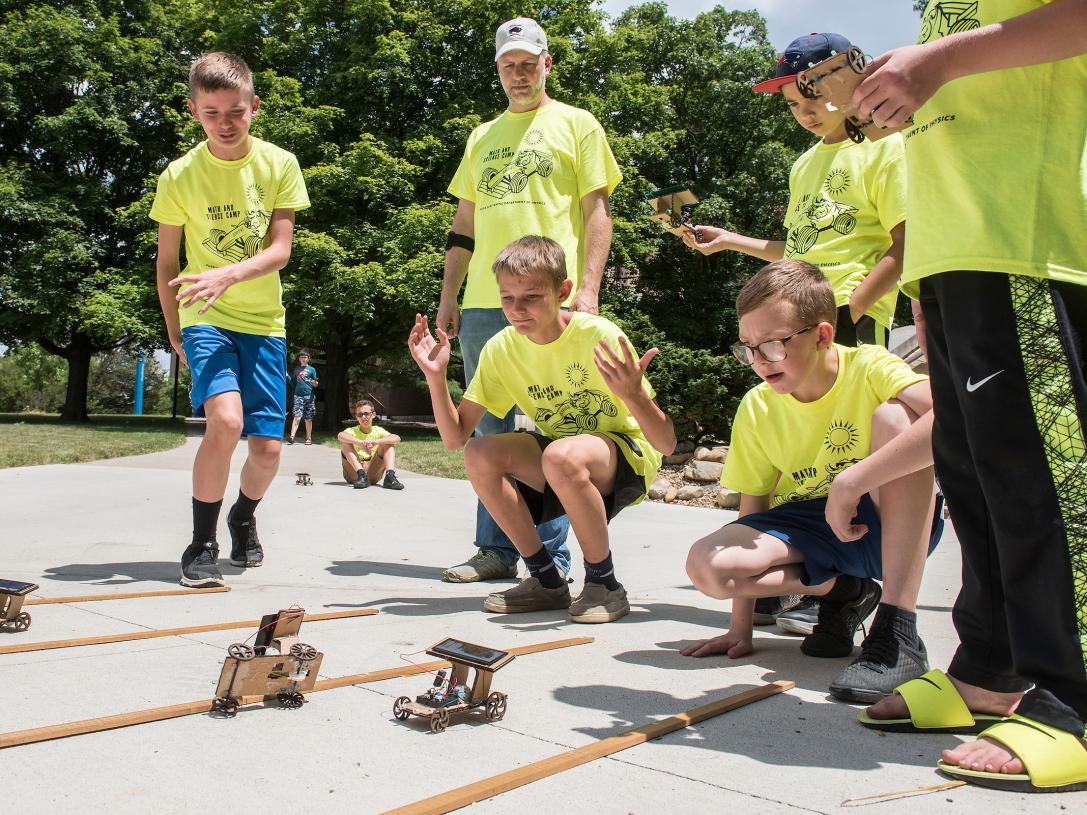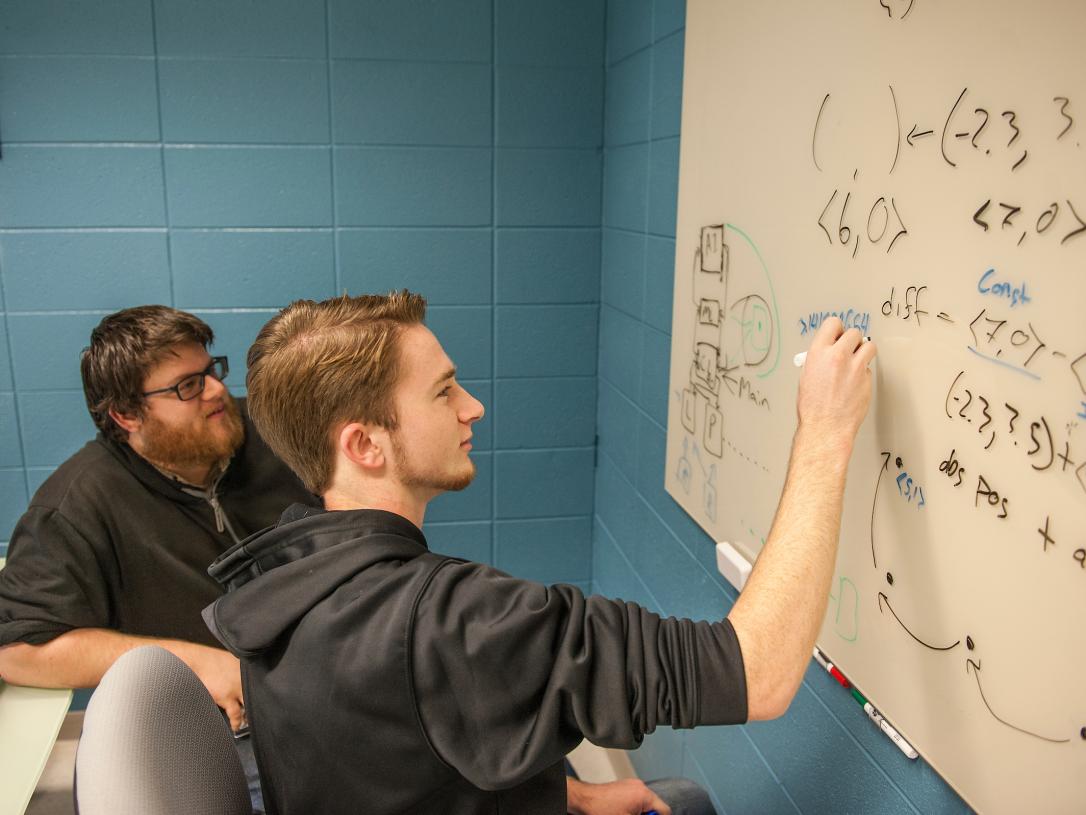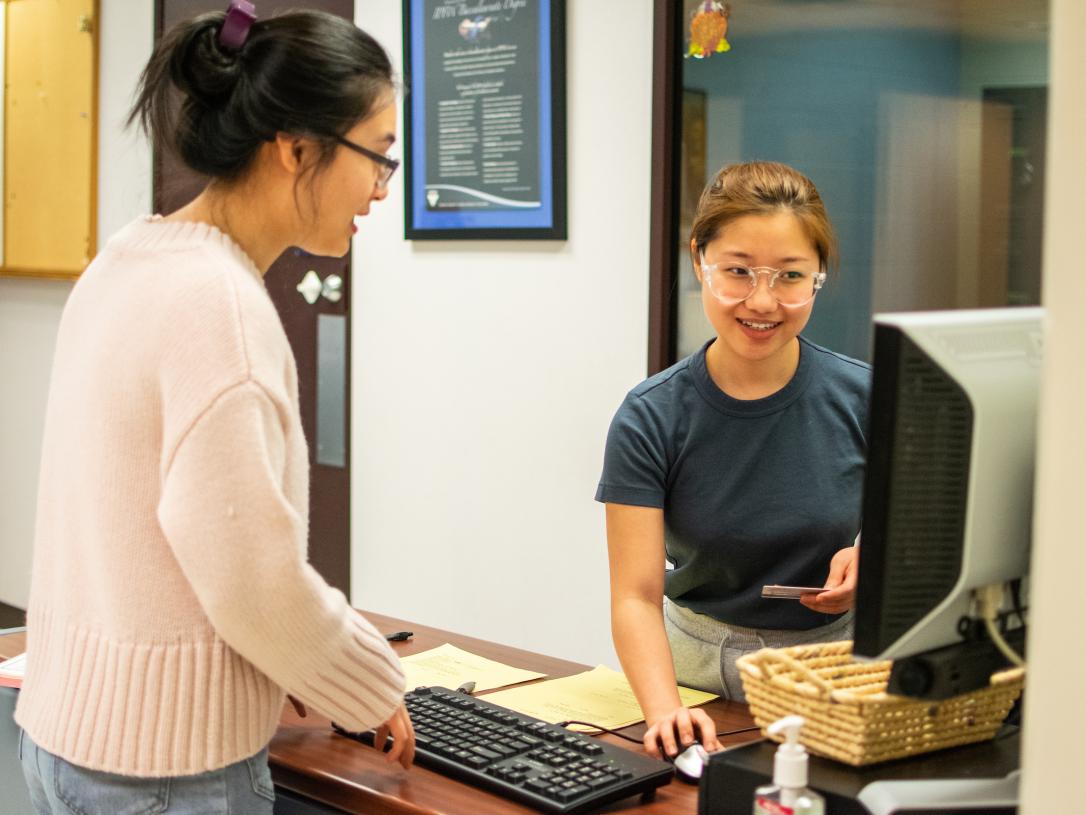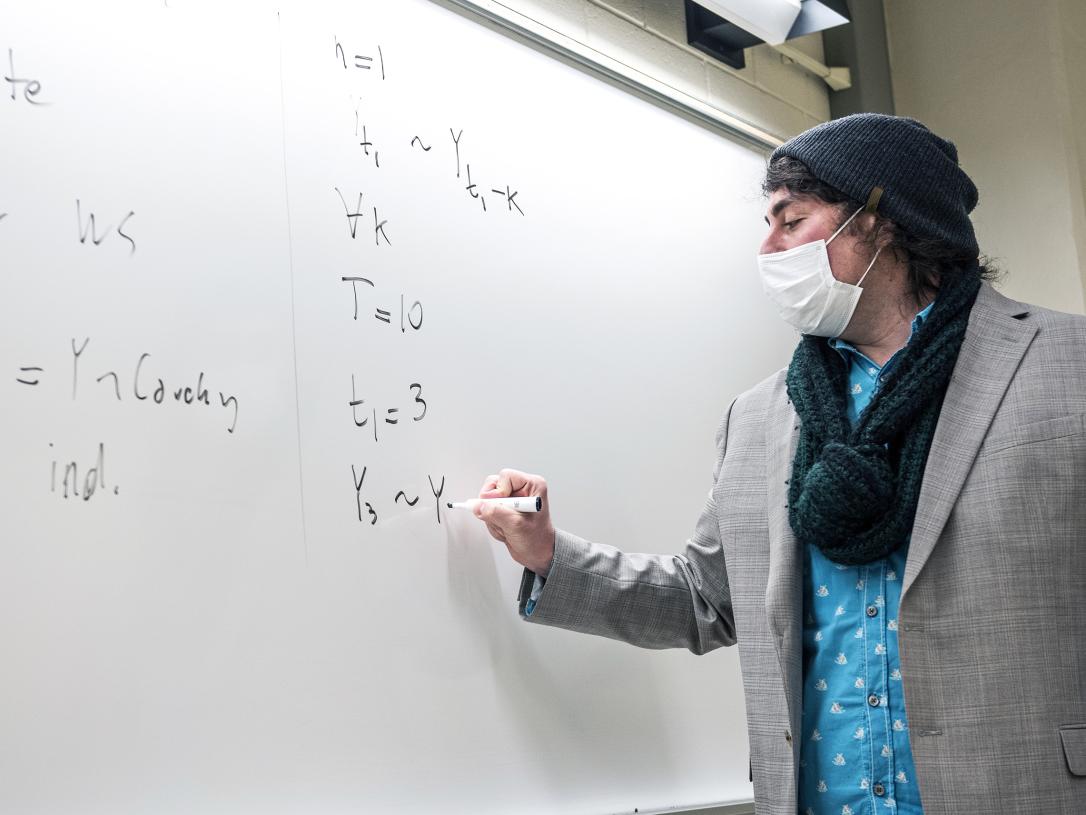 Student studying
Kids racing cars
Students doing work on a whiteboard
Students and computer
Mathematics professor Selvitella lectures in the classroom