Department of Mathematical Sciences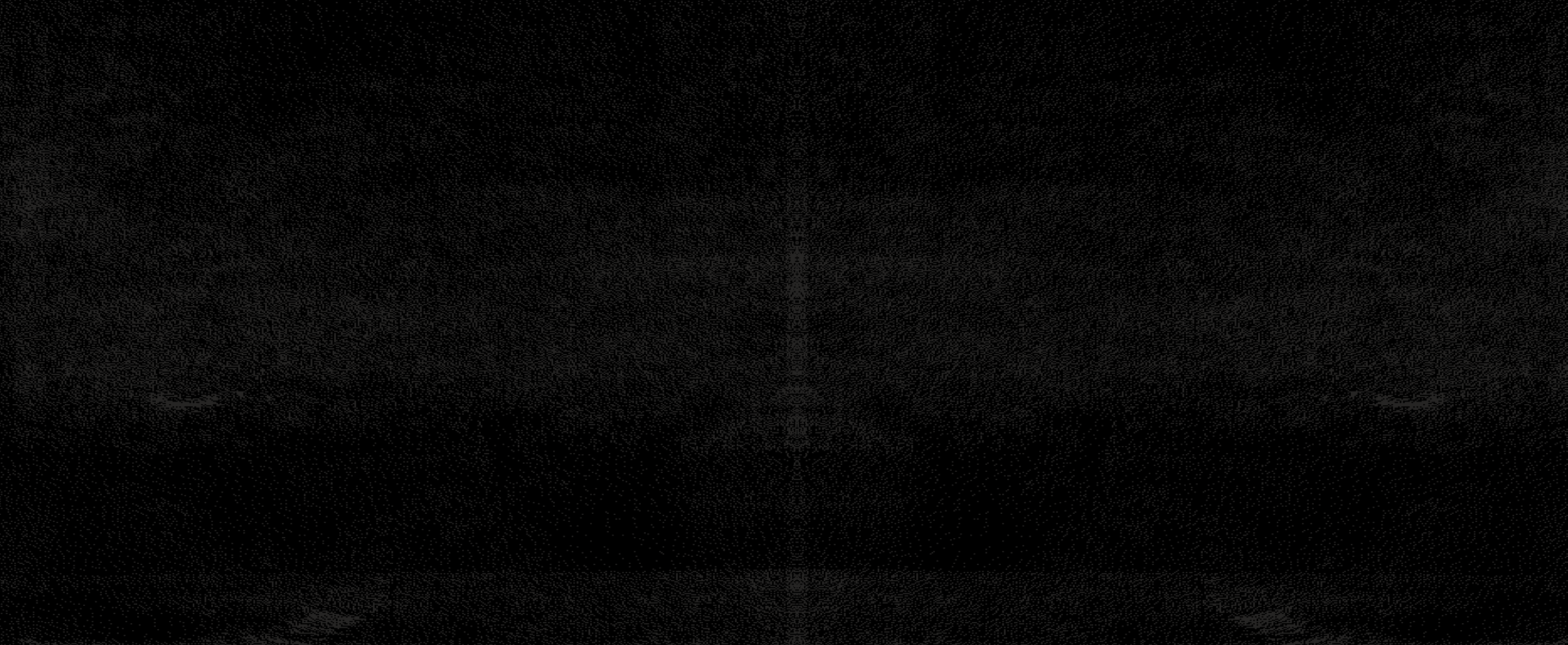 It all adds up to the perfect degree.
Through the Department of Mathematical Sciences, you'll gain the tools, methods, and strategies you need to the find future success you're seeking. 
LEARN MORE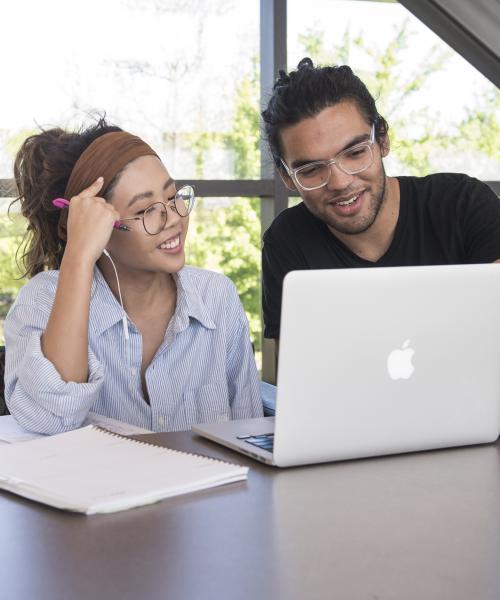 PROGRAMS
Enlightening the next generation of mathematicians. It's what we do.
Actuarial science. Data science and applied statistics. Math. Teaching.  No matter your direction, we have a program that will challenge and encourage you to go further than you ever imagined.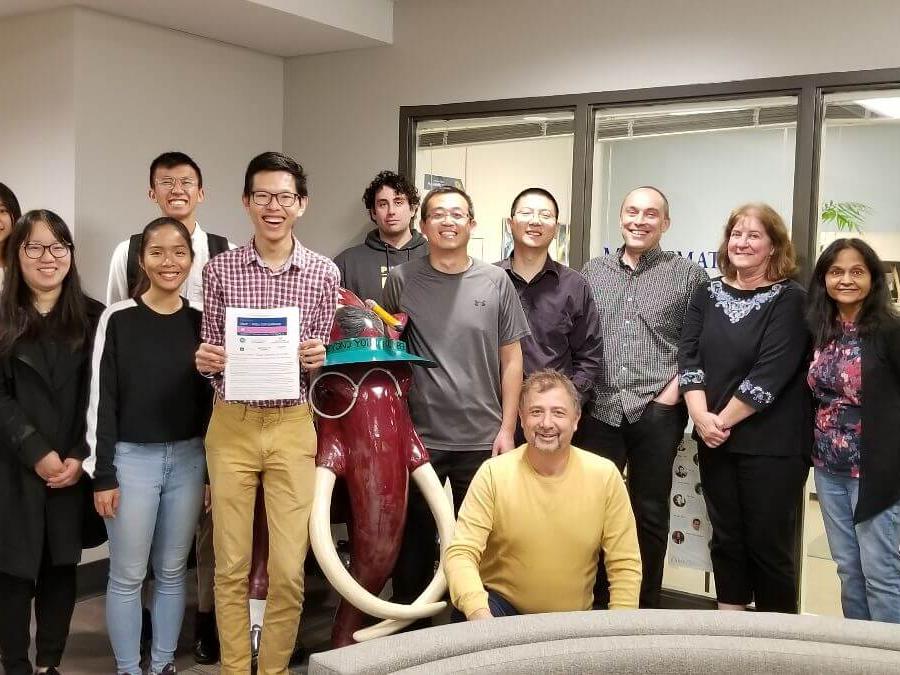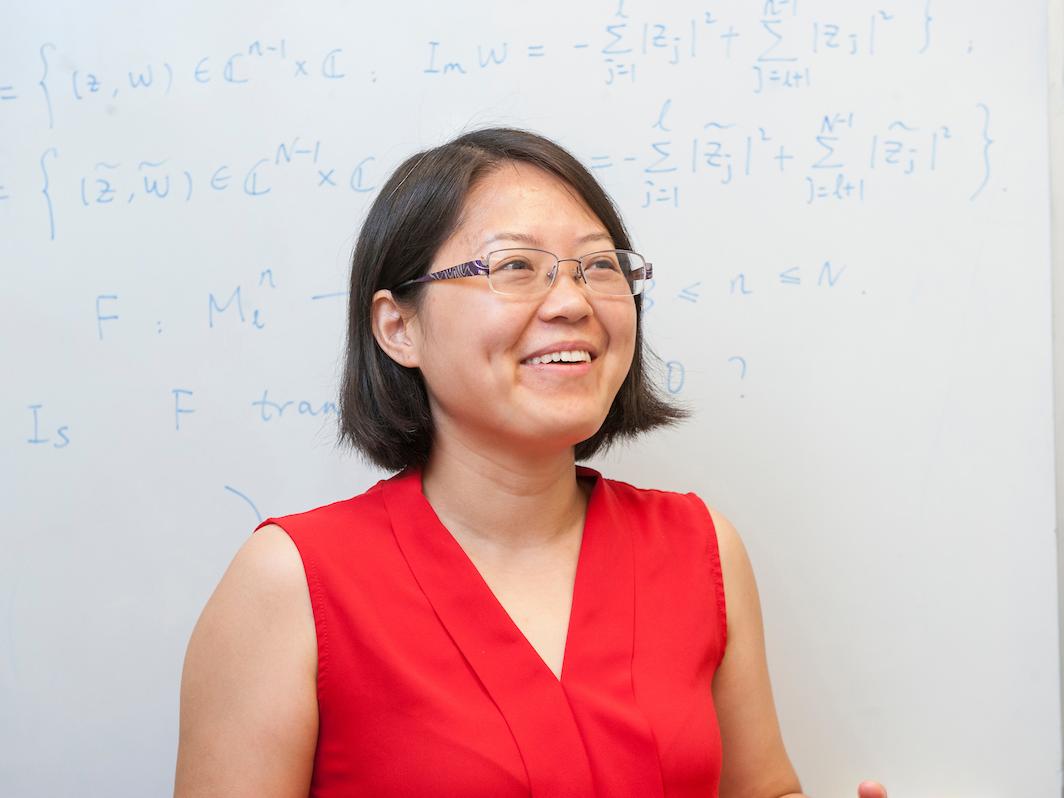 $93,290
Median salary of mathematicians and statisticians
faculty
It takes skilled, passionate faculty to help you get to where you're going. 
You'll learn from experts who are dedicated to your success as you turn your passion for all things numbers into your career. 
$93,290
Median salary of mathematicians and statisticians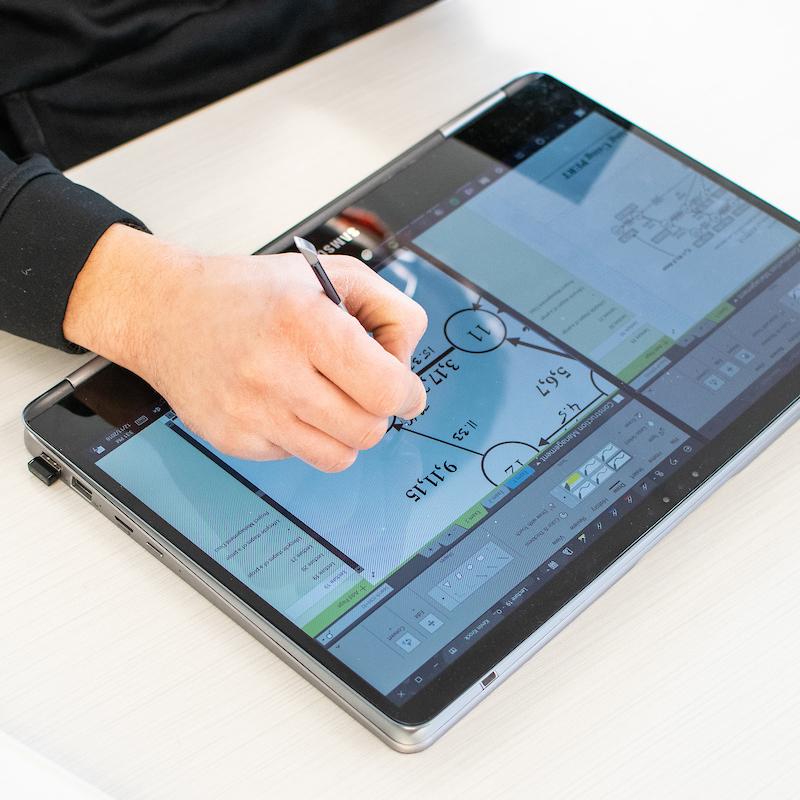 Centers of Excellence
Research is a big deal around here.
As one of the university's Centers of Excellence, our Center for Applied Mathematics and Statistics strives to promote, conduct, and disseminate research in applied mathematics and statistics. The center collaborates with local businesses to offer seminars and workshops, publish research findings, and present at regional and national conferences—all while providing guidance and research opportunities for our students.