 The Pursuit of Knowledge
Your biggest ideas will be tested here, and the questions you encounter will inspire better solutions and initiate new discoveries that will help change the world.
Departments
fostering the growth of inquisitive minds
Expert faculty. Real-world experiences. Cutting-edge equipment and curricula. Unwavering support. In the College of Science, you'll experience all this as you forge the path to your future. 
Learning and research
Take your studies beyond the university lab.
Book smarts are important, but you also need real-world experience that translates to real job offers after graduation. The College of Science is committed to providing you with the opportunities you need to boost your résumé and professional skills. Check out your options.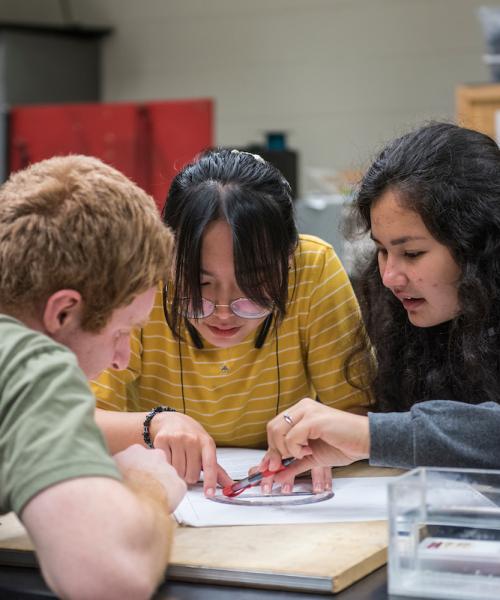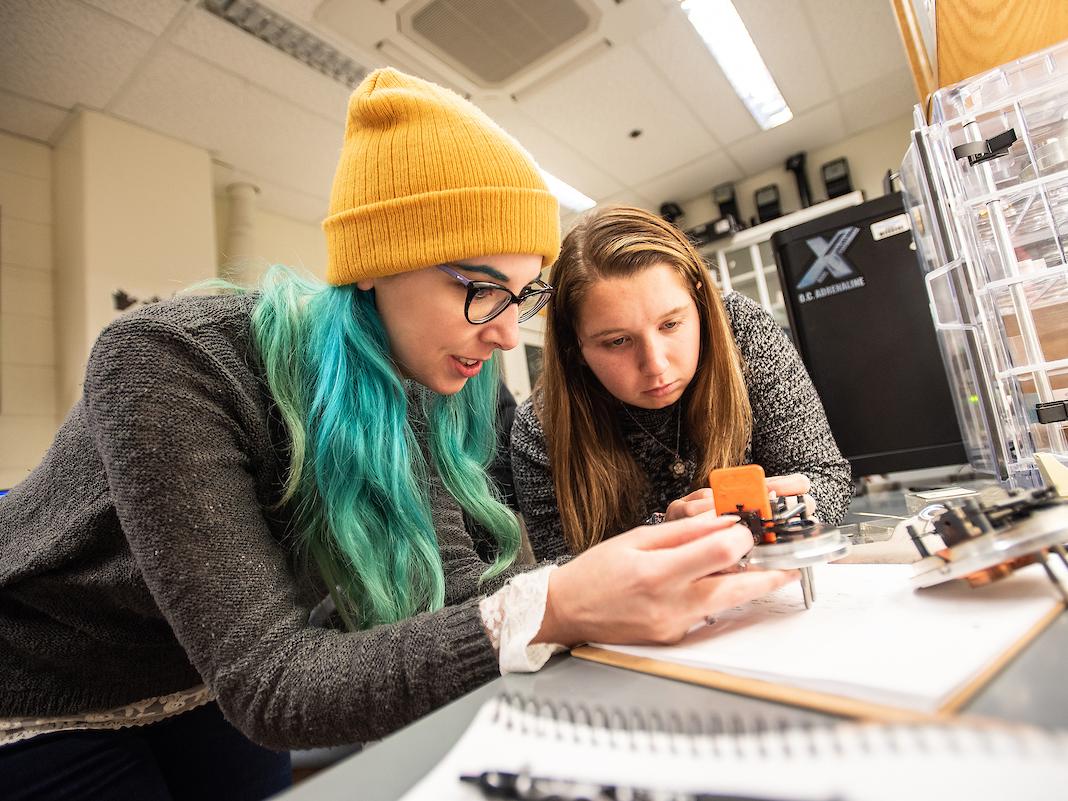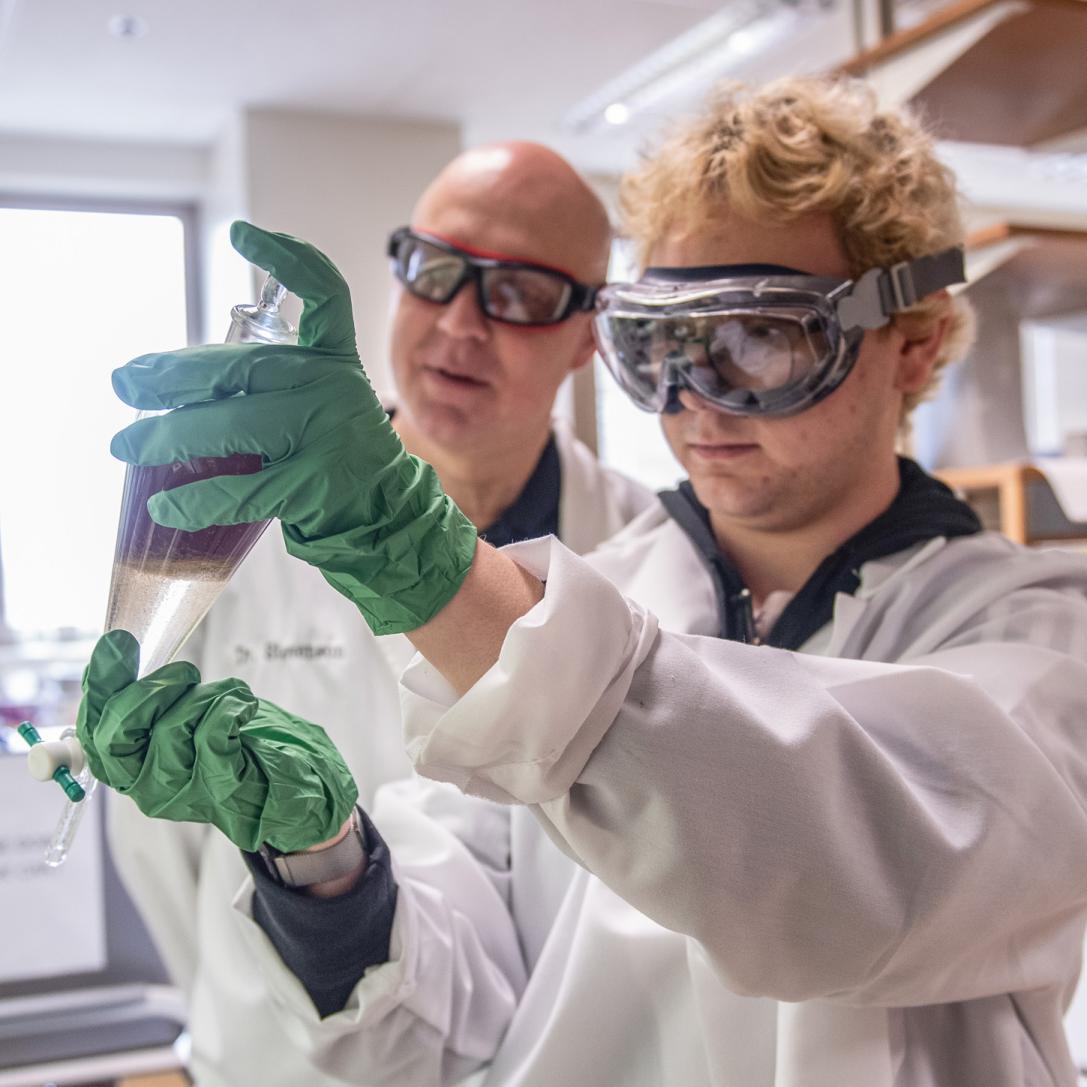 Faculty
Faculty who put you first.
Never underestimate the power of great professors. More than simply teaching concepts, they will inspire, challenge, and support you throughout your college journey. Our faculty are experts who thrive on seeing their students reach great heights in the scientific community. 

Close Connections
"Purdue Fort Wayne really embodies the small-school-with-a-big-school feel. I think the close connections with professors and individual attention are beneficial. Additionally, I have made a lot of good connections and cultivated relationships with my peers and faculty members that I wouldn't have had the chance to do if it weren't for being a part of the Honors Program."
Malaika Ahmed, B.S. '22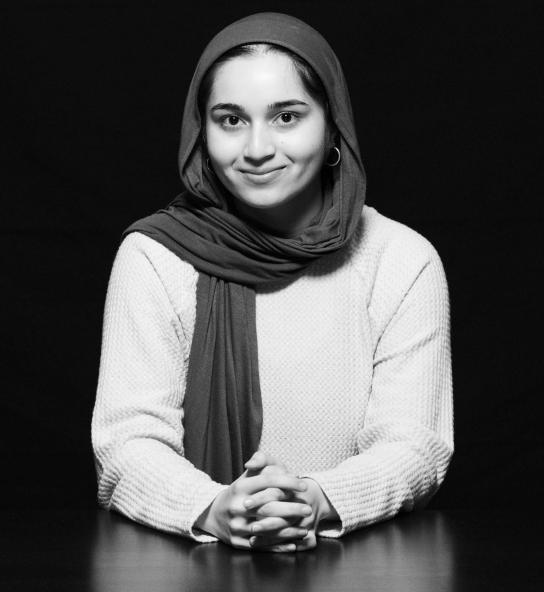 The thought processes
"I chose to major in psychology because I enjoy the thought processes of trying to understand people and how they become who they are."
Elijah Paulk, B.S. '23
Open a Lot of New Doors
"I graduated in 2019 with a degree in chemistry and minors in physics and mathematics. I struggled to find a job that fit my interests and that I was qualified for. I was laid off from my previous job in 2020 due to COVID-19, and knew that if I went back to school, I would open a lot of new doors for job prospects. I also knew that I was almost halfway through receiving a full degree in physics. It was a pretty clear decision for me to turn my poor circumstances into an opportunity."
Madison VonGunten, B.S. '21