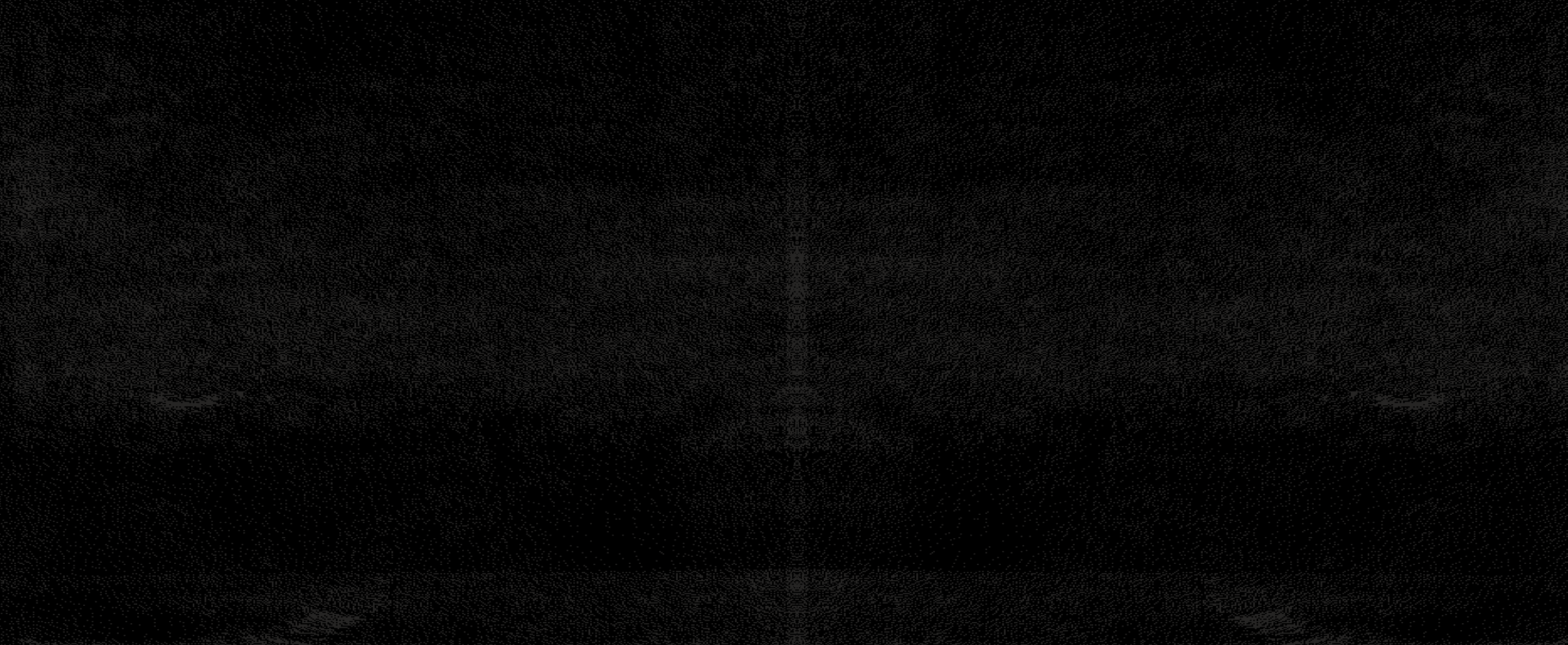 Seek to understand the past.
To ignore the past is dangerous. We learn and grow from understanding the past. We progress as a society by avoiding past failures. We must embrace history—the good and the bad—to make a difference in the future.
LEARN MORE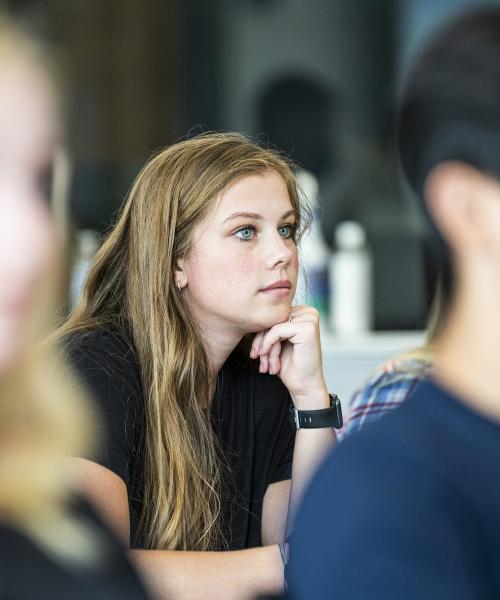 Programs
To get where we're going, we must first understand where we've been.
You have a plan for your future—we're just here to help you get there. You already get the importance of history, and how it fits with your career goals, so check out the various programs available through our department, and let's get started.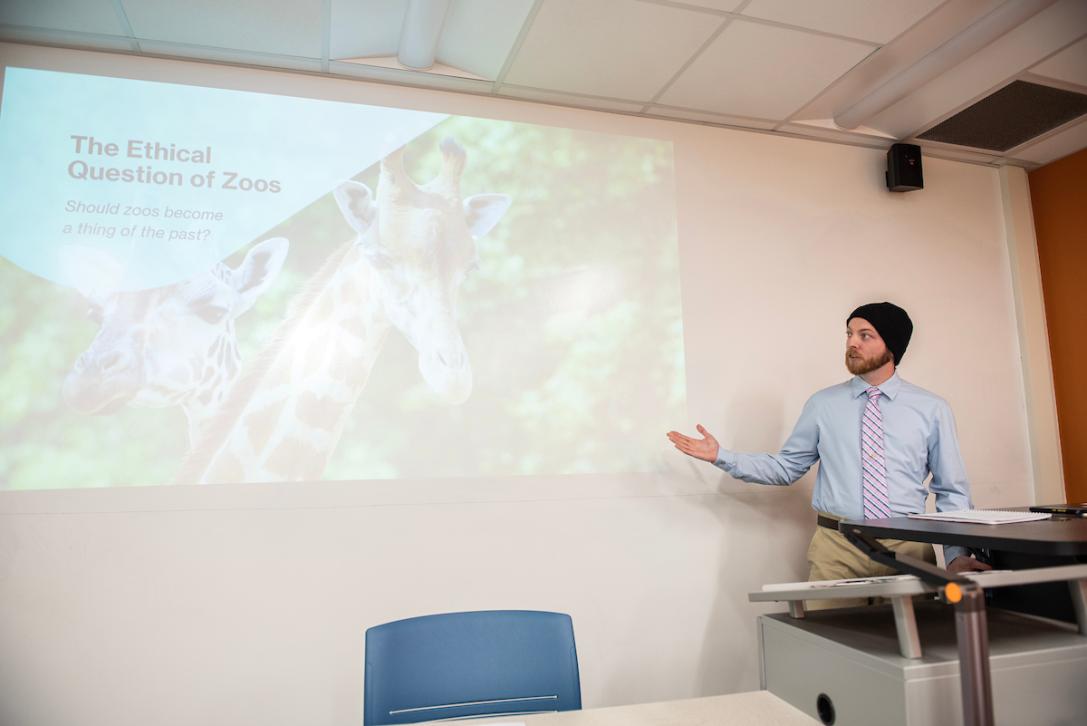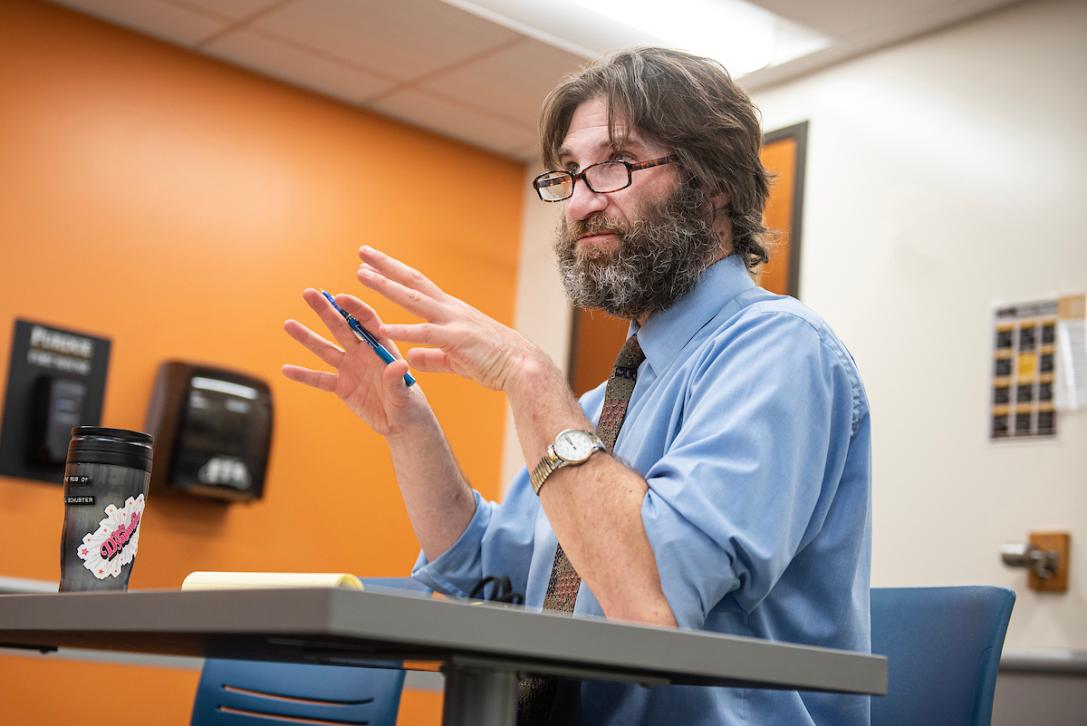 Faculty
Learn from dedicated historians.
Great professors have the power to inspire and move us. Our faculty will support you every step of the way as you carve your own path.

A Great Connection
"I was able to build a great connection with Professor Downs. We always had great conversations about the class material, and instead of a lecture, most of the time it was just back-and-forth discussions on topics. It was a wonderful experience and helped me gain confidence at a new university."
Brody Taylor, B.A., B.S.Ed. '23