Department of Political Science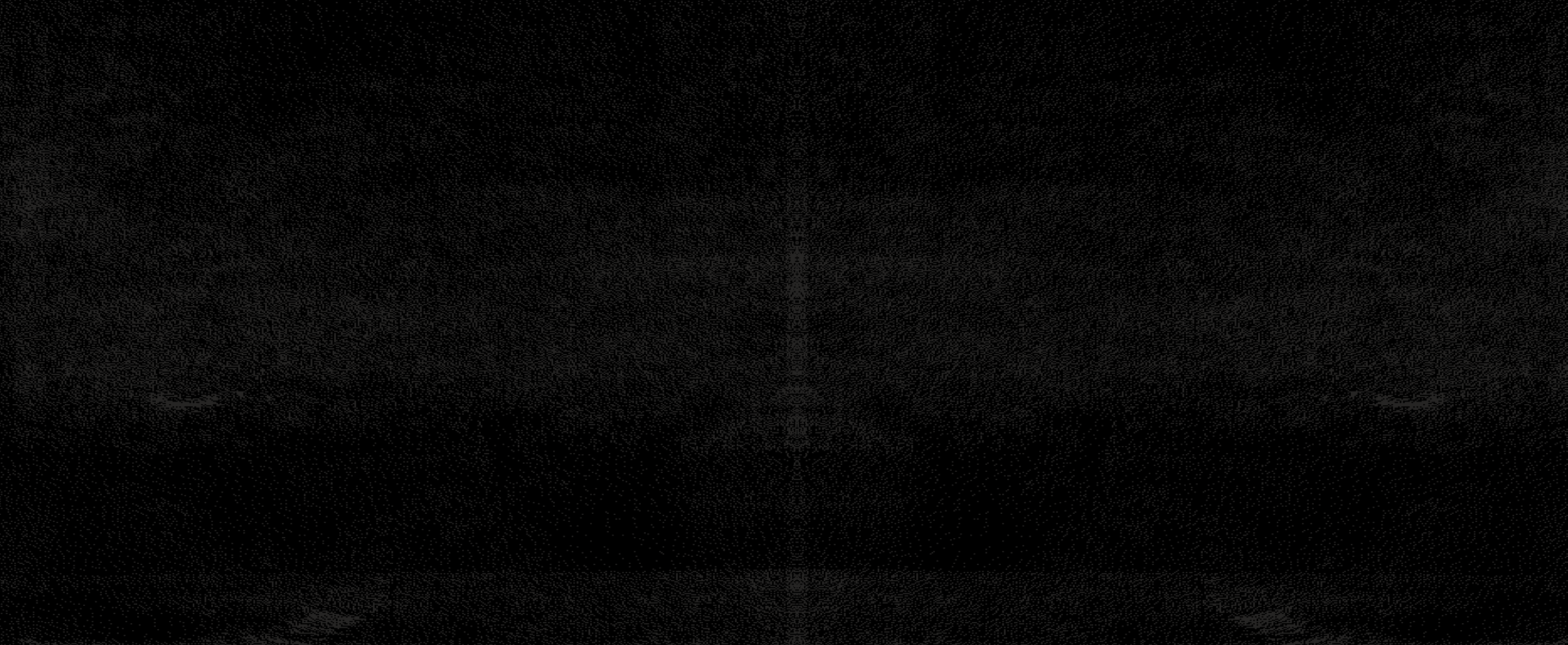 Deepen your understanding of two of the most powerful forces in the world: politics and government.
As a political science major, you'll study all aspects of politics and the power and influence it holds over us. From campaigns and political parties to terrorism to civil rights and even climate change—it's all tied to politics.
LEARN MORE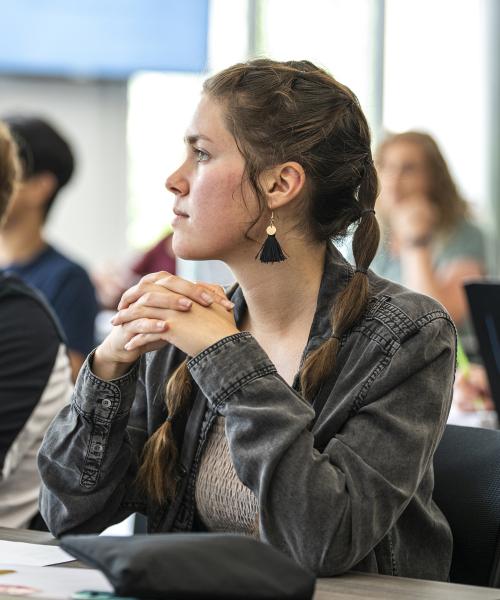 Programs
You have a plan for your future—we'll help you realize it.
The Department of Political Science is home to multiple degree programs, and the common thread that runs through them all is a commitment to advancing knowledge about systems of power, engagement and leadership, and civic life.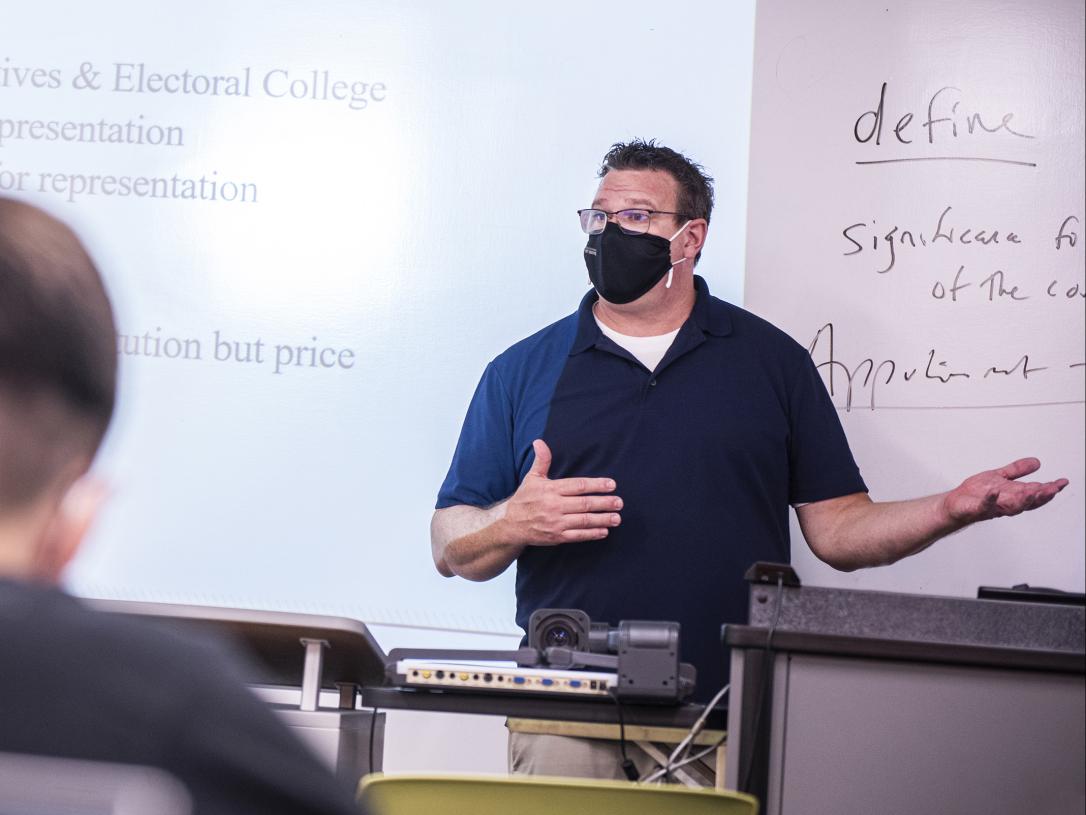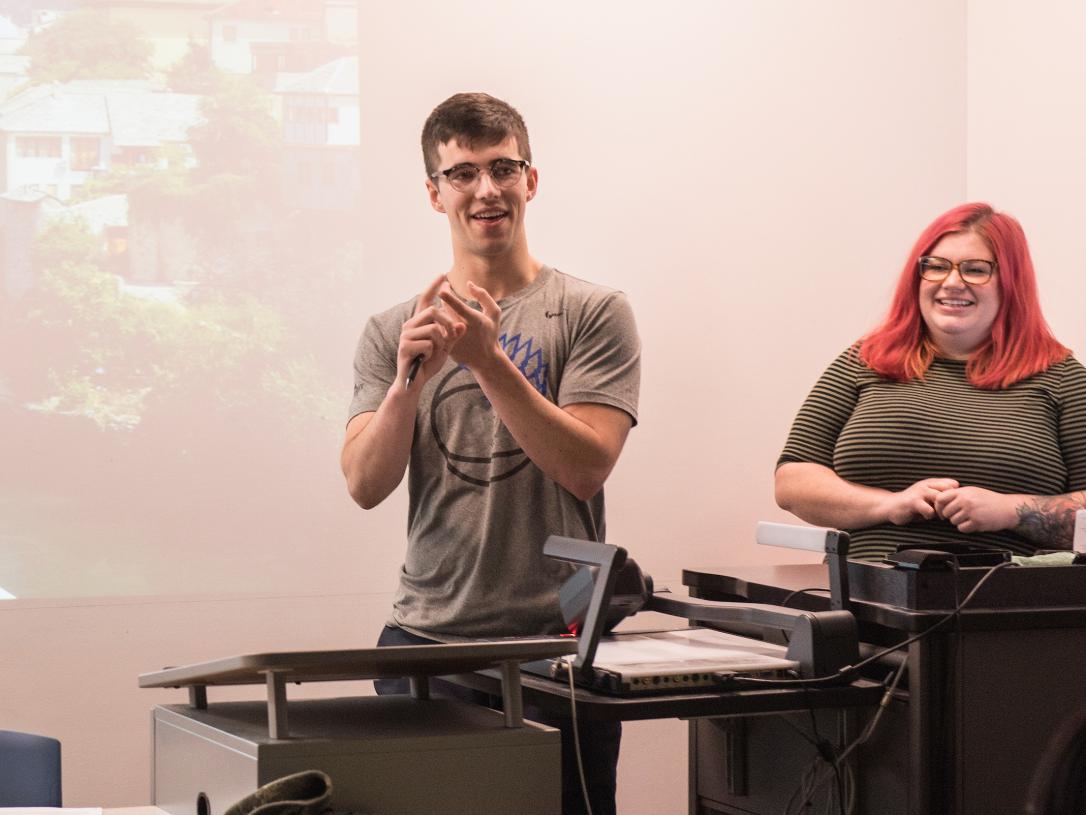 $25,000+
in Annual Department-Dedicated Scholarships
FAculty
Learn from award-winning faculty who are devoted to your success.
Great professors make all the difference. From challenging you to being your mentor, they can make all the difference as you carve your own path.
$25,000+
in Annual Department-Dedicated Scholarships

A capacity to question
"Purdue Fort Wayne is the ideal educational community. The distinctiveness of the campus and the support of the faculty have instilled in me a curious spirit, a capacity to question, and a willingness to challenge myself academically."
Panashe Chakabva, B.A. '22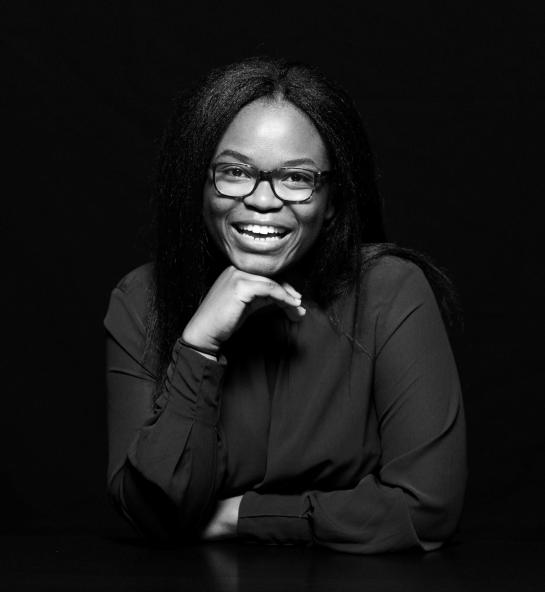 Women's Studies
Study the struggles—and triumphs—of marginalized communities.
With an intersectional lens, analyze the impact of gender and social justice topics beyond disciplinary boundaries by pursuing women's studies.