Departments and Programs
College of Liberal Arts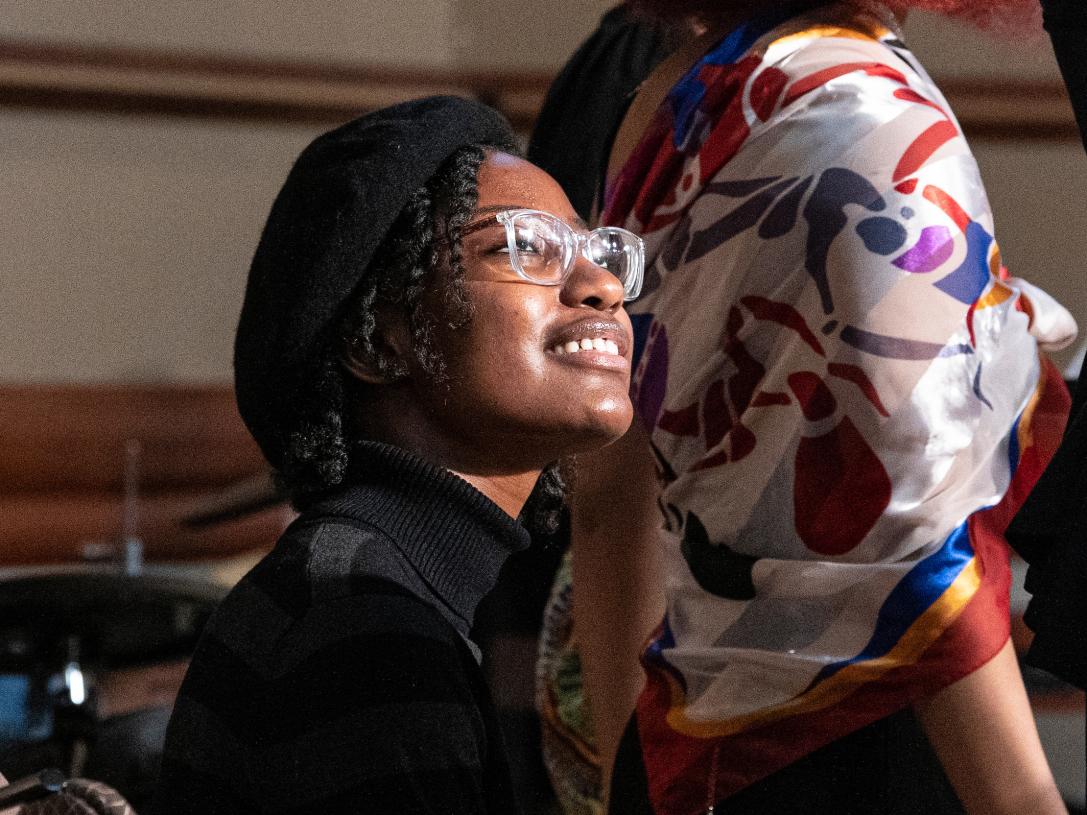 Student centered, forward thinking.
Understand the world. Hone your ability to think critically and creatively. Learn to communicate effectively. Develop your appreciation of diversity.
An education based in humanity
The departments and programs within the College of Liberal Arts strive to instill knowledge that is rich in tradition and responsive to a culturally diverse, technologically advanced, and ever-changing world.