Degree Programs
Department of Psychology
Understanding—it's at the heart of every psychology major.
What other area of study helps you understand why people do what they do, develop career skills, and grow individually as much as psychology? Not to mention, psychology is a unique field in that it complements so many other disciplines, and it enlightens us to all the complexities of human behavior.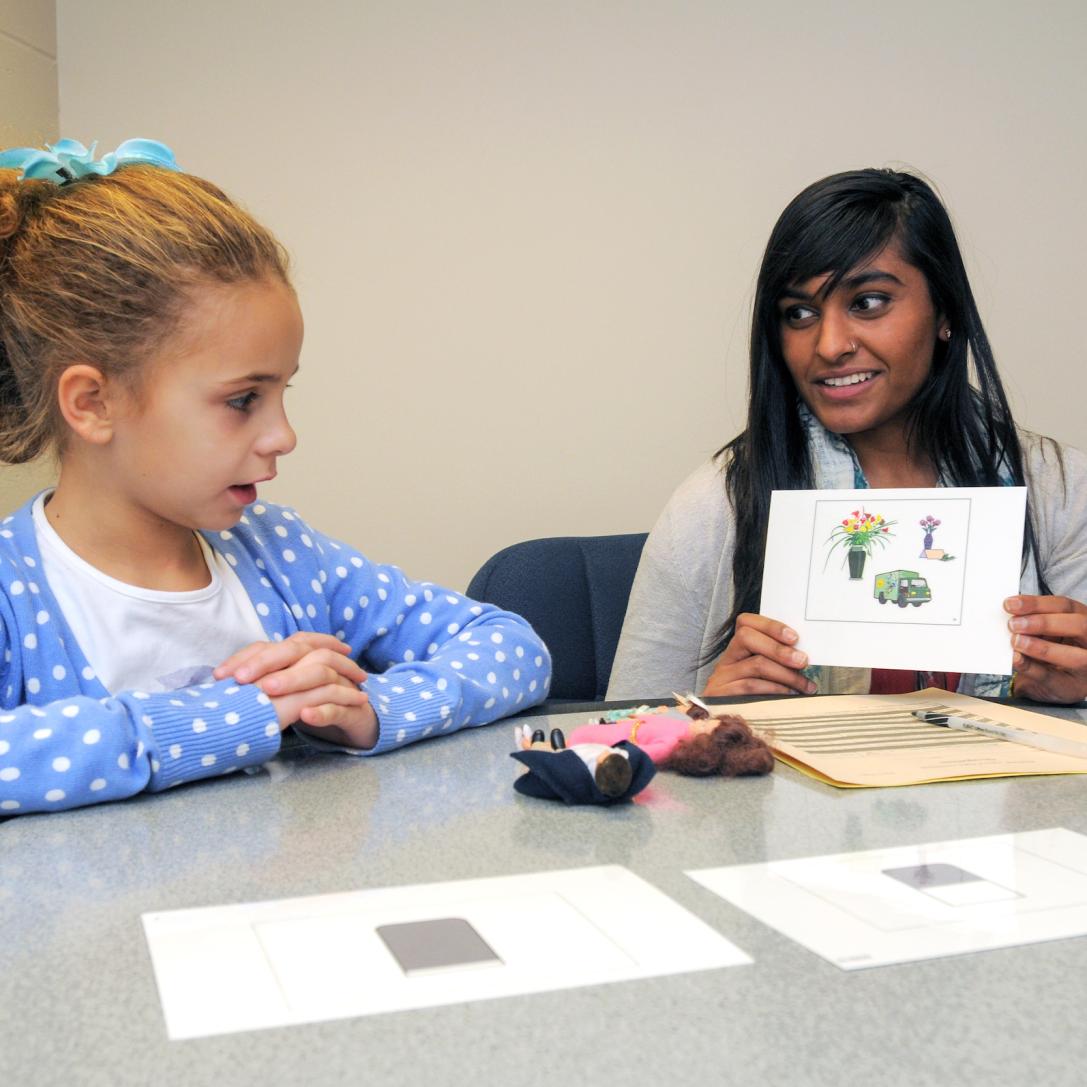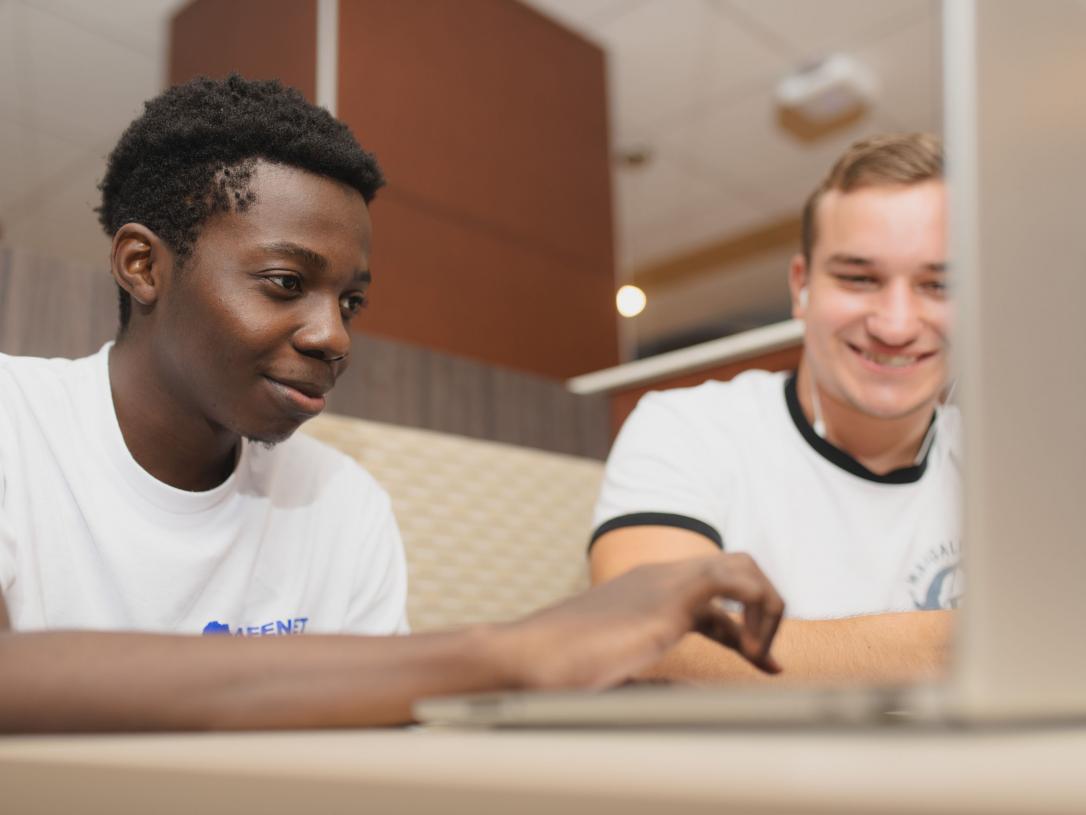 Degrees
Difference makers start here.
You won't settle for an ordinary career. You want to make a big difference, you want to help people, and you want to feel like your work actually matters. We get that—and we're here to help you achieve that.
Minors and Certificates
Enhance your knowledge, résumé, and yourself.
Minors and certificates are a great way to enhance your bachelor's degree. They're also a great way to discover a new area of interest or to explore a field of study before committing to a four-year degree. Whether you seek to understand human behavior or your career path would benefit from some knowledge of psychology, we've got what you're looking for.