About Us
Department of Psychology
Humans are fascinating, so why not study them?
The Department of Psychology seeks to prepare students for a bright future in fields that require understanding of human behavior. The psychology major at Purdue Fort Wayne provides a solid foundation in the main areas of psychology, including statistics and research methods, developmental psychology, social and personality psychology, abnormal psychology, learning, cognitive psychology, and psychobiology.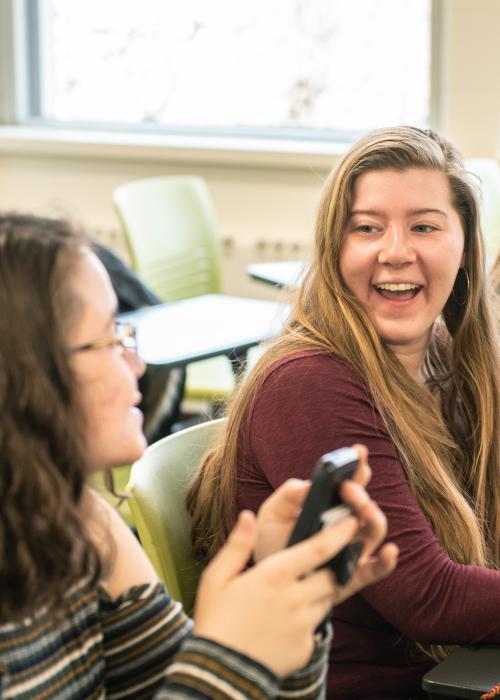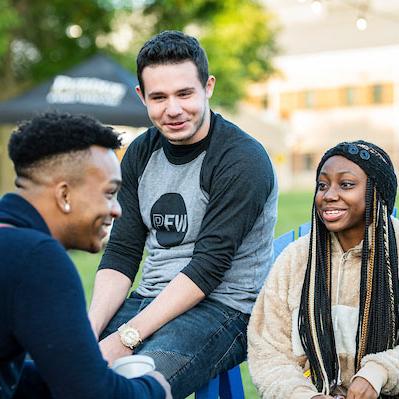 Opportunities
This is where you'll learn what it takes.
As a psychology major, you'll have the opportunity to work closely with faculty members on exciting research projects, and you'll have access to labs and hands-on experiences that will help you succeed as a student and beyond.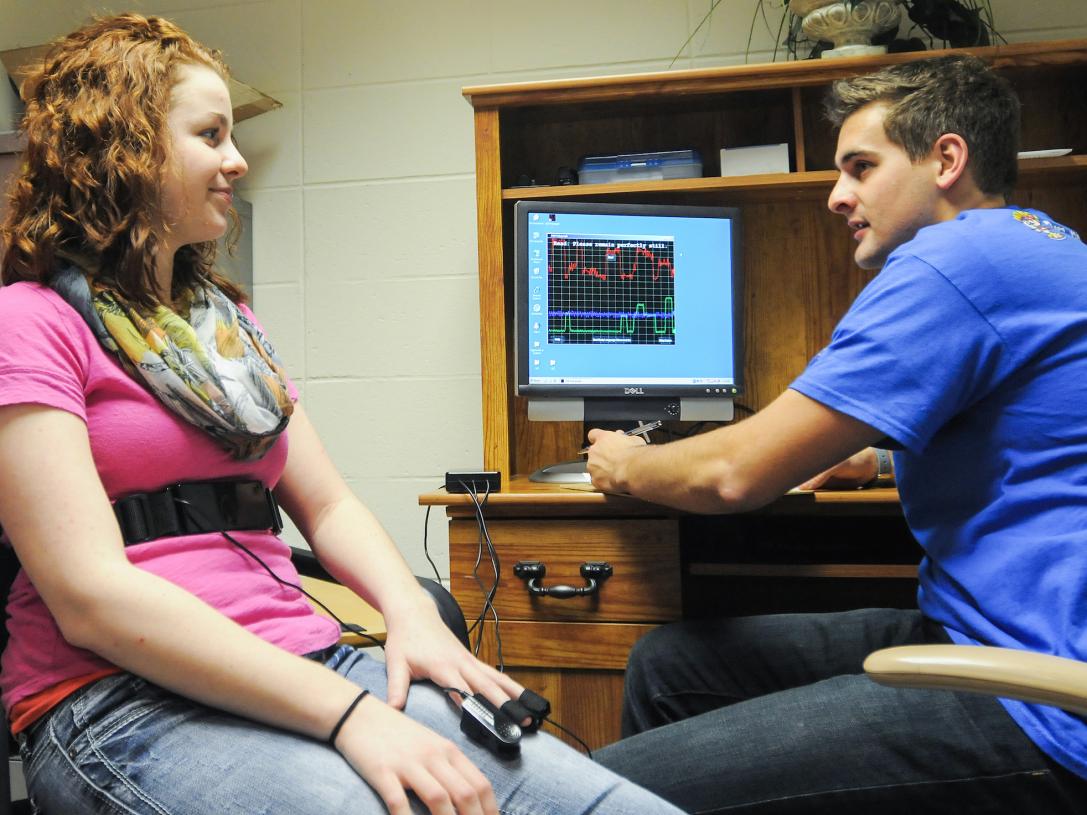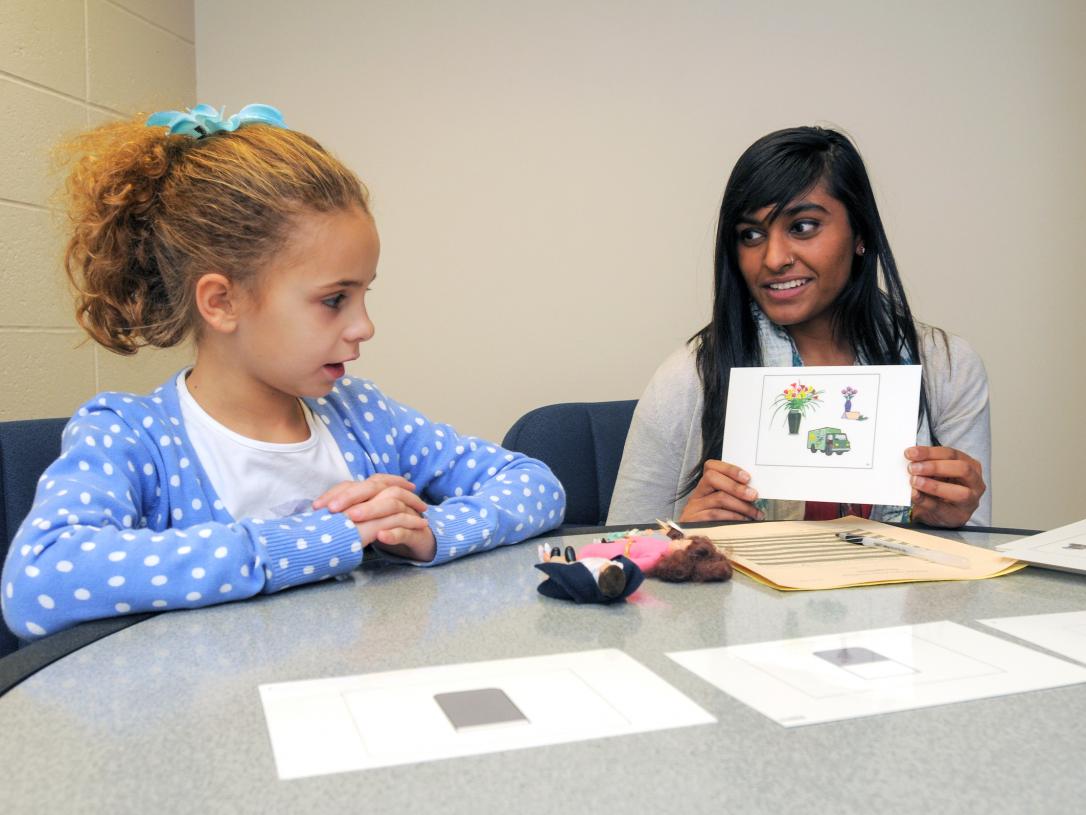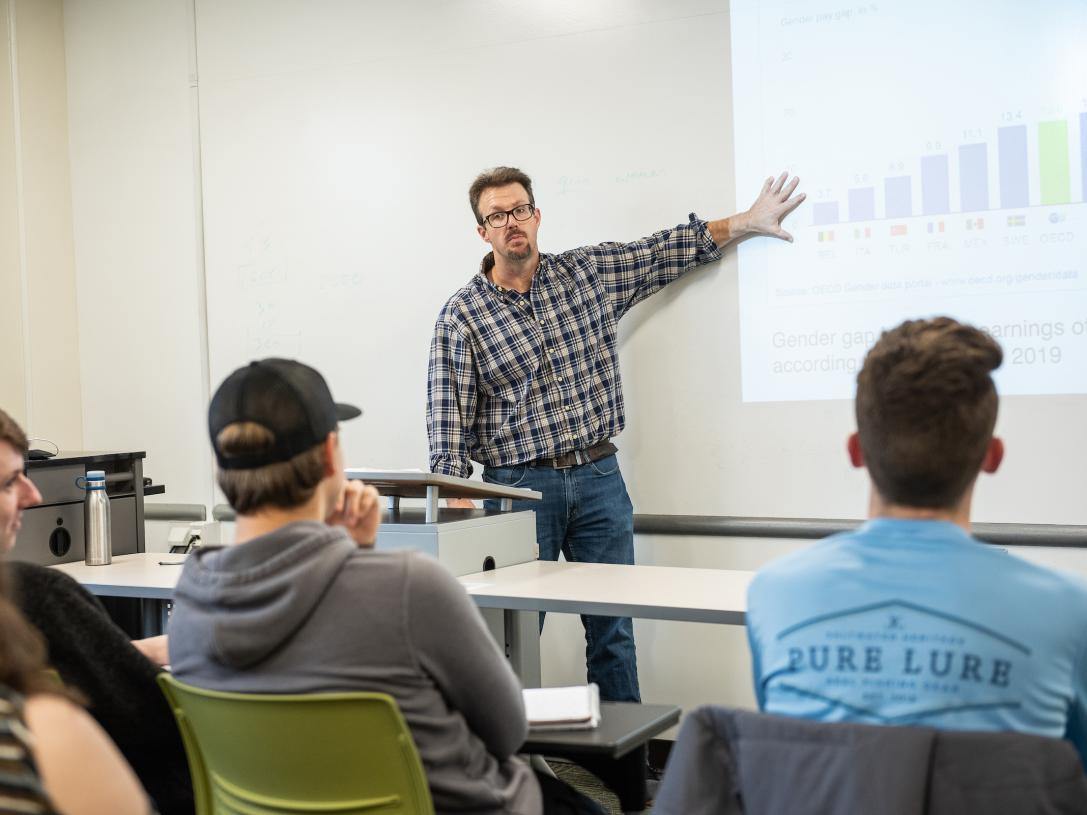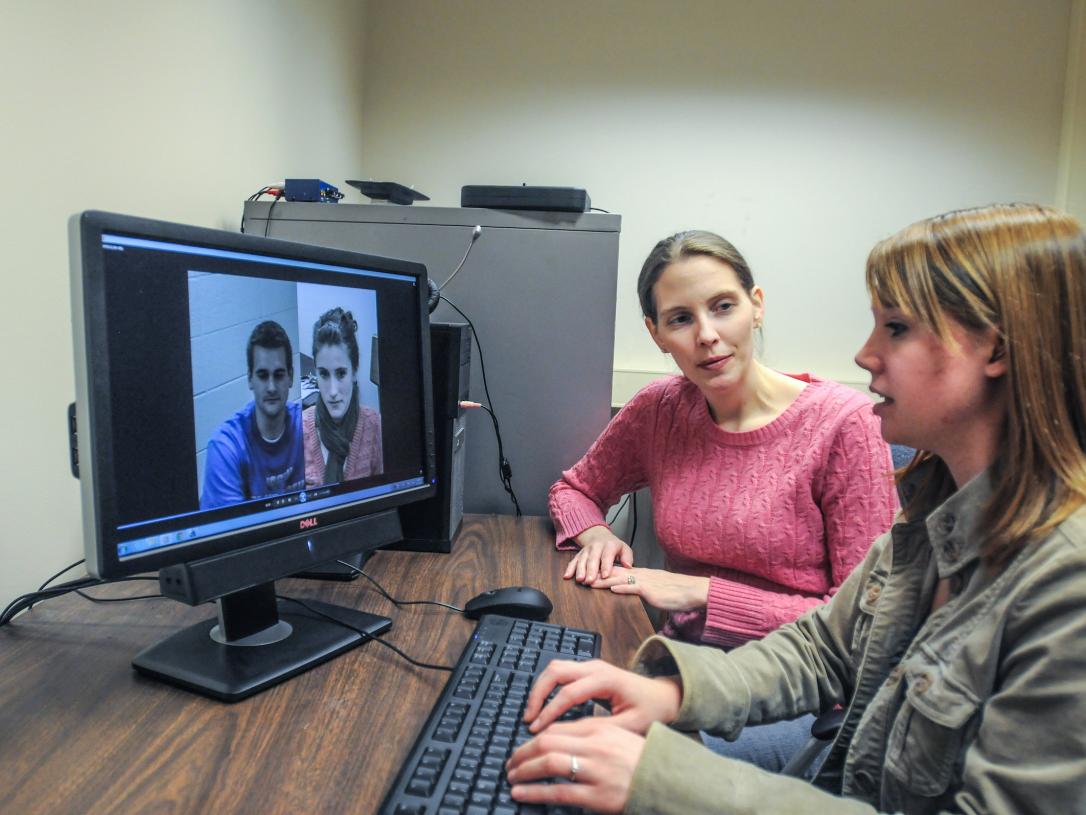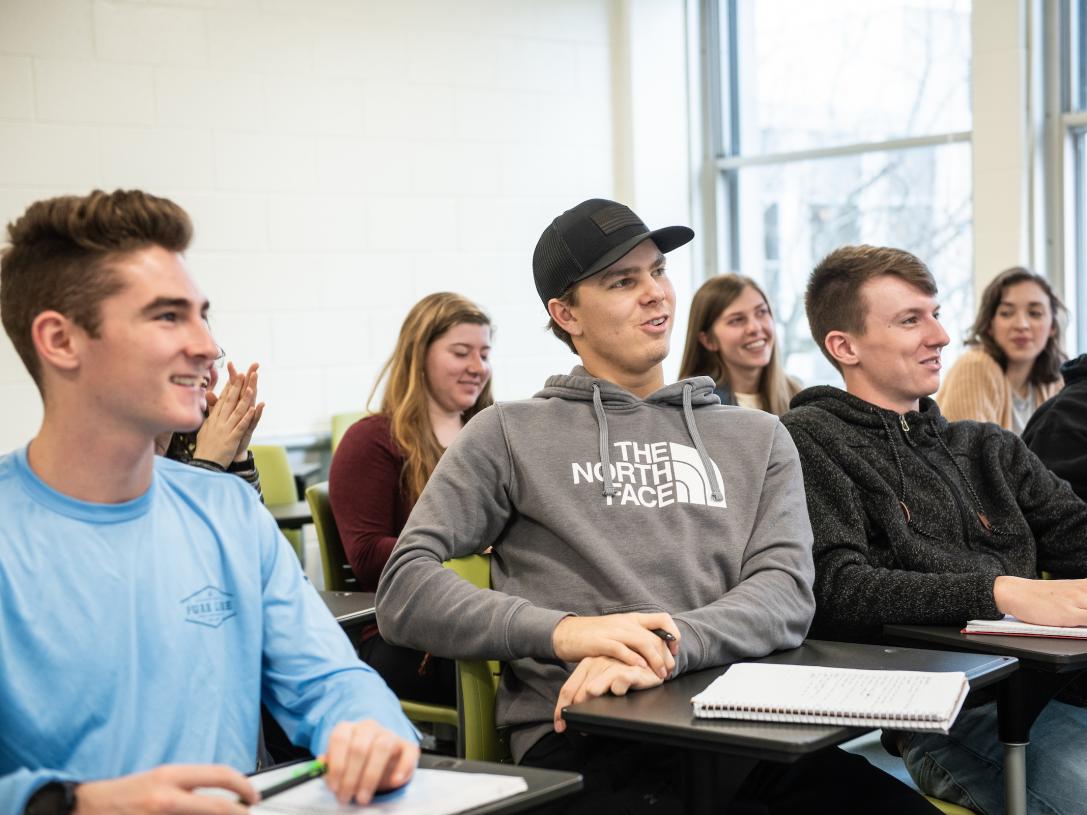 Students in lab
Student with child
Professor lecturing
Student in lab
Students in class