Psychology Programs
Enlighten yourself to the wonders of human behavior.
Your curiosity combined with your eagerness to understand will take you far. We're just here to help you turn what you already love into a rewarding and fulfilling career.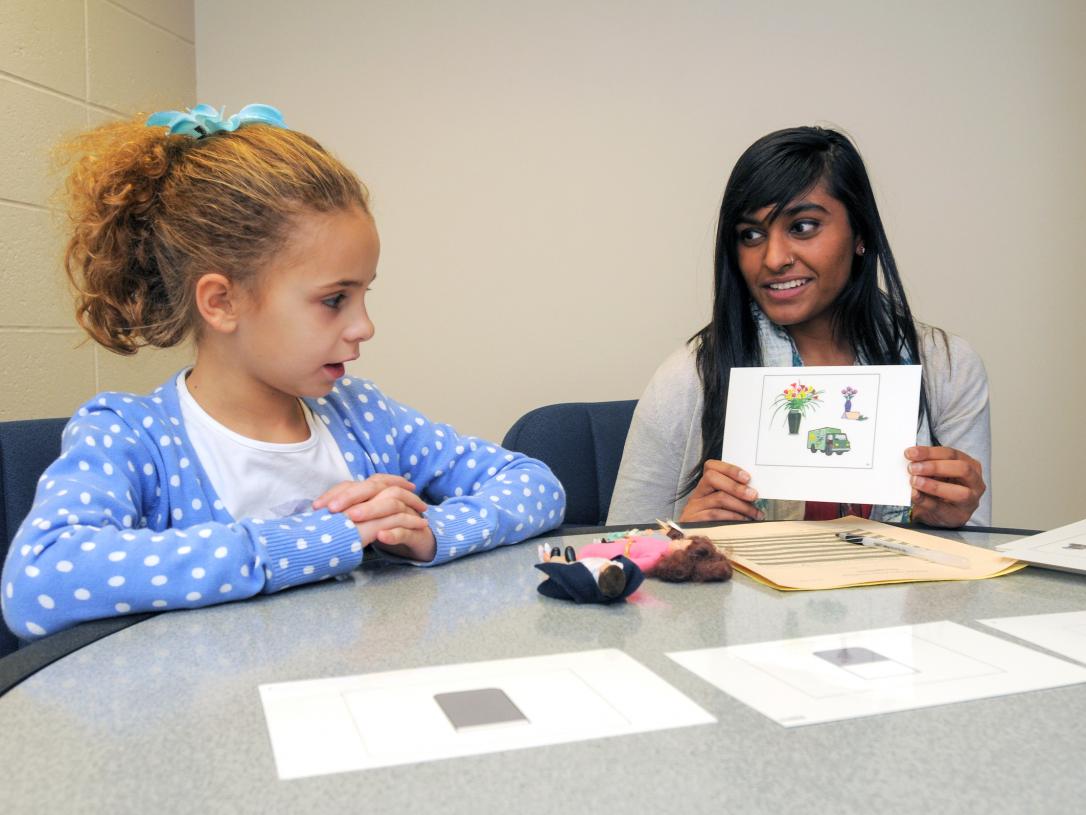 Psychology Minor
Since you're here, you're probably fascinated with human behavior. We are too. The coolest thing about the psychology minor is that it pairs really well with any major. Who couldn't benefit from understanding how we act the way we do? This minor will introduce you to some of the major areas in psychology. Depending on your interests, you may select from courses in child, social, or abnormal psychology, along with many others. Fair warning: be prepared to learn a lot about yourself in the process. Program
Highlights
Program Highlights
Development of critical-thinking skills
Understanding of the determinants of human and animal behavior
Enhancement of interpersonal awareness
Support from the Mastodon community
A prestigious Purdue education
Scholarships
Looking for ways to make paying for college a little easier? ScholarshipUniverse is a tool for current and admitted Purdue Fort Wayne students that allows you to create an academic profile and connect with scholarship opportunities.
For more information about all the scholarships available at Purdue Fort Wayne—including opportunities for specific programs—you can visit the Office of Financial Aid or contact us at [email protected].
Next stop: a successful future.
Career Advisor
Copywriter
Dietitian
Human Resources Generalist
Management Analyst
Marketing and Sales Consultant
Marketing Manager
Mediator
Nurse
Police Officer
Probation Officer
Public Relations Manager
Social Worker
Teacher
Wellness Coach