Psychology Programs
Enlighten yourself to the wonders of human behavior.
Your curiosity combined with your eagerness to understand will take you far. We're just here to help you turn what you already love into a rewarding and fulfilling career.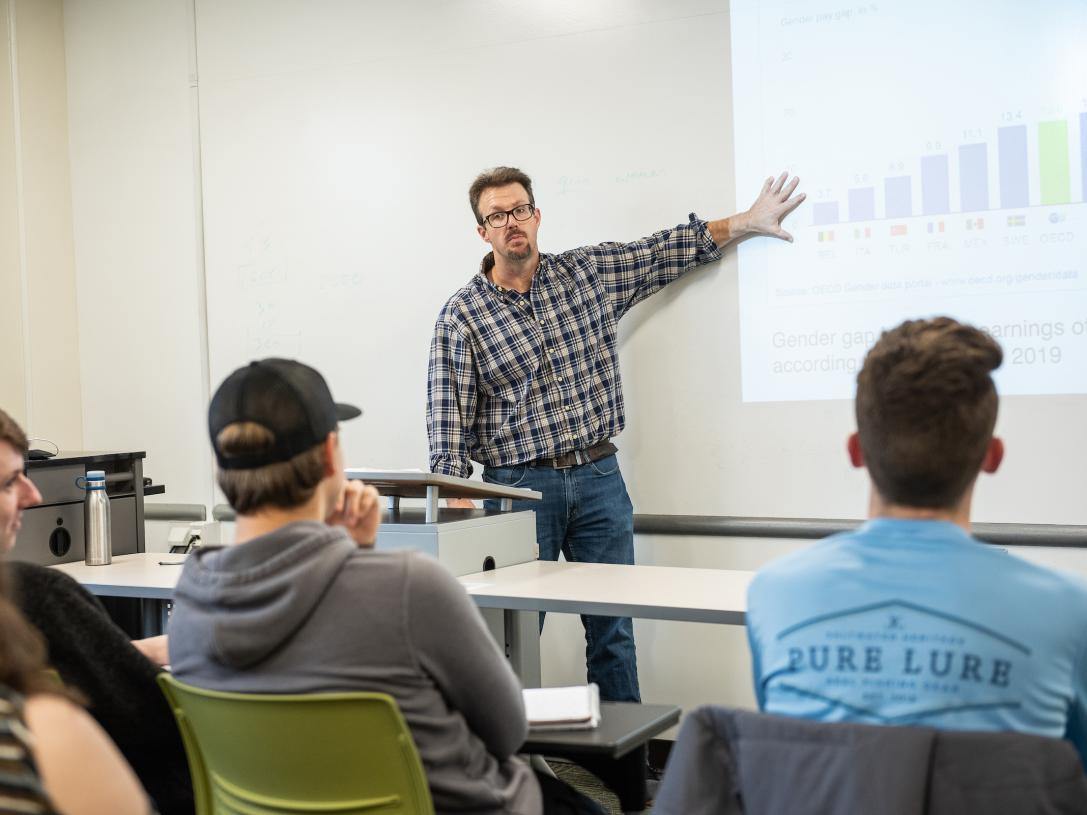 Death Education Certificate
Despite its certainty for every living creature, death is a subject few care to contemplate. Even fewer receive formal death education—that is, systematic instruction and guided exploration of the multitude of issues surrounding the end of life. As a result, most people are ill-prepared to cope with death and dying when it touches their personal lives. When you complete this certificate, you will have an advanced understanding of death and dying, grief and mourning, and you'll learn how to offer meaningful support to those in need. Program
Highlights
Program Highlights
Appreciation of diversity in human thought and experience
Development of speaking and listening skills
Acquisition and practice of self-reflection as a tool for continued personal and professional growth
Support from the Mastodon community
A prestigious Purdue education
Scholarships
Looking for ways to make paying for college a little easier? ScholarshipUniverse is a tool for current and admitted Purdue Fort Wayne students that allows you to create an academic profile and connect with scholarship opportunities.
For more information about all the scholarships available at Purdue Fort Wayne—including opportunities for specific programs—you can visit the Office of Financial Aid or contact us at [email protected].
Student Learning Outcomes
Upon completion of this certificate, students will be able to demonstrate the following learning outcomes:
Improved comfort and ability to speak about death and dying, and to listen to others speak of both
Knowledge about grief and mourning (normative and complicated/traumatic) and an ability to support others who are bereaved in an effective manner
Heightened awareness of one's own mortality and how to convert that awareness in order to live higher-quality lives
Practical knowledge about end-of-life care and advance planning
An appreciation of historical, cultural, developmental, and religious differences surrounding death and dying
Next stop: a successful future.
Bereavement Coordinator
Child Life Specialist
Gerontologist
Hospice Social Worker
Medical Social Worker
Mental Health Counselor