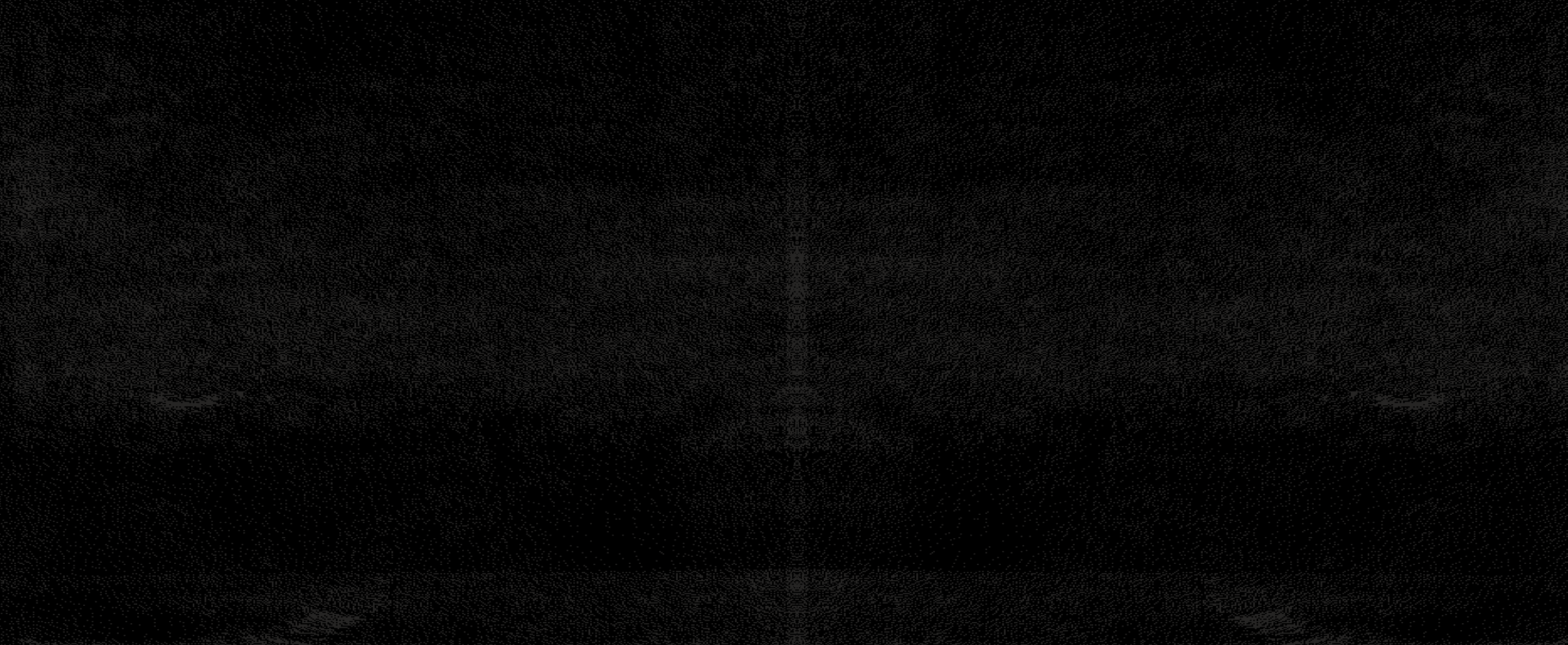 Study what makes us us.
This is where the mind meets science. Through the Department of Psychology, you can discover what drives human behavior, thoughts, and feelings, and you'll see how these elements relate to everyday life—all from a scientific perspective.
LEARN MORE

Programs
Get ready to make a difference.
Psychology is a diverse field with tons of career opportunities, but they all have one thing in common: they're aimed at making a difference in our lives.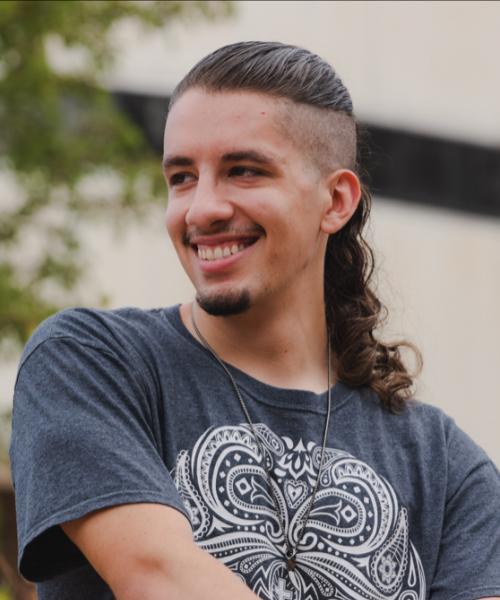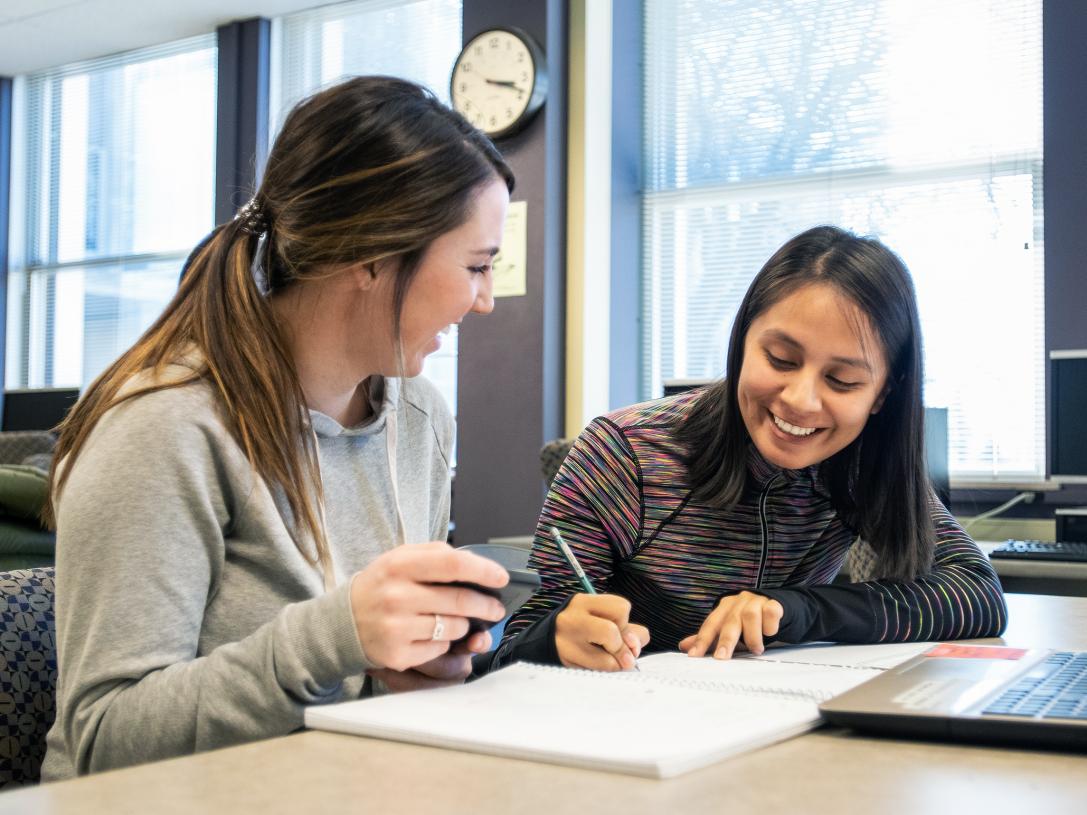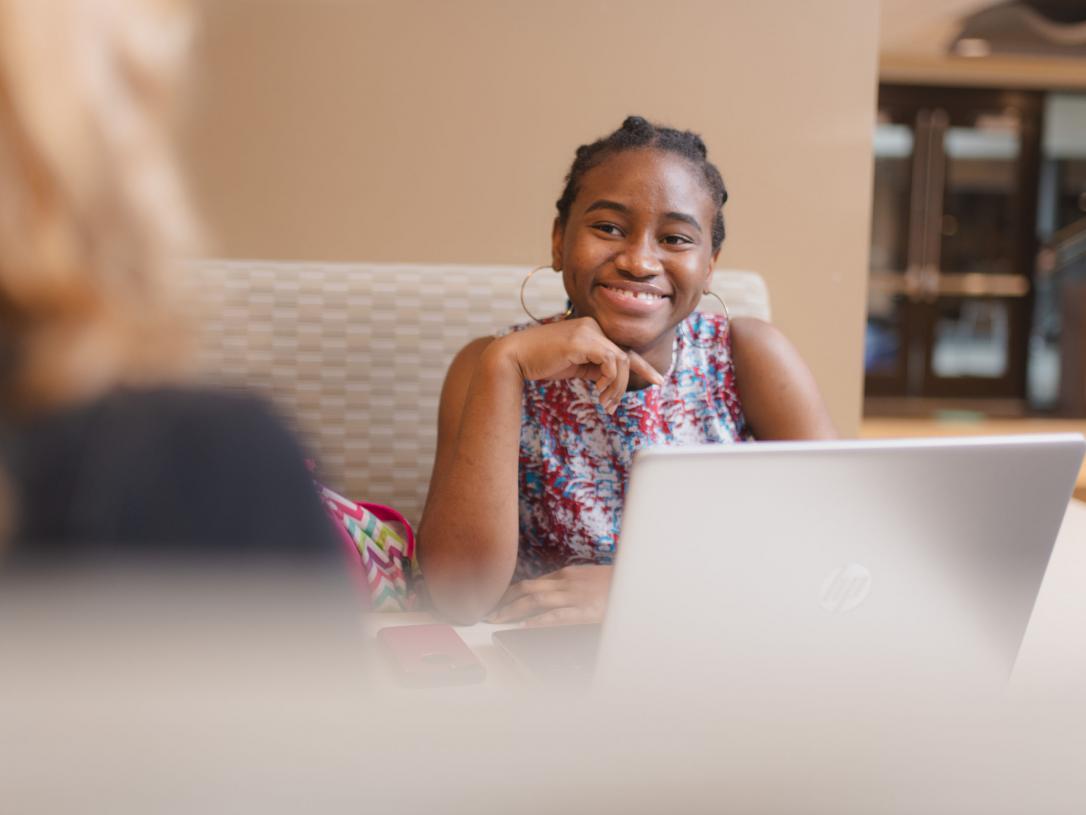 Faculty
It takes skilled, passionate faculty to help you get to where you're going.
You'll learn from experts who are dedicated to your success as you turn your desire to learn about people (and make a difference) into your career. 

The Thought Processes
"I chose to major in psychology because I enjoy the thought processes of trying to understand people and how they become who they are."
Elijah Paulk, B.S. '23
I Wanted to Help People
"I've always been fascinated by how the brain works and why humans think and behave the way they do. I also knew from a young age that I wanted to help people, and after seeing firsthand what therapy and clinical psychology is like, I've been drawn to the practice and field even more."
Allison Whitcraft, B.S. '21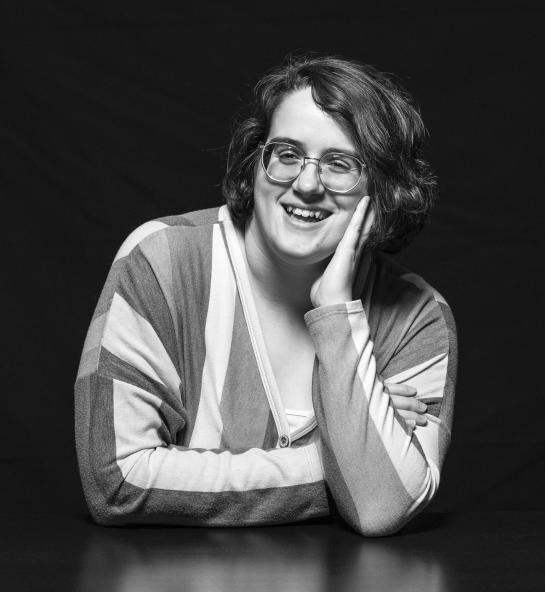 Desire to help people
"I chose to major in psychology because of my desire to help other people. Understanding other people helps me be a more effective human being."
Rachel Ringler, B.A. '22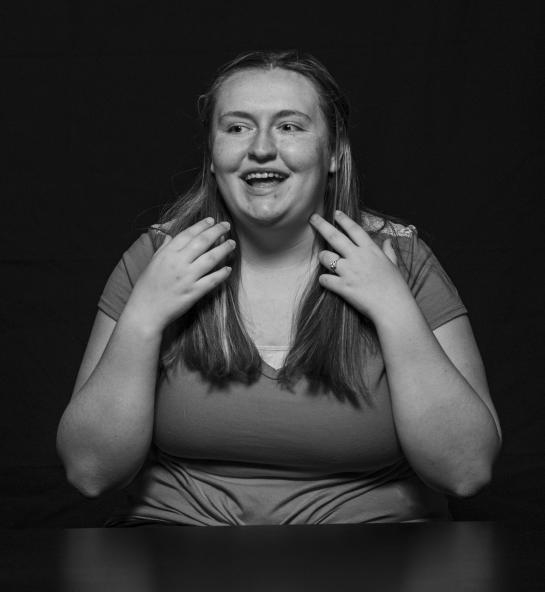 Being Well
Supporting the mental health needs of our campus.
Being Well: The Mental Health Readiness Project is a mental health wellness program that provides education, training, awareness, screening, assessment, intervention, and referrals for our campus and the greater Fort Wayne community. Contact us at [email protected] or 260-481-6778.