Psychology Programs
Enlighten yourself to the wonders of human behavior.
Your curiosity combined with your eagerness to understand will take you far. We're just here to help you turn what you already love into a rewarding and fulfilling career.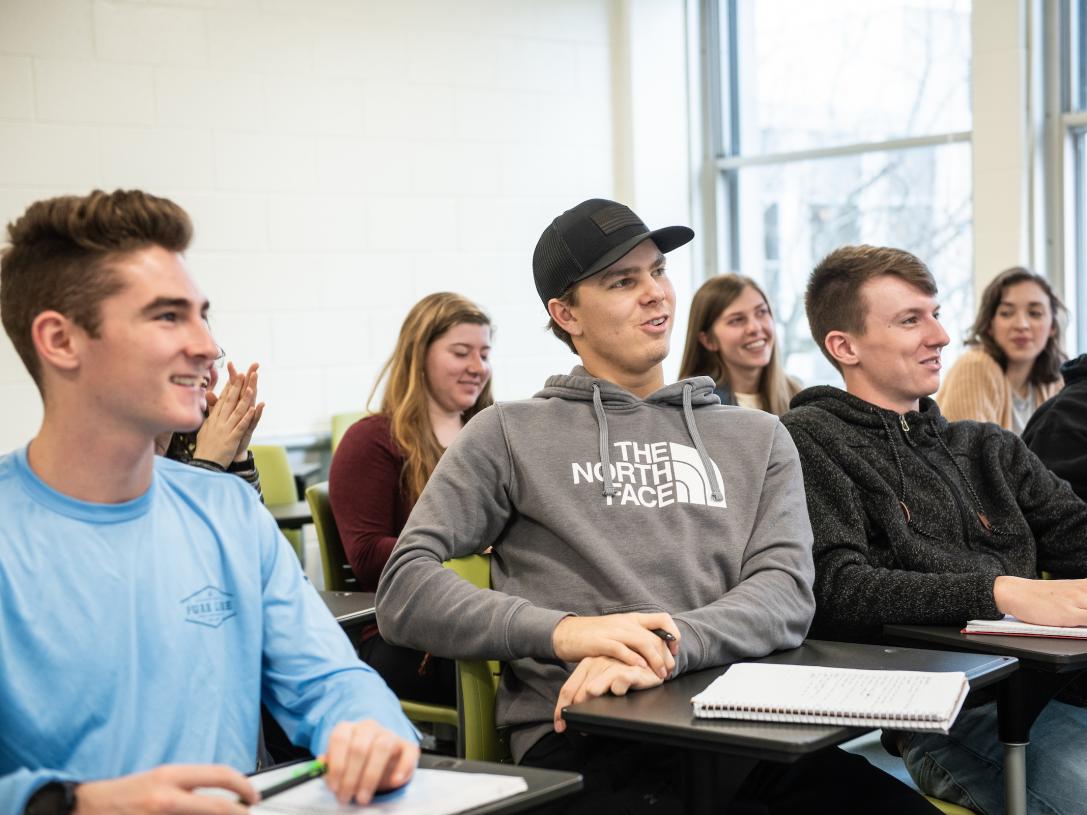 Behavior Analysis and Techniques Certificate 
This certificate will train you in the theory behind behavior analysis and offer hands-on experience that may prepare you to sit for the Registered Behavior Technician (RBT) Exam of the Behavior Analyst Certification Board. An RBT is a paraprofessional who works under the supervision of a board-certified behavior analyst to implement intervention or assessment plans for individuals with behavioral problems, such as children with autism. Program
Highlights
Program Highlights
Content
The development of critical-thinking, research, and evaluation skills
Experience with data analysis, interpretation, and abstract reasoning
The acquisition of behavior-change skills
Support from the Mastodon community
A prestigious Purdue education
Scholarships
Looking for ways to make paying for college a little easier? ScholarshipUniverse is a tool for current and admitted Purdue Fort Wayne students that allows you to create an academic profile and connect with scholarship opportunities.
For more information about all the scholarships available at Purdue Fort Wayne—including opportunities for specific programs—you can visit the Office of Financial Aid or contact us at [email protected].
Student Learning Outcomes
Upon completion of this certificate, students will be able to demonstrate the following learning outcomes:
acquired knowledge about human development, principles of behavior change, behavioral disorders, and ethical issues related to the field of behavior analysis.
applied behavioral intervention skills in a supervised setting where such services are provided.
prepared for employment as a behavior technician.
Next stop: a successful future.
Behavior Technician
Caseworker
Clinical Psychologist
Drug and Alcohol Counselor
Human Resources Manager
Juvenile Detention Worker
Marriage and Family Counselor
Medical Doctor
Mental Health Assistant
Occupational Therapist