Degree Programs
Department of
Management and Marketing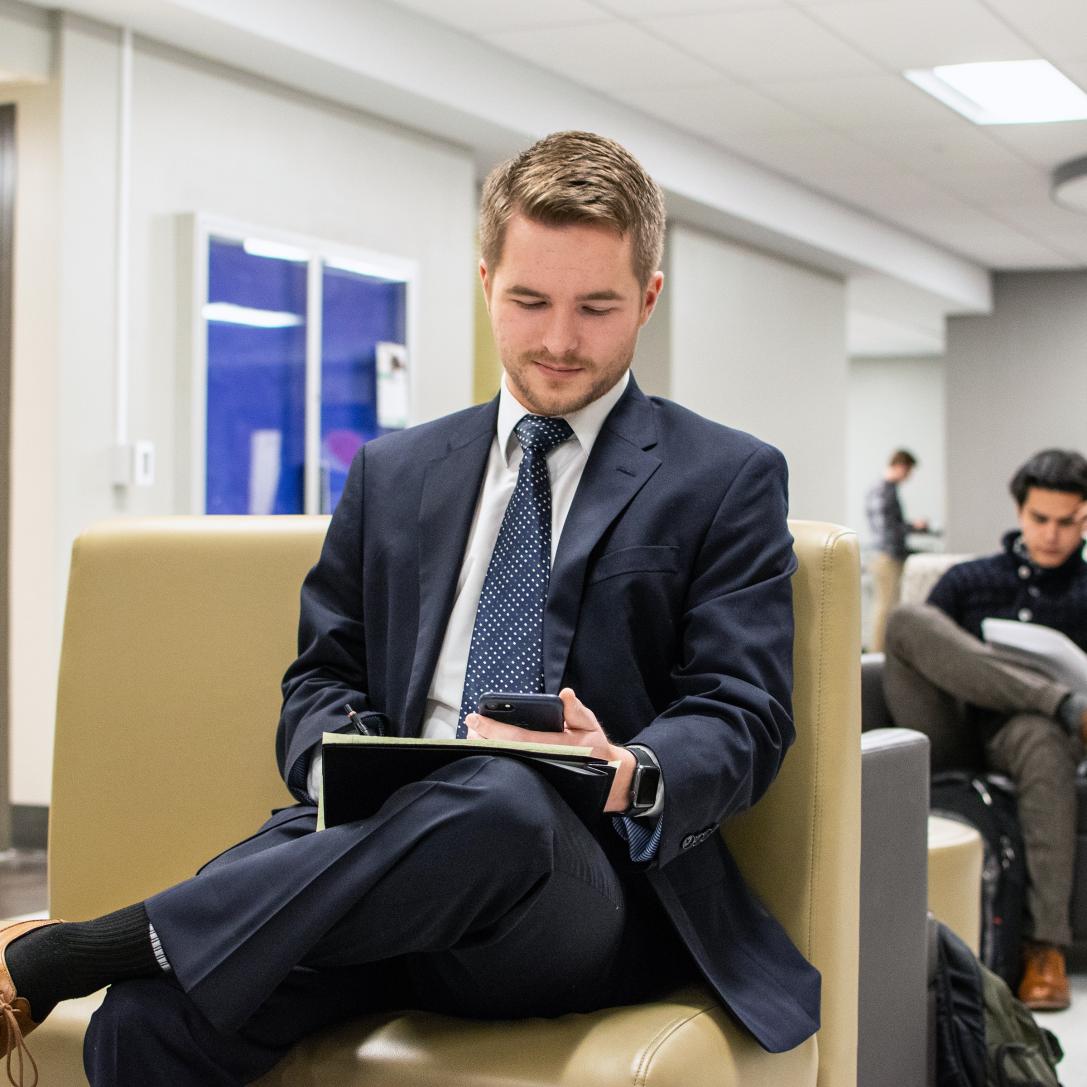 Move the needle toward your success.
Where can you go with a career in business management or marketing? The simple answer is, Almost anywhere you want. That's because a prestigious Purdue degree will open up a world of possibilities for you. Step forward. Your future awaits.
Degrees
What do you want to specialize in?
You know you were born to take on the world of business. Now it's your turn to decide what area you want to break into.
MINORS and Certificates
Enhance your knowledge—with just a few credit hours.
Strengthen your degree—and your job prospects—with a minor or certificate from the Department of Management and Marketing.