Department of Management and Marketing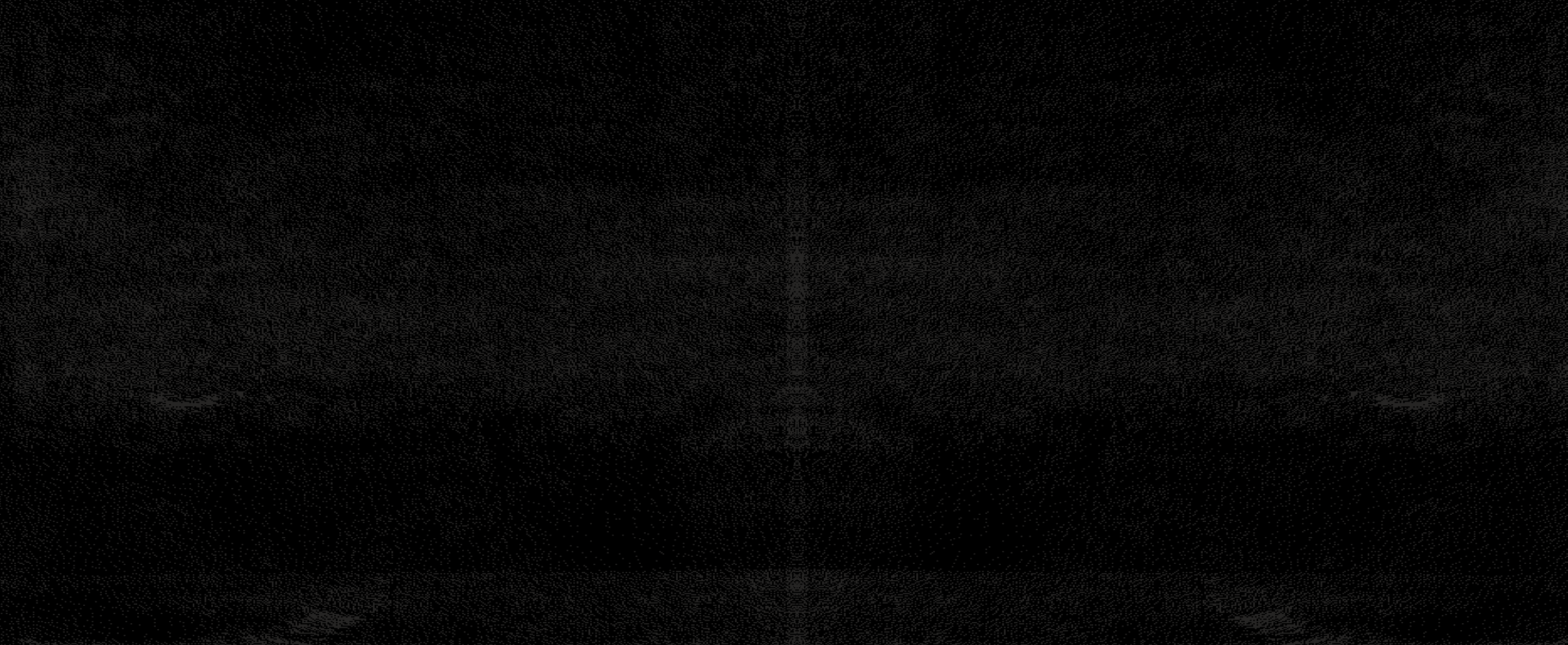 It takes a manager and a marketer to make a business grow.
Develop both your business savvy and people skills in the Department of Management and Marketing. It's the perfect place to get a relevant education that you can apply to today's ever-evolving business world.
LEARN MORE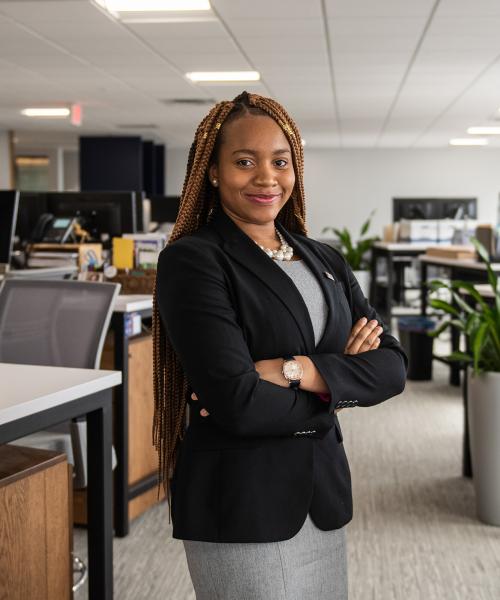 Programs
What you need to make it big in business.
Pair your determination with the program of your choice (including online options). The result? A springboard to your success in the business world.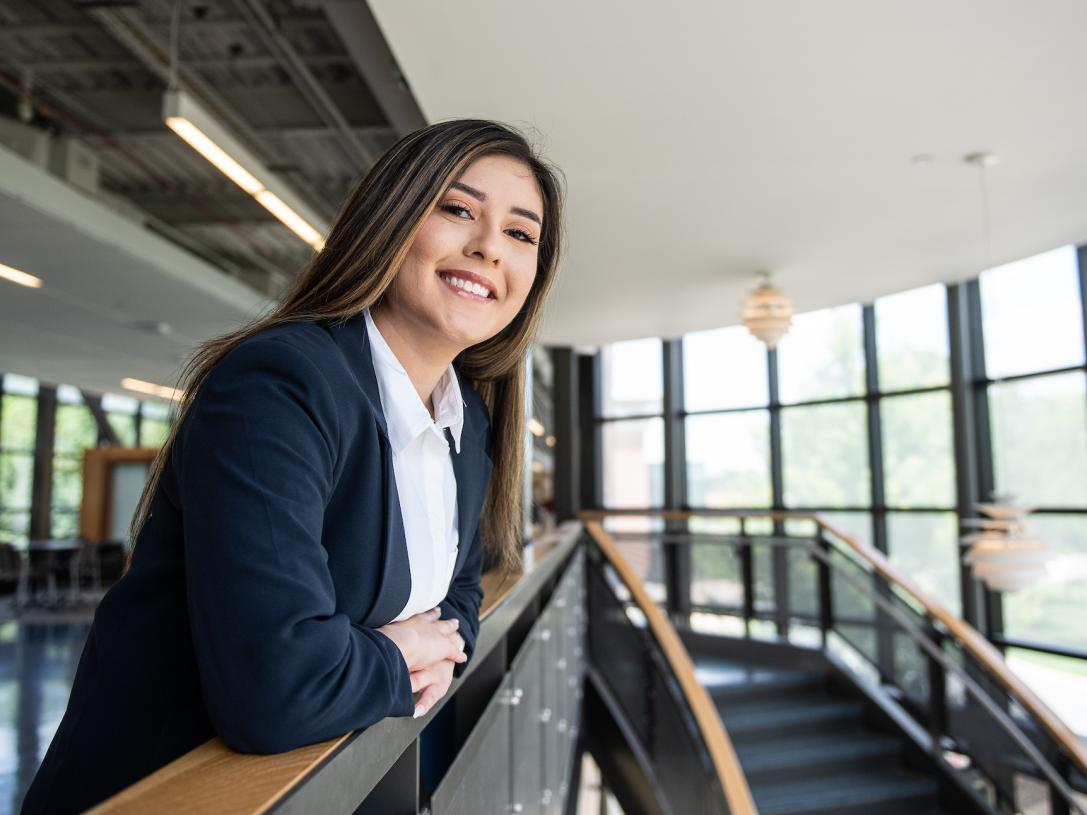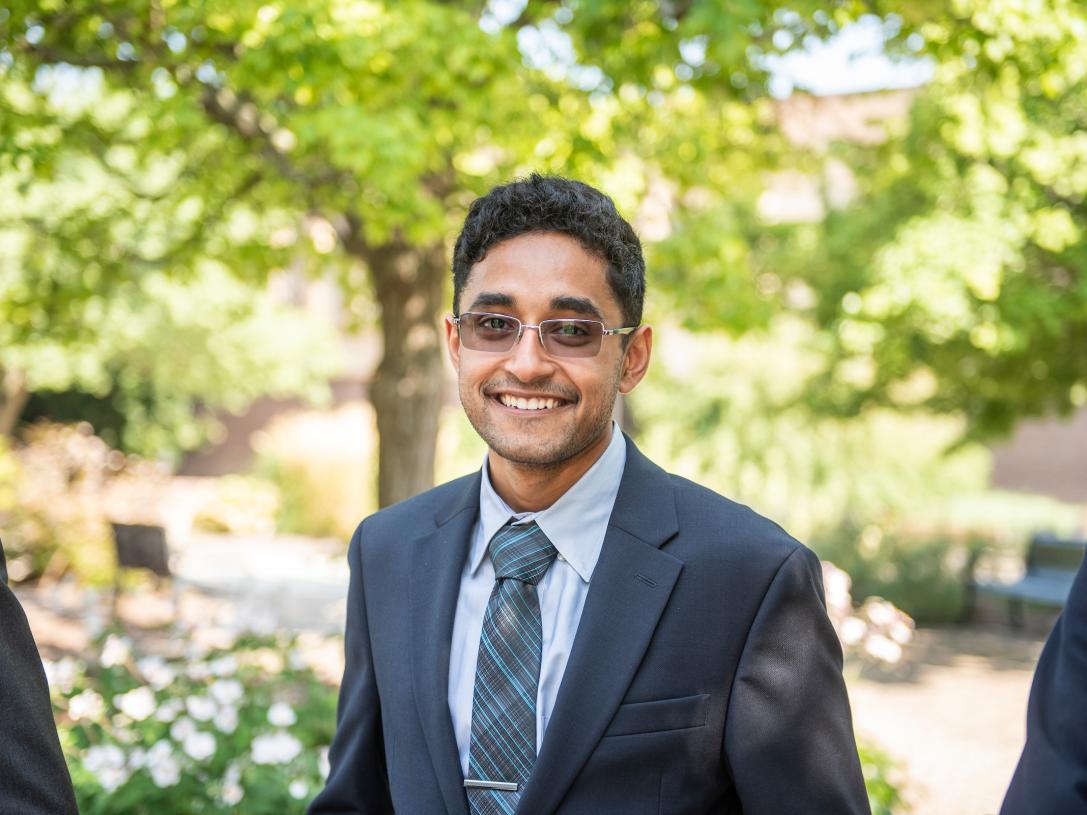 58%
STUDENTS WHO PARTICIPATED IN EXPERIENTIAL EDUCATION, SUCH AS A PAID INTERNSHIP
46
GRADS WHO RECEIVED MULTIPLE JOB OFFERS
FACULTY
Move toward excellence with knowledgeable, caring experts.
Your education will flourish when you work with a team of professors who take pride in conducting quality research, serving their community, and, most importantly, teaching and fostering tomorrow's business leaders.
58%
STUDENTS WHO PARTICIPATED IN EXPERIENTIAL EDUCATION, SUCH AS A PAID INTERNSHIP
46
GRADS WHO RECEIVED MULTIPLE JOB OFFERS