Management and Marketing Programs
You have what it takes to make it in the world of business.
Combine your interest in business with an education designed to foster your success. Step forward with the Department of Management and Marketing.

B.S.B. in Management
Learn skills such as goal setting, planning, controlling, and problem-solving (in a traditional, online, or hybrid setting), in addition to the concepts and theories of managing complex business operations. Your education, along with your hard-earned Purdue degree, will lay the foundation for your successful career in management. Program
Highlights
Program Highlights
An AASCB-accredited program
A rigorous curriculum
Support from the entire Mastodon community
Business-networking opportunities
A prestigious Purdue degree
Accreditation
The bachelor of science in business (B.S.B.) program is accredited by the Association to Advance Collegiate Schools of Business (AACSB), which provides a voluntary mechanism of quality control. AACSB is the most prestigious business accrediting body in the nation. Only about one-quarter of all business schools in the nation possess this distinction.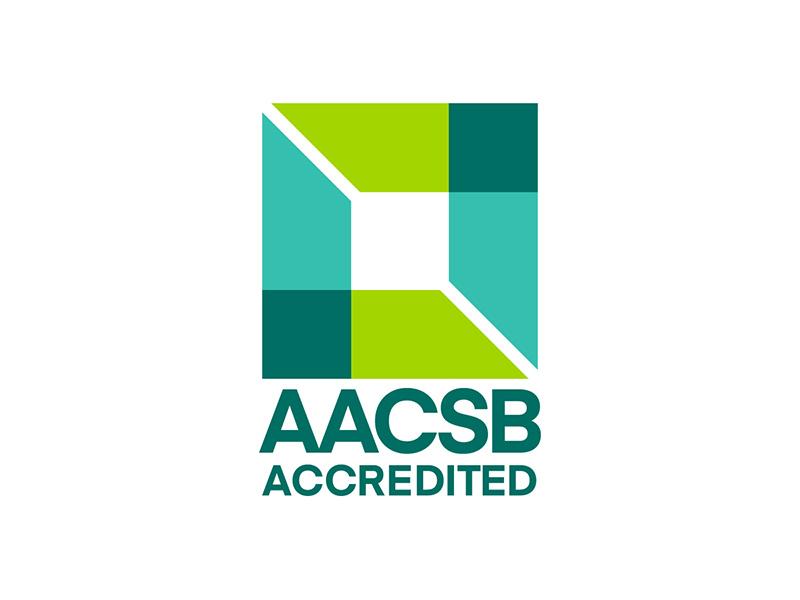 Scholarships
Looking for ways to make paying for college a little easier? ScholarshipUniverse is a tool for current and admitted Purdue Fort Wayne students that allows you to create an academic profile and connect with scholarship opportunities.
For more information about all the scholarships available at Purdue Fort Wayne—including opportunities for specific programs—you can visit the Office of Financial Aid or contact us at [email protected].
Student Learning Outcomes
Upon completion of this degree, students will be able to demonstrate the following learning outcomes:
Integrate fundamental principles of business theory and practice
Solve problems by modeling, analyzing data (qualitative and numeric), and using critical-thinking skills
Understand the global and cultural implications of business decisions
Understand ethical considerations in business decisions
Understand the relationship between the community and business
Demonstrate effective communication and teamwork skills
Be prepared for lifelong learning in a dynamic environment
Next stop: a successful future.
Account Manager
Budget Analyst
Business Analyst
Credit/Loan Officer
Development Officer
Distributor
Financial Analyst
Marketing Manager
Merchandiser
Sales Manager
Salesperson