About us
Department of
Management and Marketing
Step forward with management and marketing.
Your success. It's a goal we share in common. In the Department of Management and Marketing, you'll prepare for a rewarding career with our challenging curriculum, engaging research projects, and supportive faculty and staff. And when you're ready to enter the business world, you'll do so with some serious accolades: a world-recognized Purdue degree from the Doermer School of Business, accredited by the AACSB, the most prestigious business accrediting body in the nation.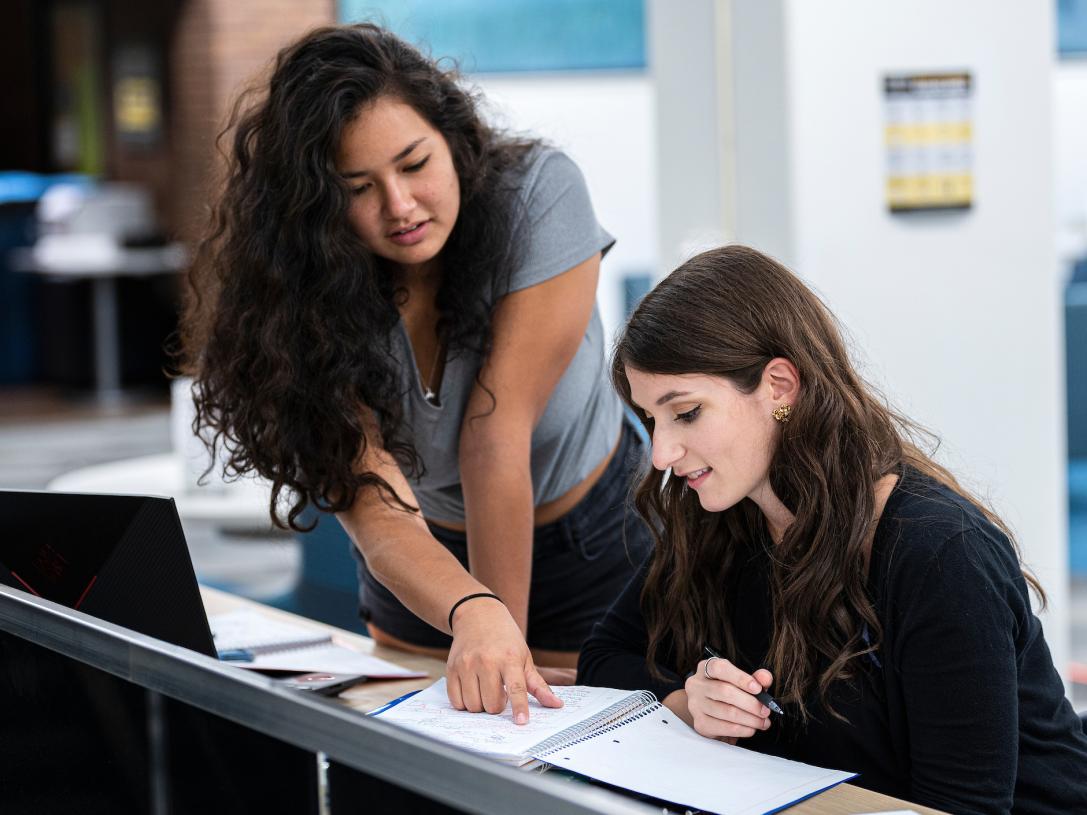 Get involved
Go beyond your classroom.
Contributing to research projects with faculty. Being a member of a student organization involved in community service. Learning from community business leaders. These are just a few of the ways you can enhance your education.
opportunities
This is where successful futures begin.
From special appearances from renowned business professionals to state-of-the-art classrooms to building your network, as a student in the Doermer School of Business, you have access to a vast array of opportunities to enhance not only your education but also your future prospects.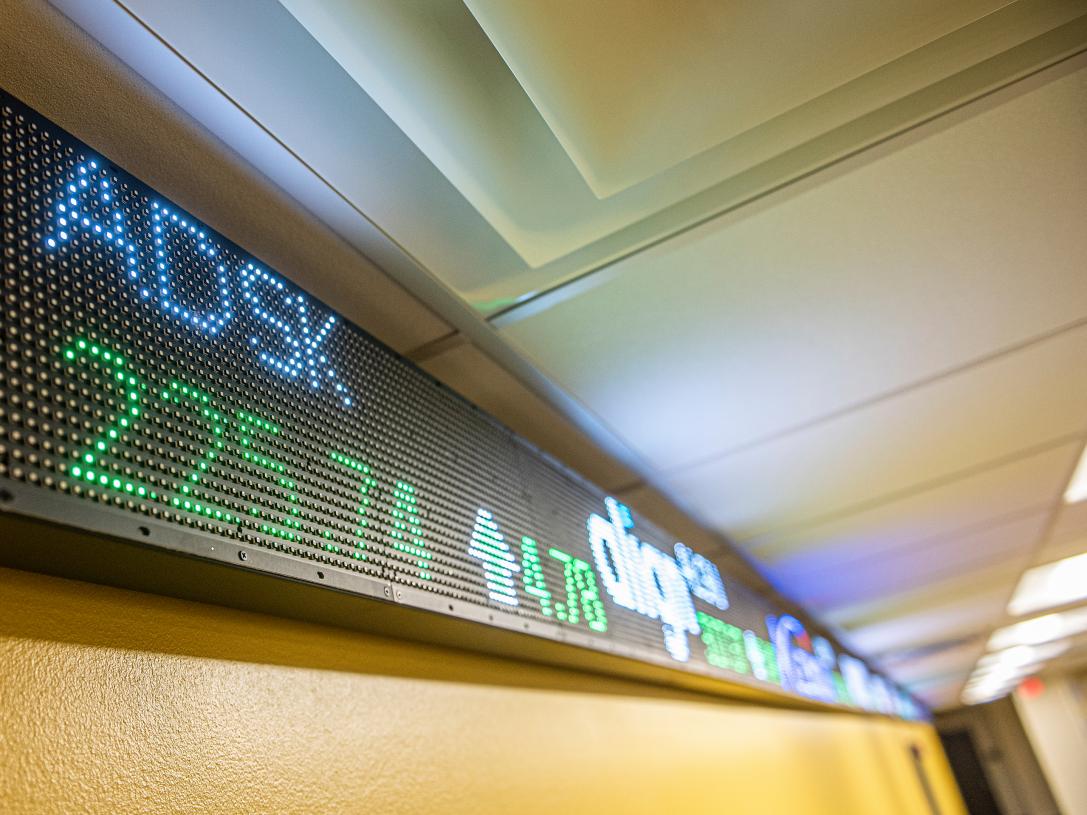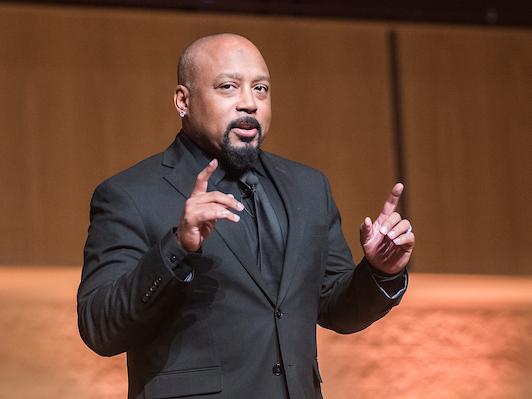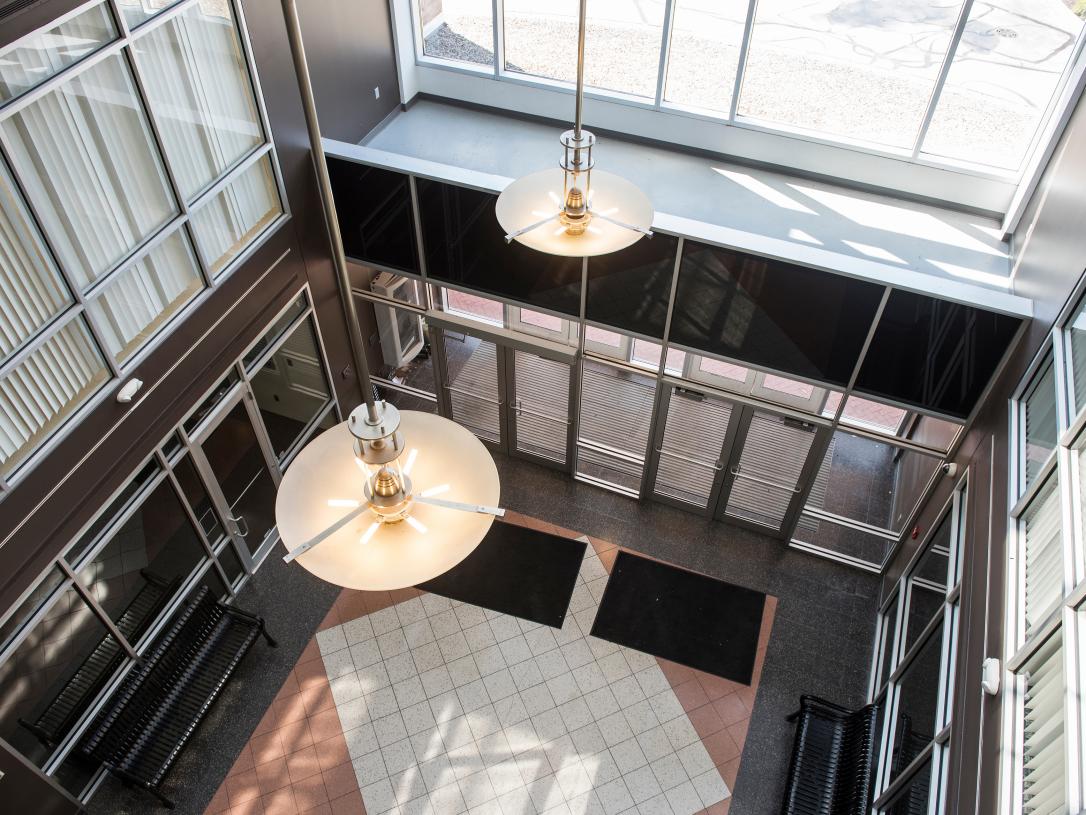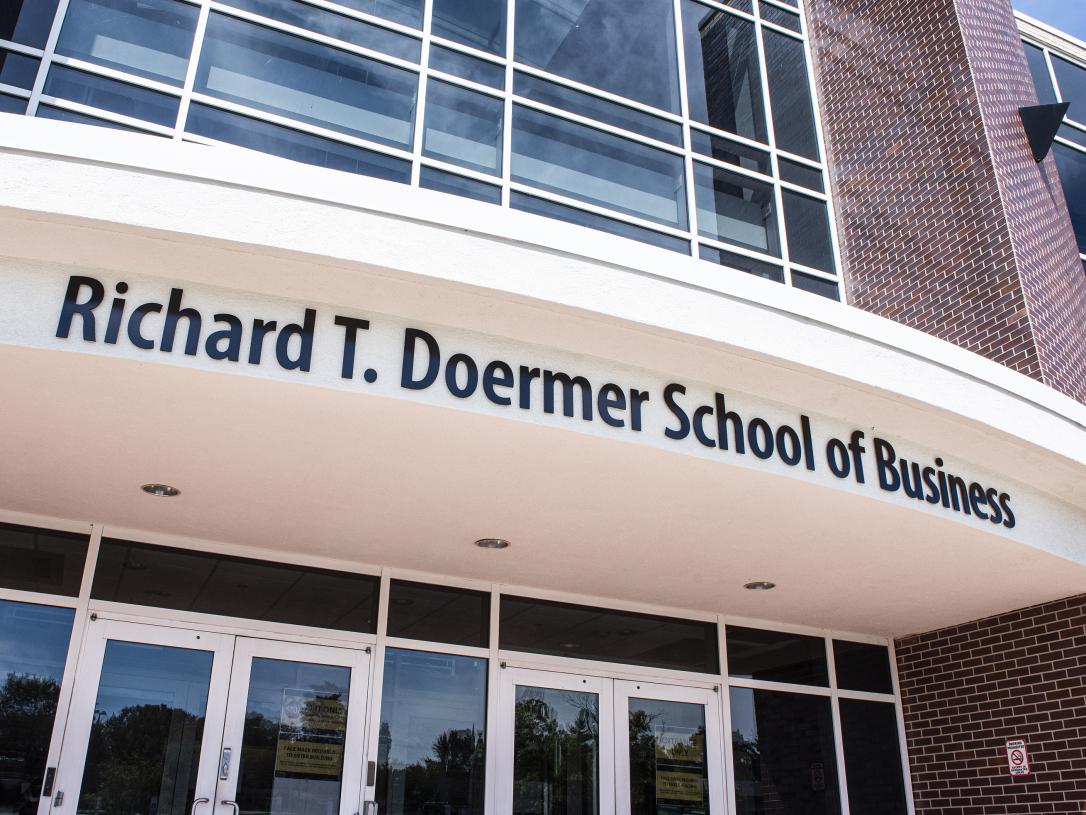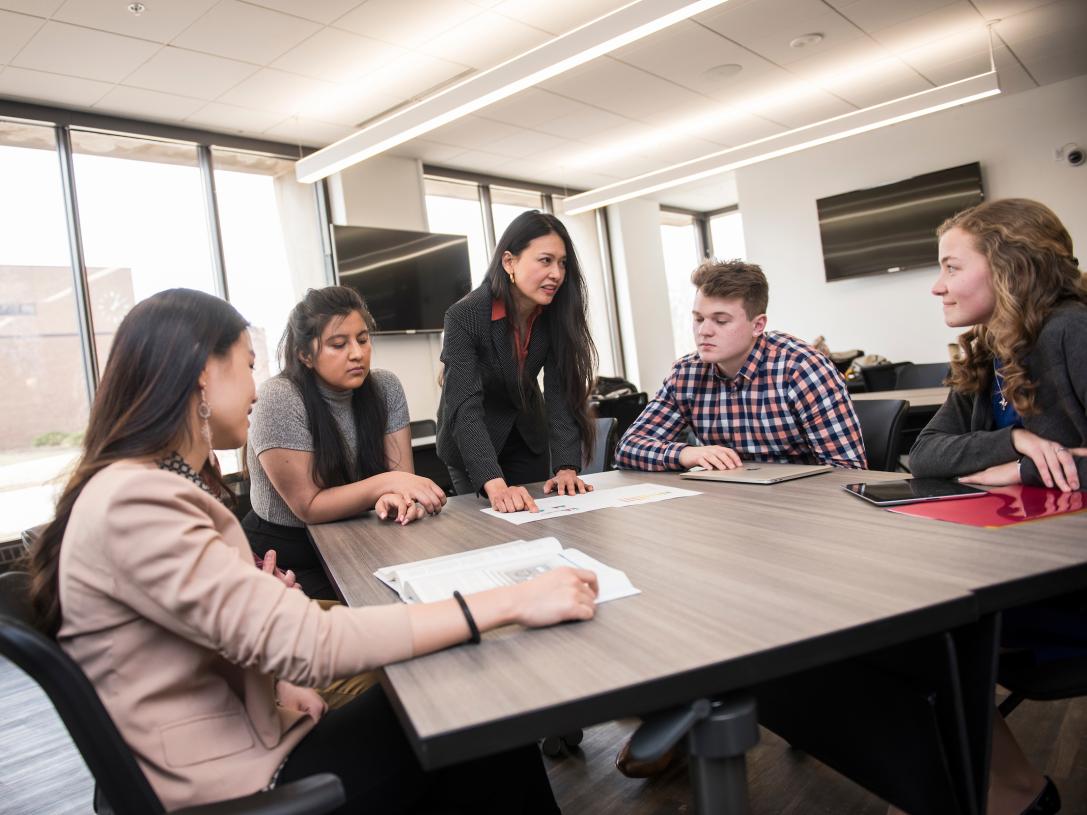 Close up of the stock market ticker tape.
Daymond John, businessman, investor, and television personality (2019–20)
The foyer of the Doermer School of Business building.
Richard T. Doermer School of Business main entrance into the building
Business students utilize campus meeting spaces.