Management and Marketing Programs
You have what it takes to make it in the world of business.
Combine your interest in business with an education designed to foster your success. Step forward with the Department of Management and Marketing.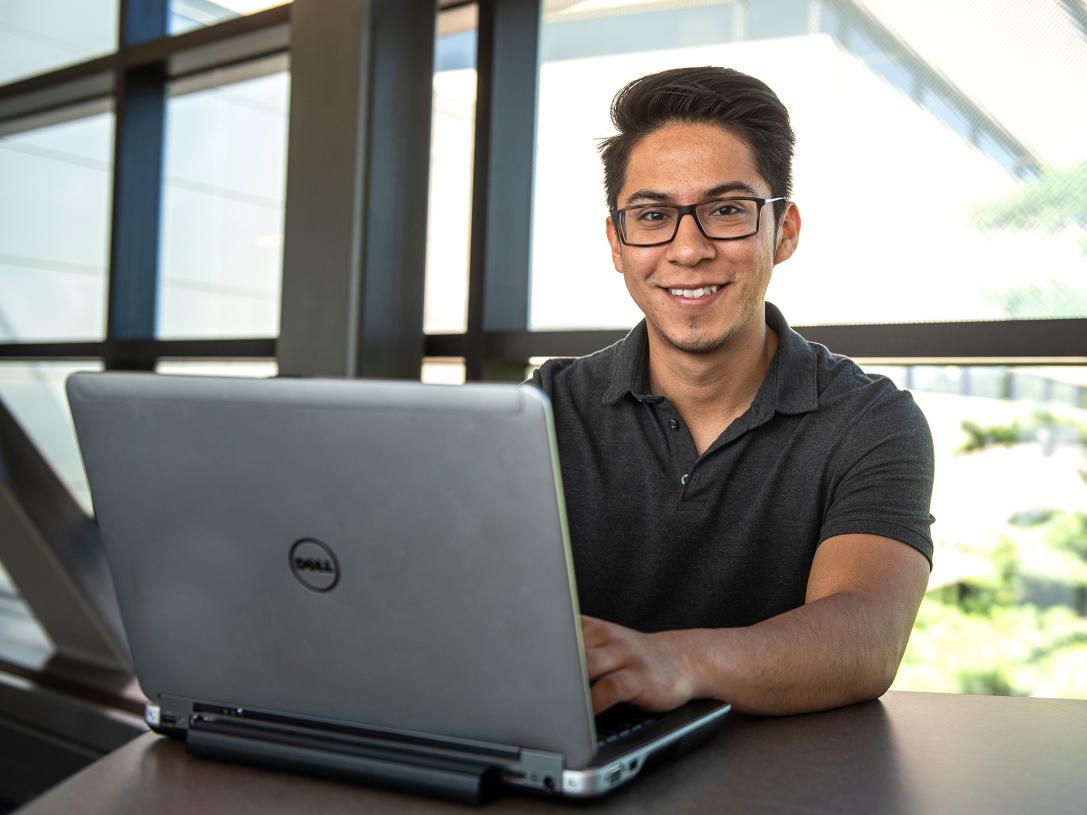 Professional Sales Certificate 
Product. Pricing. Promotion. Place. (And Purdue.) You'll learn how to implement these P's in marketing strategies that deliver value and help you to effectively employ marketing processes. Program
Highlights
Program Highlights
A rigorous curriculum
Support from the entire Mastodon community
Business-networking opportunities
A prestigious Purdue education
Scholarships
Looking for ways to make paying for college a little easier? ScholarshipUniverse is a tool for current and admitted Purdue Fort Wayne students that allows you to create an academic profile and connect with scholarship opportunities.
For more information about all the scholarships available at Purdue Fort Wayne—including opportunities for specific programs—you can visit the Office of Financial Aid or contact us at [email protected].
Next stop: a successful future.
Account Manager
Budget Analyst
Business Analyst
Credit/Loan Officer
Development Officer
Distributor
Financial Analyst
Marketing Manager