Student Success Center
Doermer School of Business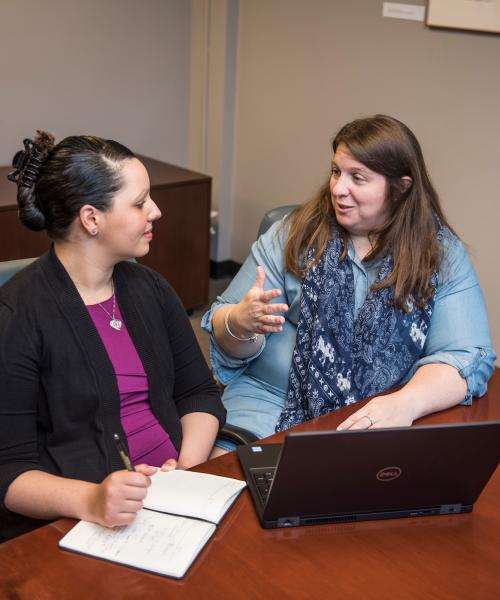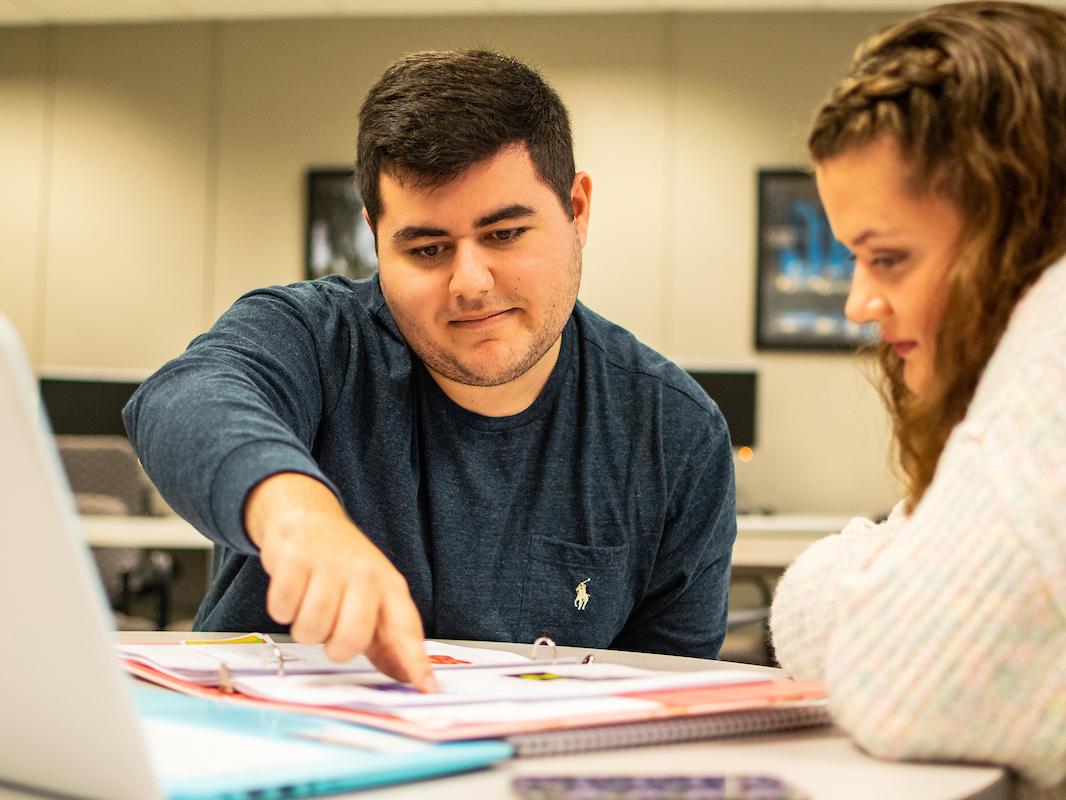 You don't have to go it alone.
College is a big deal, and you can't do it all alone, which is why we're here for you whenever you need us. When you need help, turn to the Student Success Center. We assist students with academic advising, MBA admissions and advising, and professional development and outreach to help you progress and find postgraduation success.
What you need
Helping you succeed.
The tools you need are right here in one place. Looking for an advisor? Sending a message or making an appointment is just a click away. Need to make sure you're on track to earn your degree? myBlueprint is a great resource found in goPFW. Want to stay up-to-date on all the Doermer news? Sign up to receive the Doermer Dispatch newsletter. 
Scholarships
Funding your future.
Scholarship opportunities can make paying for college a little easier. Have questions? Ready to apply for a specific scholarship? Start exploring your options or reach out to Financial Aid at [email protected].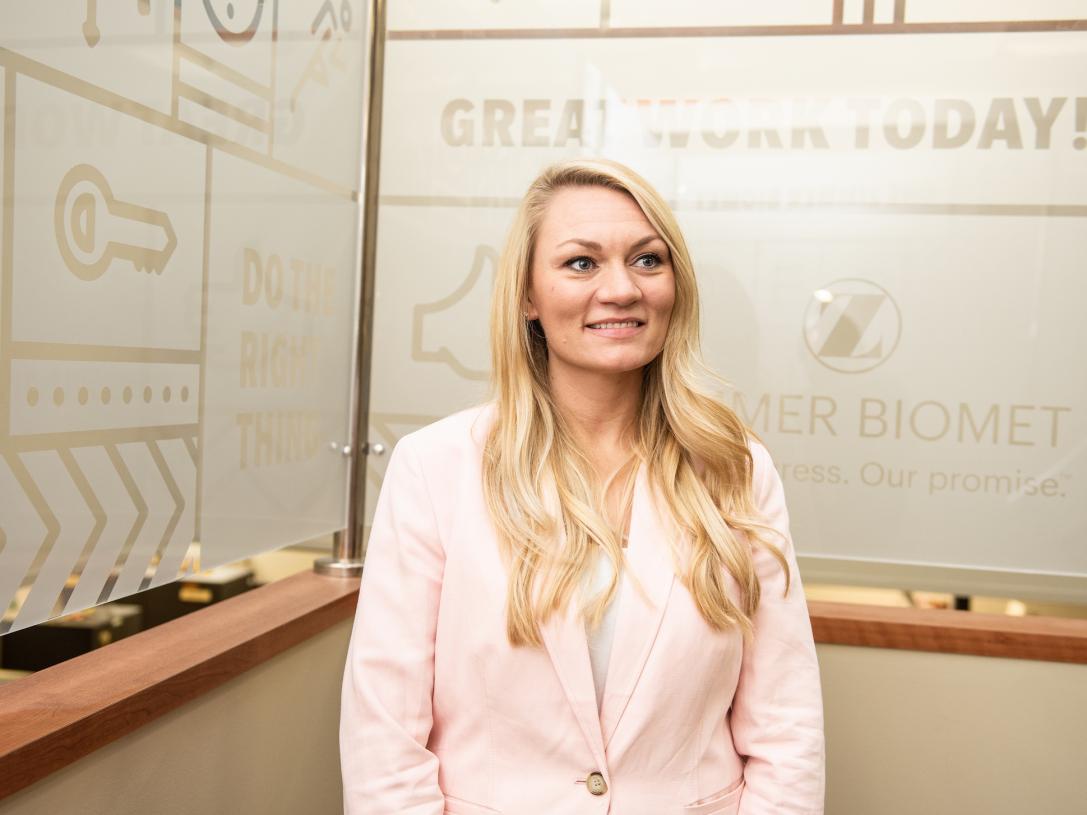 Degree Progression
Helping you move forward.
Your time is valuable, which is why we make it easy to find the resources to help you move forward. Need to complete a form or a waiver for a course or an exam? It's all right here.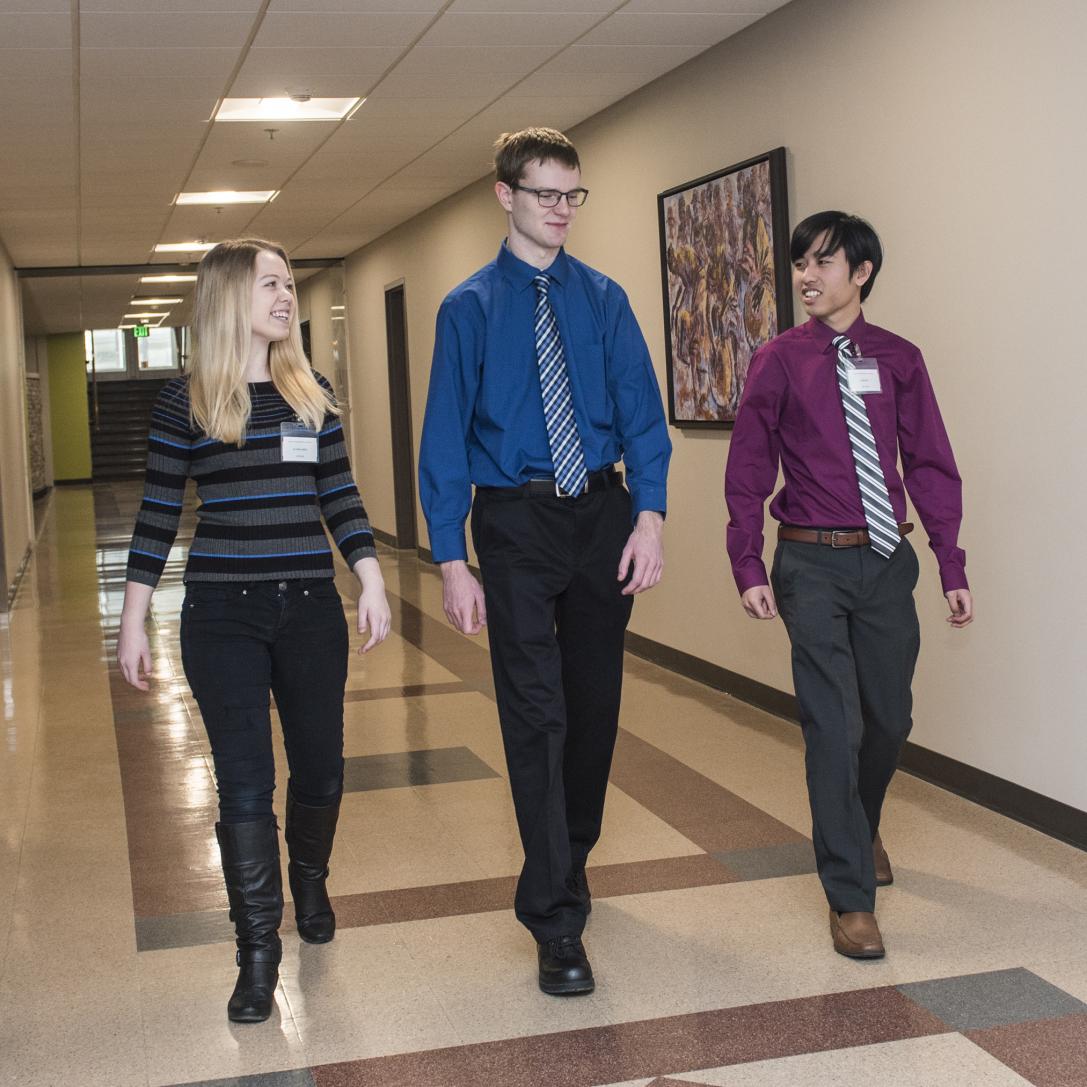 Student Organizations
Here to help you get involved and make connections.
As a business student, there are many student organizations for you to explore and join. The Student Success Center can answer your questions, point you toward the organization that's right for your major, and help you find your place in the Herd.
Contact us
Have questions?
Contact the Doermer School of Business at [email protected] or 260-481-6472.
PFW South Campus
Richard T. Doermer School of Business Building
3000 East Coliseum Boulevard, Suite 101
Fort Wayne, Indiana 46805