Beyond the Classroom
Department of
Management and Marketing
Big things happen outside the classroom.
Hands-on experience working on real-world challenges. It's the kind of knowledge that you can pick up with an internship and experiential-learning opportunities, and that will make your résumé shine.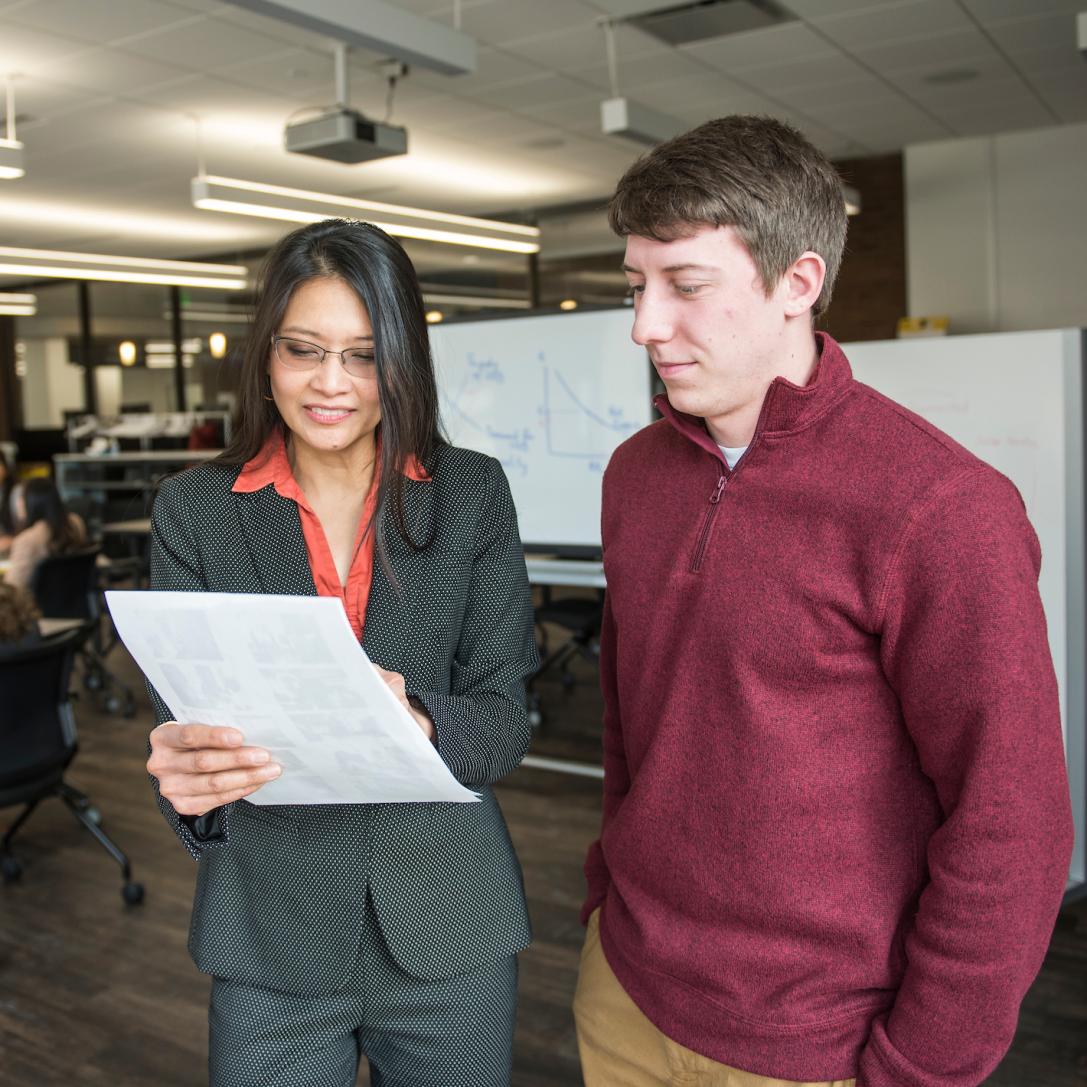 INTERNSHIPS AND EXPERIENTIAL LEARNING
Gain experience in your field with real projects, clients, and employers
Improve chances of gaining employment after graduation.
Explore careers and gain realistic expectations
Receive support from Purdue Fort Wayne
Apply classroom theories to the work environment and gain insight to future class topics
Grow your network and establish valuable references
Your advisor and a faculty mentor will help you have a beneficial experience where you can earn academic credits and gain real-world business experience.
In your junior and senior year you may be offered the opportunity to work on research topics with professors. This would allow you to actively participate in ongoing research projects or to develop a unique path, guided by an expert in the field. If you work on a research project with a professor as an undergraduate student, you will have the opportunities like academic conferences, student competitions, and a research symposia.
LIVING LEARNING COMMUNITY
Live, and learn, with the business Herd.
This is where you can make your love of business an even bigger part of your life. This section of student housing puts together business majors for networking and entrepreneurship opportunities. It's the perfect place to fuel your business passion and create lifelong connections that can create opportunities for your future.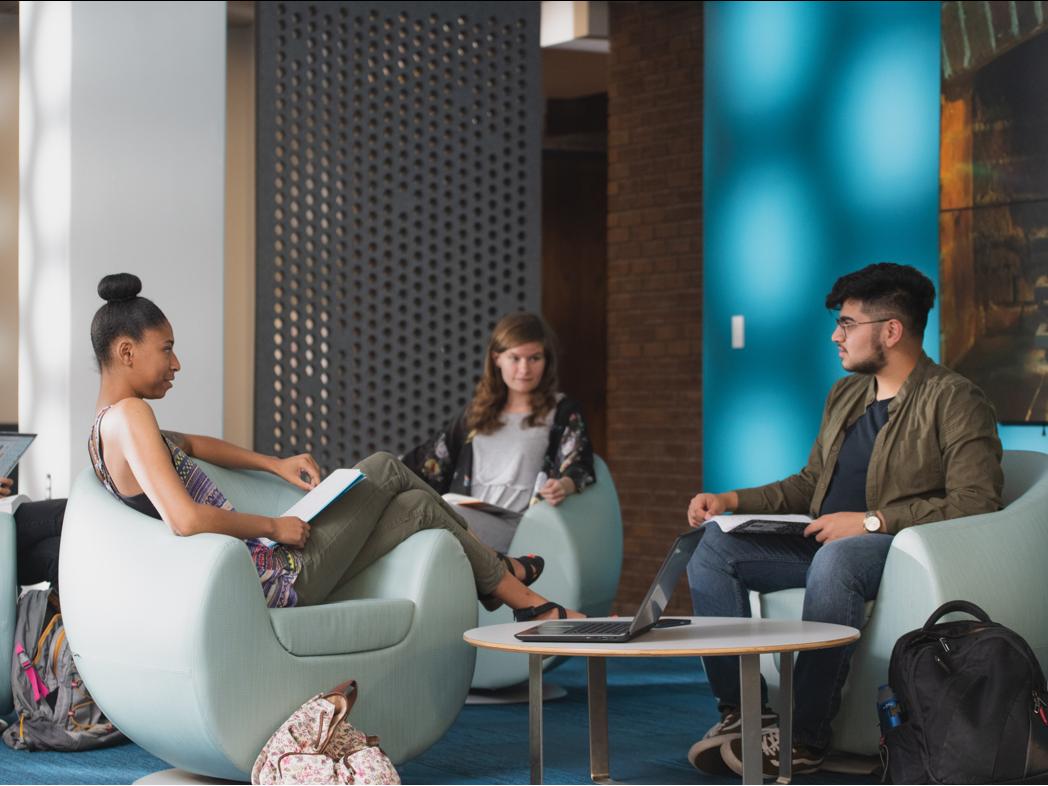 Student Organizations
Get involved. Get experience. Get what you want from college.
Programming
Take advantage of what's available.
Our dual-credit program is just one example of options you have to get involved (and increase your knowledge) with the Department of Management and Marketing. Contact the Student Success Center to learn more.