Polytechnic Programs
Tinkerers, builders, and experimenters

—your curiosity can change the future.

Every new gadget began as an innovative idea, a fleeting curiosity that became a perpetual thought that begged to be brought to life. Big and small. Recreational to life changing. It all starts with that spark of curiosity.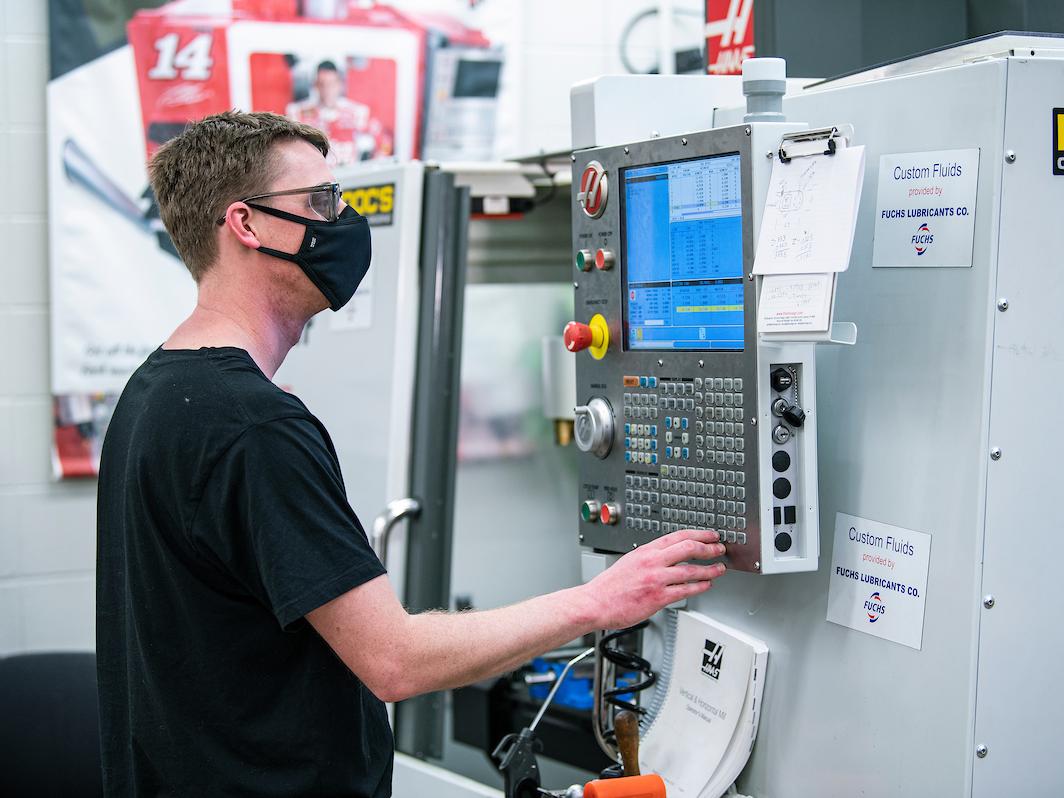 B.S. in Industrial Engineering Technology 
If you want to improve quality and safety and make industrial processes more efficient, consider majoring in industrial engineering technology. As an industrial engineer, you'll find ways to eliminate wastefulness in production processes and devise efficient systems that integrate workers, machines, materials, information, and energy. Program
Highlights
Program Highlights
Content
The ability to use, organize, and interpret scientific data  
Experience with designing, planning, and supervising
The ability to apply theories and principles of science and math
Support from the Mastodon community
A prestigious Purdue degree
Accreditation
This program is accredited by the Engineering Technology Accreditation Commission of ABET.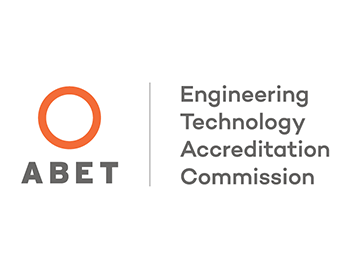 Scholarships
Looking for ways to make paying for college a little easier? ScholarshipUniverse is a tool for current and admitted Purdue Fort Wayne students that allows you to create an academic profile and connect with scholarship opportunities.
For more information about all the scholarships available at Purdue Fort Wayne—including opportunities for specific programs—you can visit the Office of Financial Aid or contact us at [email protected].
Student Learning Outcomes
Upon completion of this degree, students will be able to demonstrate the following learning outcomes:
Apply knowledge, techniques, skills and modern tools of mathematics, science, engineering, and technology to solve broadly defined engineering problems appropriate to the discipline
Design systems, components, or processes meeting specified needs for broadly defined engineering problems appropriate to the discipline
Apply written, oral, and graphical communication in broadly defined technical and nontechnical environments; identify and use appropriate technical literature
Conduct standard tests, measurements, and experiments; analyze and interpret the results to improve processes
Function effectively as a member or leader on technical teams
Next stop: a successful future.
Architect
Automation Engineer
Computer Systems Engineer
Construction Engineer
Electrical Power Engineer
Electronics Engineer
Engineering Manager
Industrial Engineer
Medical Product Engineer
Process Engineer
Quality Engineer