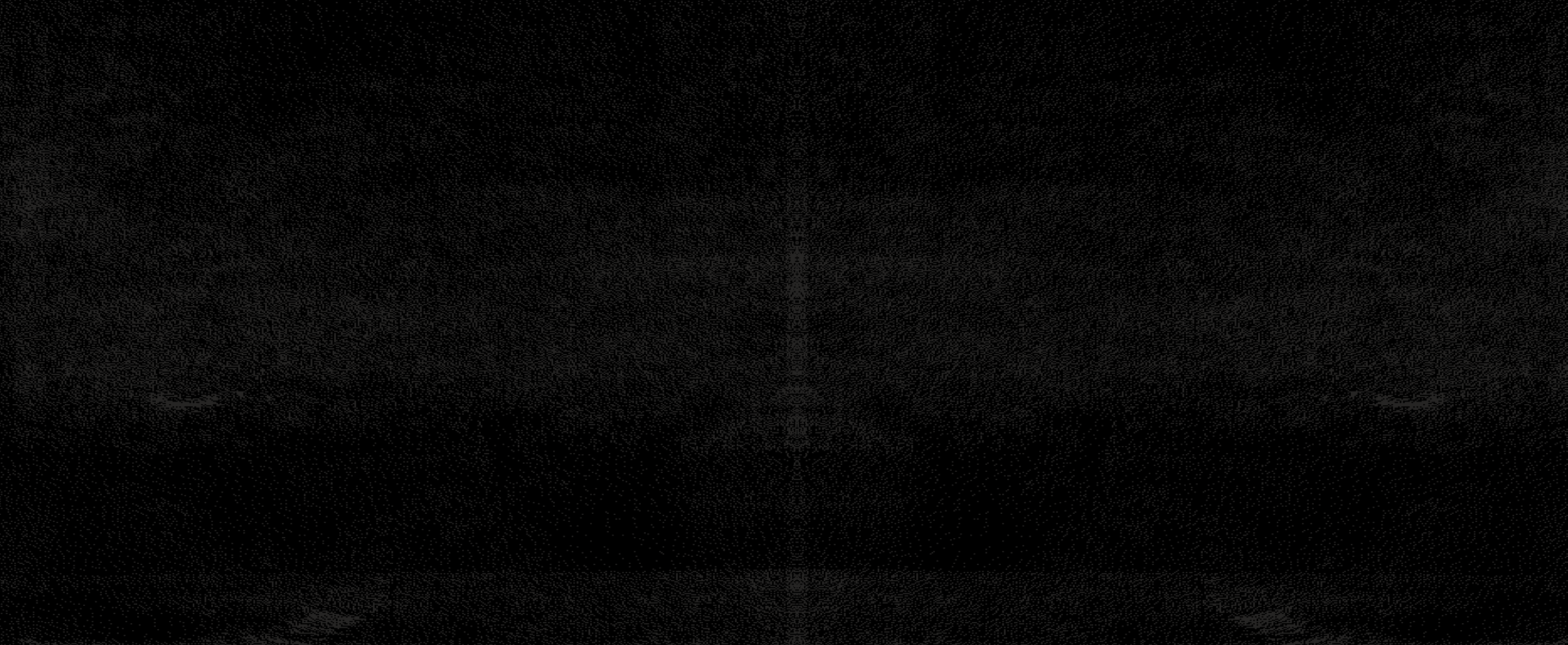 Solving problems and helping the world progress.
The School of Polytechnic prepares tinkerers, builders, and experimenters to be innovative change makers who make meaningful contributions to our communities and beyond.
LEARN MORE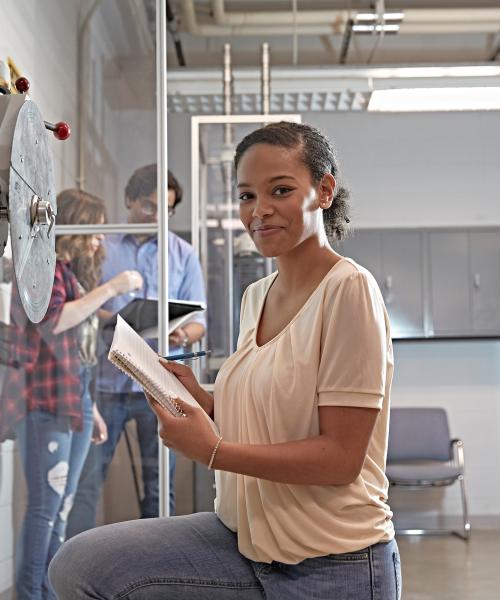 programs
You bring your big, bright ideas. We'll help you put them into action.
Hands-on experiences combined with dynamic and progressive teaching is what we're all about. Through the School of Polytechnic, you'll graduate with profound technical knowledge that will enable you to make a true difference in your—and our—future.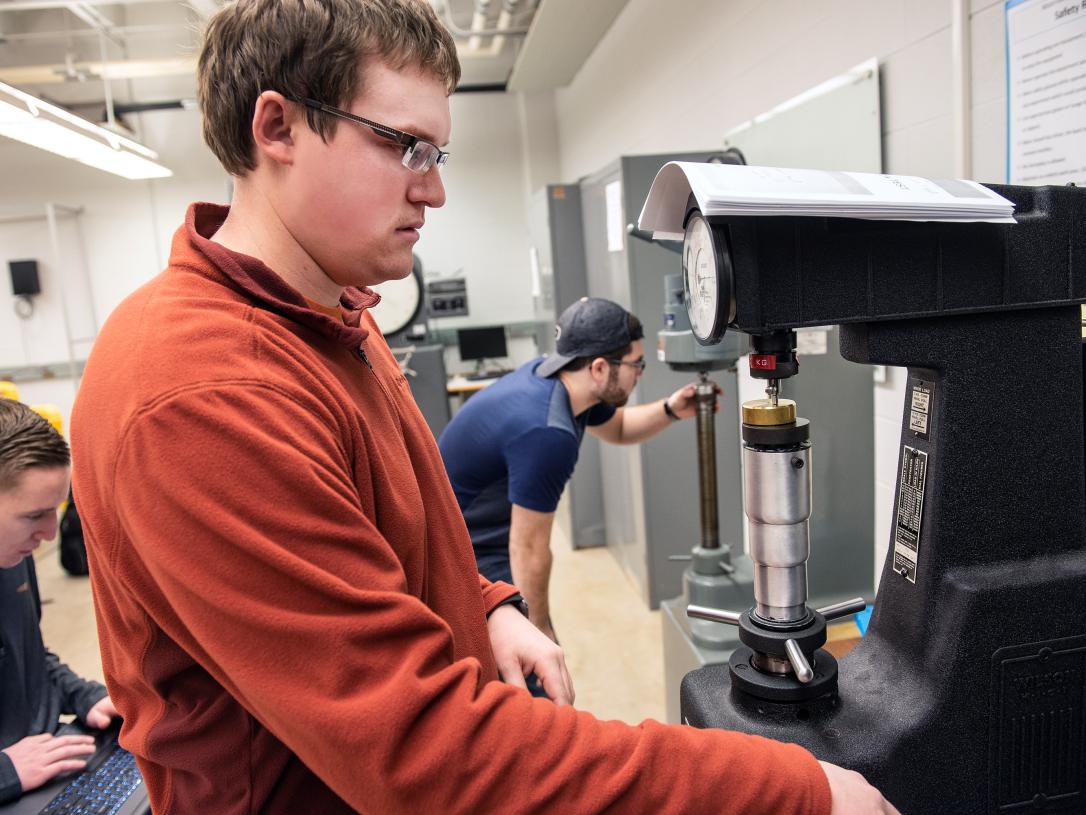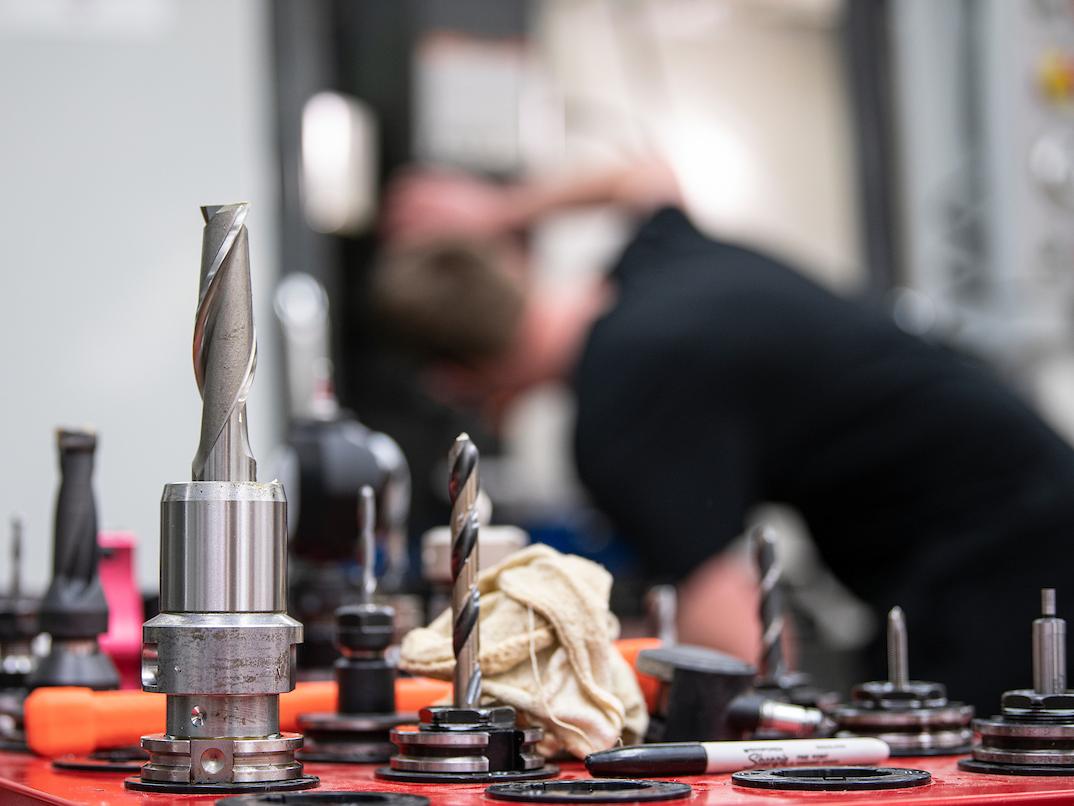 7
Minors and Certificates
FACULTY
It takes expert, progressive faculty to help you get to where you're going.
Here, you'll learn from experts who are rooting for you every step of the way.
7
Minors and Certificates

Great to Get Involved
"It's great to get involved on campus and meet with people who you might not even know you go to school with!"
Kyler Menifield, Industrial Engineering Technology