Degree Programs
department of English and Linguistics
Harness the power of words.
Whether you're reading them, writing them, studying them, analyzing them, or saying them, you cannot escape words. So why not embrace them?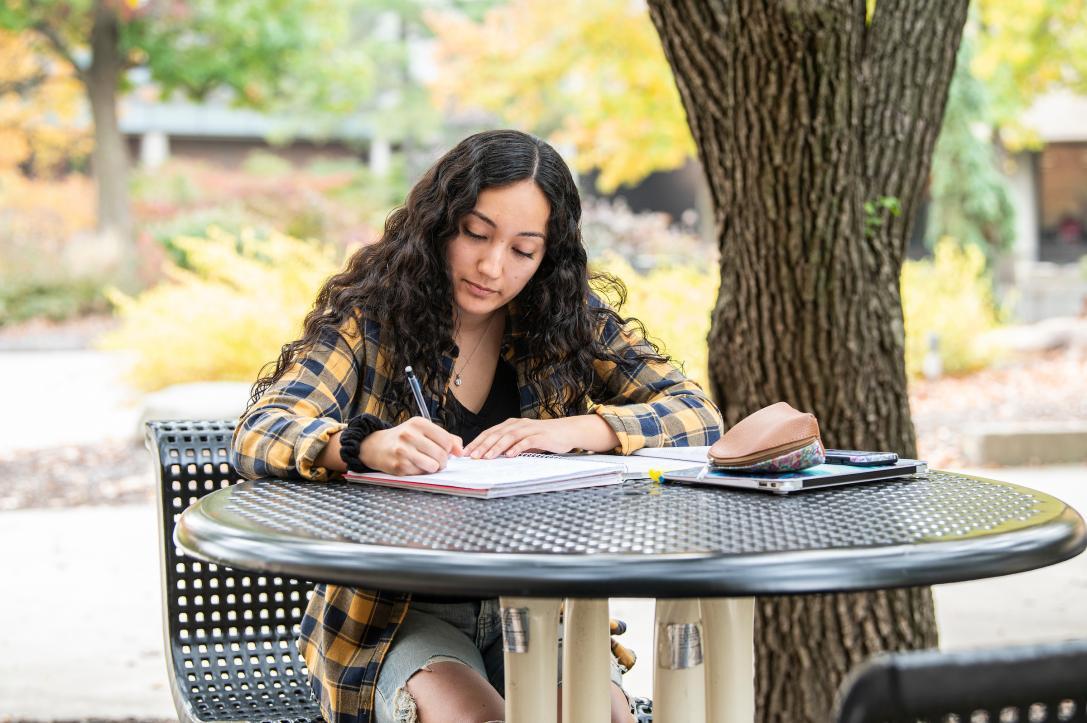 Degrees
Enrich your understanding of, and approach to, major issues in the study English.
Our English programs develop your critical-thinking, writing, persuasion, analytical, and research skills—all of which are highly desired in any profession. You'll pursue your specialty in digital literacy, language, literature, or writing as you're taught by expert faculty who'll support you every step of your way. Our diverse curriculum includes training in theory, research, writing, and persuasion.
*Students in this program have the option of earning a dual degree with a B.S.Ed. in secondary education.
†Students in this program will also earn a B.S.Ed. in secondary education.
Minors and Certificates
Indulge in your passion—or find a new one.
Sometimes you just want to explore an area before you commit to a whole degree. Sometimes you're just looking for that something extra to enrich your bachelor's degree. We've got you covered here in English. Whether you want to amp up your writing skills or discover the world of folklore, our minors are the way to go.