about us
department of English and Linguistics
Prepare to become exactly who you want to be. 
English is one of the most misunderstood degrees. What exactly can you do with an English degree? Pretty much whatever you want. Think about it. The skills you learn through the Department of English, such as critical thinking, analysis, interpretation, the art of persuasion, creative problem-solving, and, of course, killer storytelling, all translate beautifully to so many careers. So go ahead. Indulge in your love for reading, creative writing, and the English language.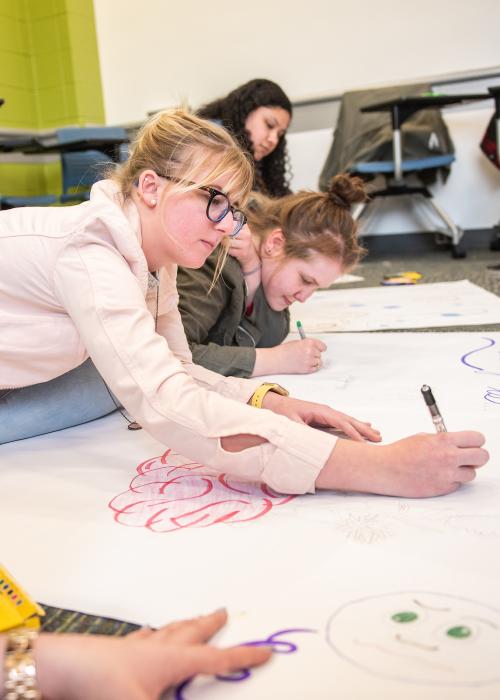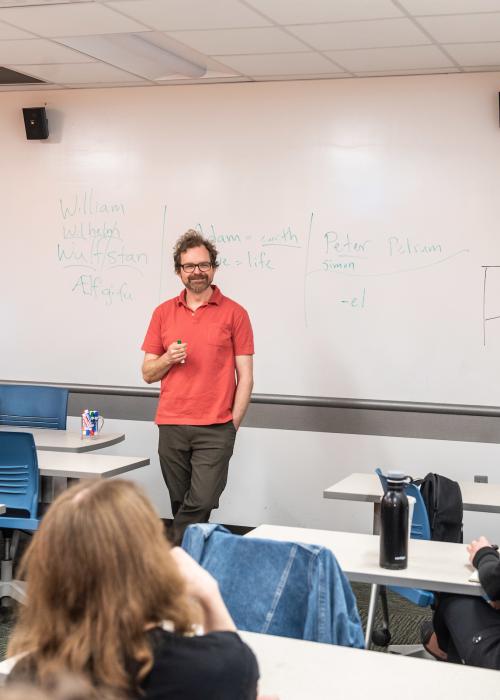 PUBLICATIONS
Confluence
Founded in 1989, "Confluence Magazine" publishes original poetry, fiction, creative nonfiction, and visual art from our most inspiring students.
VISIT Confluence
Clio
This double-blind, peer-reviewed international interdisciplinary journal publishes scholarly essays that explore the connections between history, literature, and the arts.
Learn More
Opportunities
See what you can do.
The Department of English and Linguistics hosts a variety of special events throughout the year. From visiting writers to poetry readings to special lectures, there's always something going on here to get you thinking, dreaming, and wondering.