Degree Programs
Department of Anthropology and Sociology
Study what fascinates you while acquiring a strong liberal arts background.
The skills you'll learn through our programs are essential to many different careers—and this will open more doors than you may think.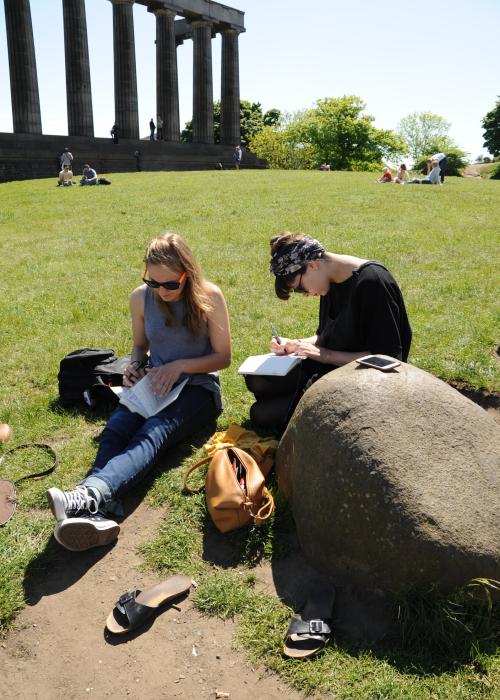 Degrees
Begin your journey to a successful career.
We are a unique department in that we offer two distinct degrees—anthropology and sociology. Anthropology is broadly defined as the study of humanity, while sociology focuses on studying society and the groups within it. Whichever degree you pick, you can be assured that you'll receive a degree rooted firmly in the liberal arts tradition.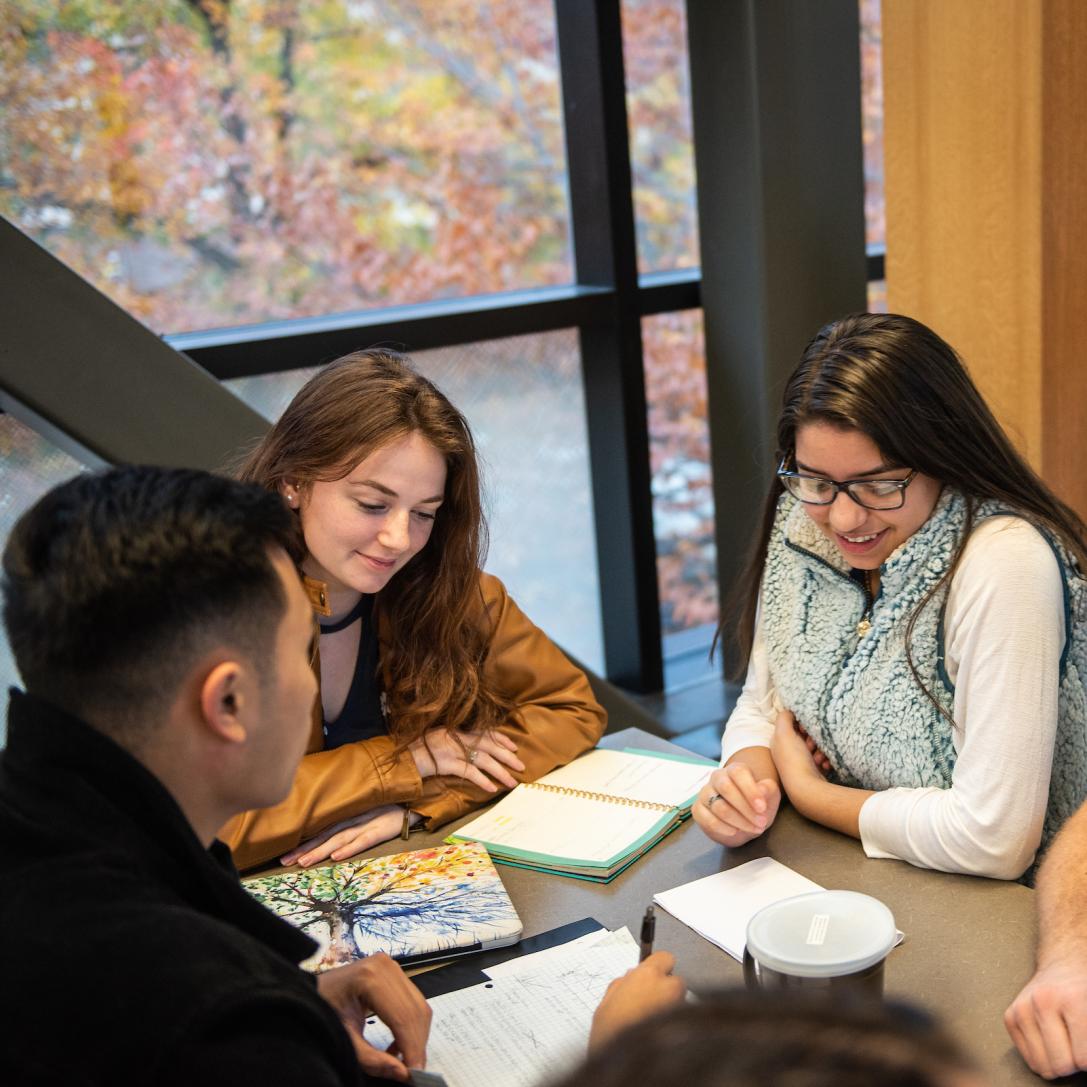 Minors and certificates
Satisfy your curiosity.
Add a fantastic accompaniment to any major. Whether you simply want to explore a new area, hope to enhance your résumé, or are just plain curious about anthropology, sociology, or cultural resources, we've got you covered here.