About Us
department of Anthropology and Sociology
Combine your passion and persistence with our expertise to see amazing things happen.
Pursuing what makes you happy leads to success. It's true. You probably have an idea of what you want your future to look like, and we're here to make that happen. The Department of Anthropology and Sociology is committed to giving you the skills, opportunities, and experience you need to set yourself up for success.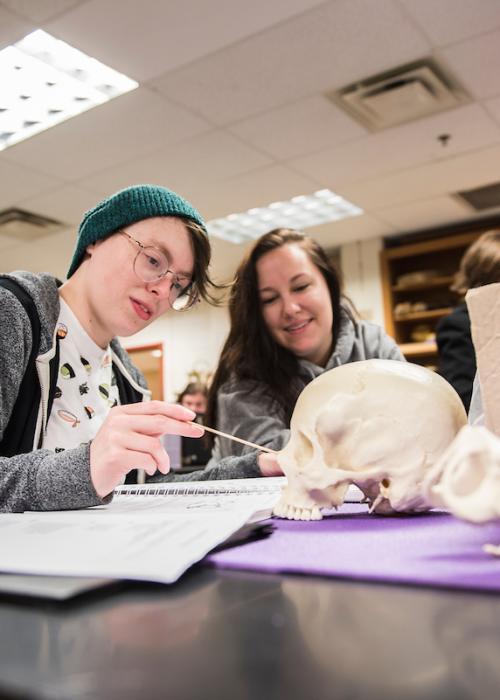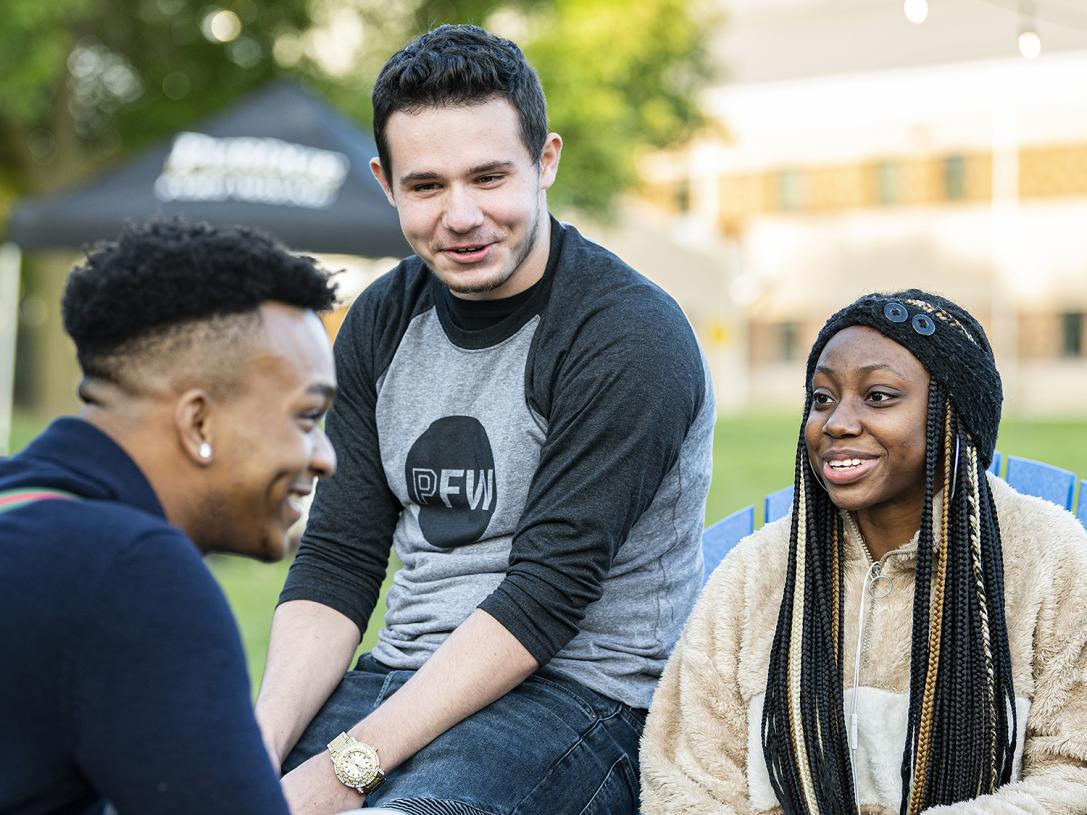 COMMUNITY PARTNERS
Working together for a better region.
The Department of Anthropology and Sociology is committed to collaborating with and supporting local communities, businesses, and non-profit organizations.
The Department of Anthropology and Sociology developed a unique partnership with RESCOM Environmental Corporation in 2020. This business-academia collaboration provides great benefits and opportunities for our students. 
RESCOM is an environmental consulting firm that provides environmental- and cultural-resources assessment and mitigation services, including the evaluation of archaeological sites, objects, and landscapes. With offices in five states, RESCOM provides its services to clients nationwide. Two members of RESCOM's leadership team, Jamie Cochran-Smith (vice president, cultural resources) and Andrew Smith (chief operating officer), are faculty in the Department of Archaeology and Sociology, teaching several archaeology courses. They also lead our annual summer archaeological field school, which gives students an excellent opportunity to work directly with archaeologists with considerable industry experience. 
Students interested in careers in archaeology, cultural-resource management, historic preservation, museum curation, and environmental management can all benefit from this partnership.
laboratories and Collections
Knowledge worth exploring.
Within our department, you'll find an archaeology laboratory, the Provost Ethnology and Bioarchaeology Laboratory, one of the most extensive collections of fossil and modern hominid skeletal casts in the Midwest, and a variety of field and laboratory equipment to support research and learning.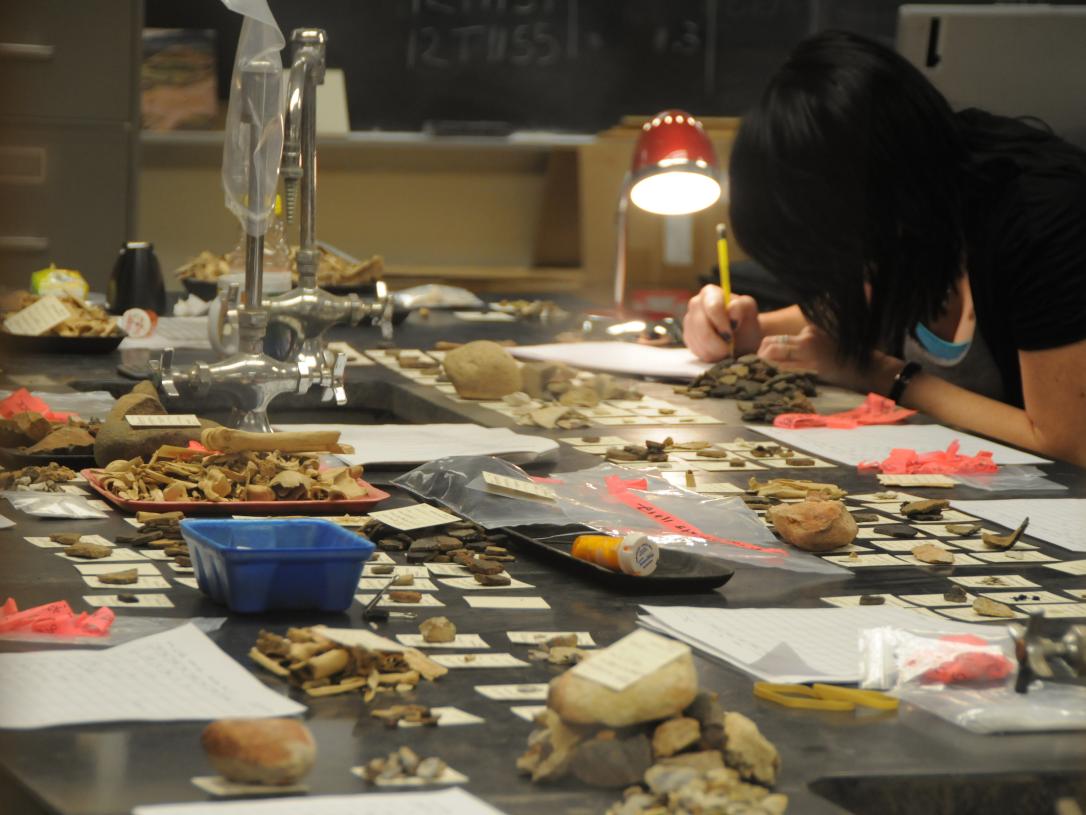 OPPORTUNITIES
This is where you'll experience it all.
Participate in faculty-led research projects or even pursue you own research. Complete an internship with a local nonprofit agency, government organization, or community group to learn how to apply sociology and anthropology. Or volunteer with your peers to help others and the community.