Anthropology and Sociology Programs
Study what fascinates you while acquiring a strong liberal arts background.
The skills you'll learn through our programs are essential to many different careers, which opens more doors than you may think.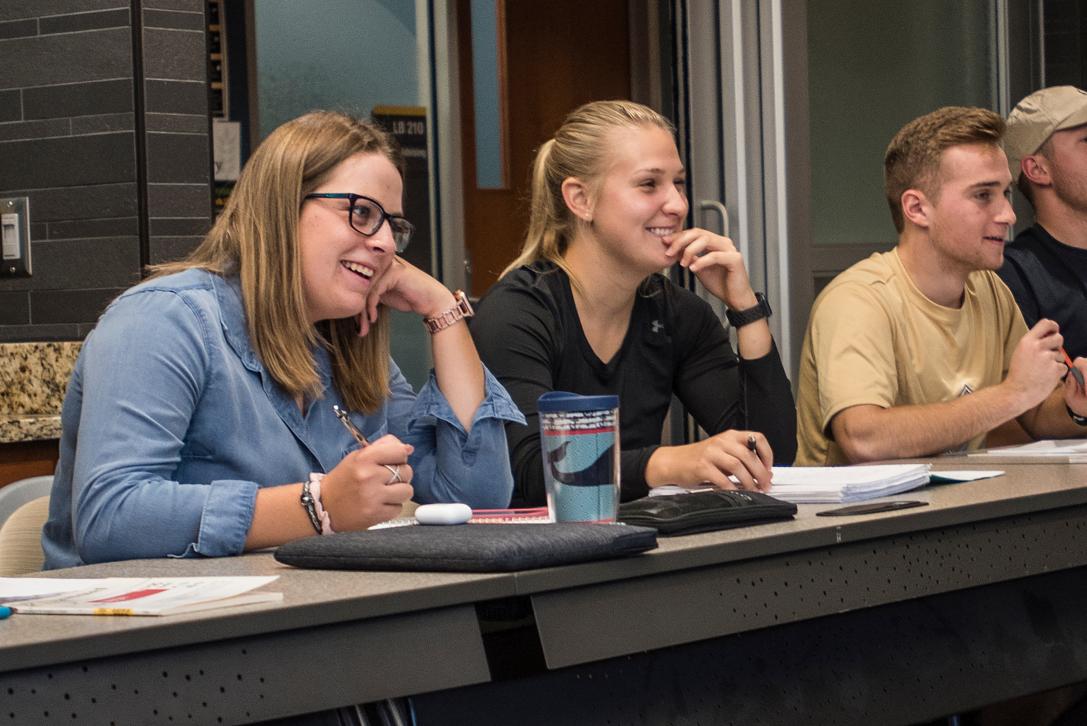 Sociology Minor
Pursuing a minor in sociology will give you an introduction to the area of study that focuses on understanding society and the relationship between society and individuals. This 15-credit program will allow you considerable freedom to craft the experience you want by selecting from all sociology courses, which cover topics from basic sociology principles to social problems to deviance to violence to criminology to race. Program
Highlights
Program Highlights
The development of observation, reasoning, critical-thinking, and research skills
An enhanced understanding of intercultural communication skills
Support from the Mastodon community
A prestigious Purdue education
Scholarships
Looking for ways to make paying for college a little easier? ScholarshipUniverse is a tool for current and admitted Purdue Fort Wayne students that allows you to create an academic profile and connect with scholarship opportunities.
For more information about all the scholarships available at Purdue Fort Wayne—including opportunities for specific programs—you can visit the Office of Financial Aid or contact us at [email protected].
Next stop: a successful future.
Educator
Employment or Labor Relations Specialist
Immigration Specialist
Policy Analyst
Program Evaluator
Sales and Marketing Consultant
School Administrator
Social Science Researcher
Social Worker