Department of Human Services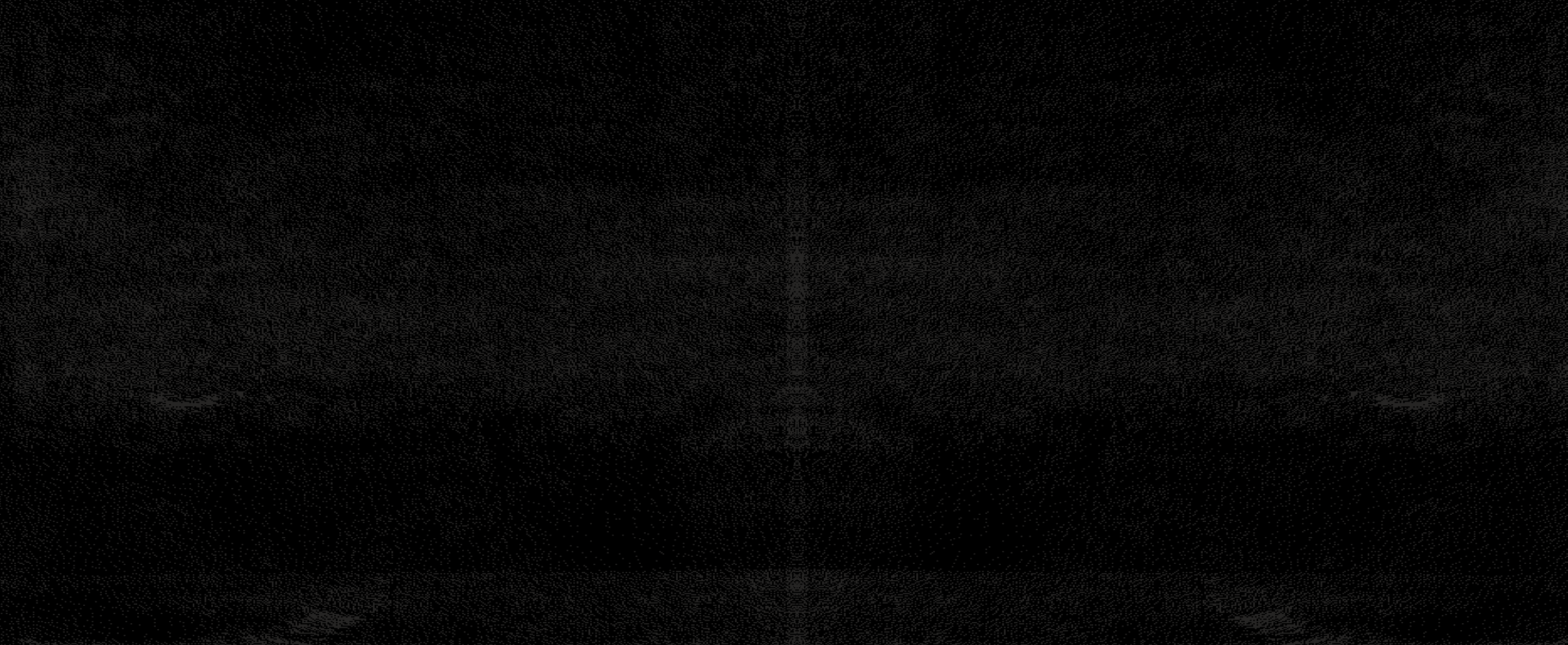 Restore hope. Encourage others. Improve lives.
The Department of Human Services will give you the skills you need to help people in diverse settings while bettering your community and the lives of others.
Learn More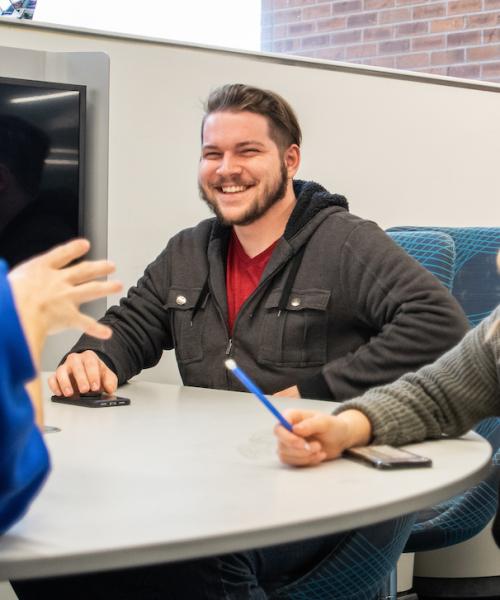 Programs
We have the program that will provide you with the tools you need to help people.
Enhance your interpersonal skills. Develop behavioral therapeutic techniques. Learn the ethics and fundamentals of nonprofits. Discover the dynamics of leadership and group behavior.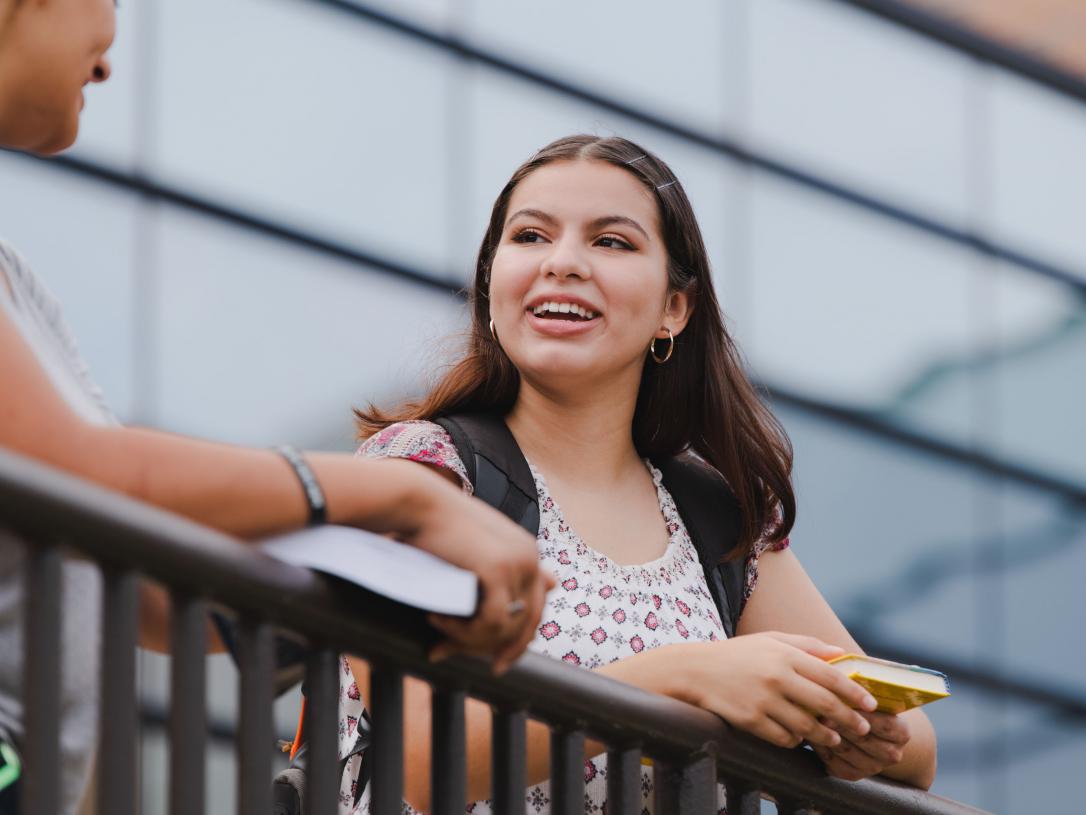 4
Semesters of Experiential Learning
Faculty
Learn from knowledgeable educators who are committed to your success.
Our department is filled with experts in diversity, advocacy, and behavior management who will help you build the skills you need for your future.
4
Semesters of Experiential Learning

desire to serve
"I chose human services as my major because I have a strong desire to serve my community. I believe it is imperative to have people in helping professions who have similar characteristics to the population they serve."
Meagon Chambers, B.S. '22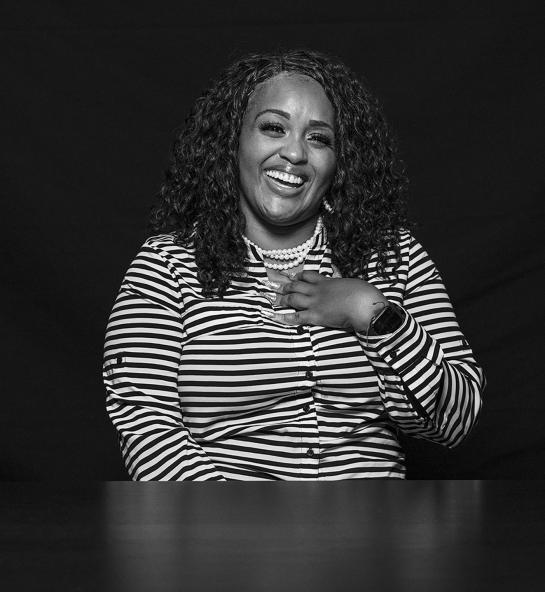 I Want to Help People
"I like to think that human services chose me. I want to help people that are in need, and I just felt this major aligned with my life."
Robert Roxas, Human Services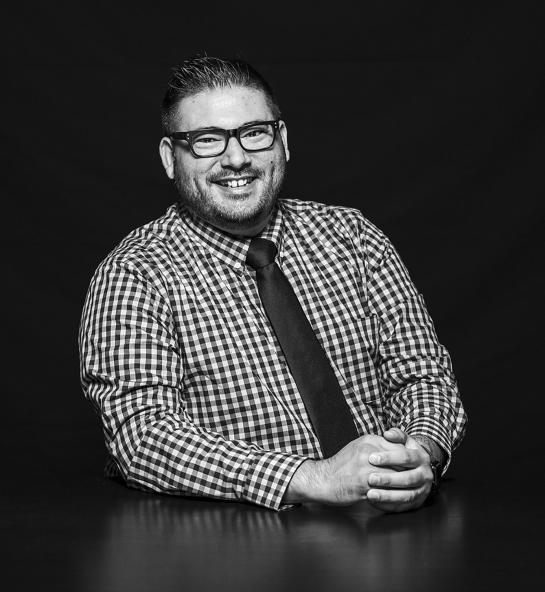 Help the Community
"In my classes, we always have a saying how everyone who is in the human services field is in this field because they actually want to help the community and the people, and we are not in it for the pay, because in reality we are being paid by seeing people with a happy face."
Isabel Arredondo Macias, B.S. '22