Department of Teacher Education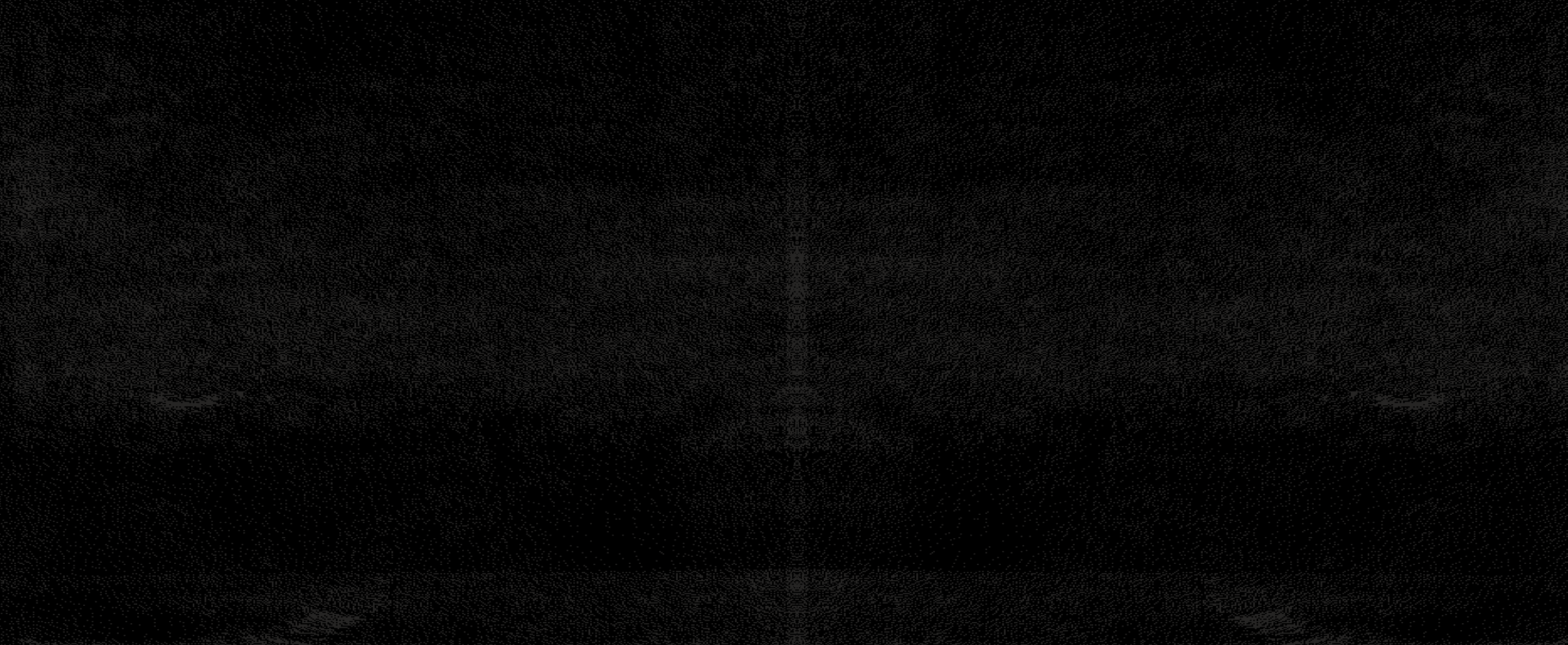 Shape the minds of tomorrow.
The tools and knowledge you need to take education into your own hands await you here. Learn to lead a classroom with a degree from the Department of Teacher Education.
About Us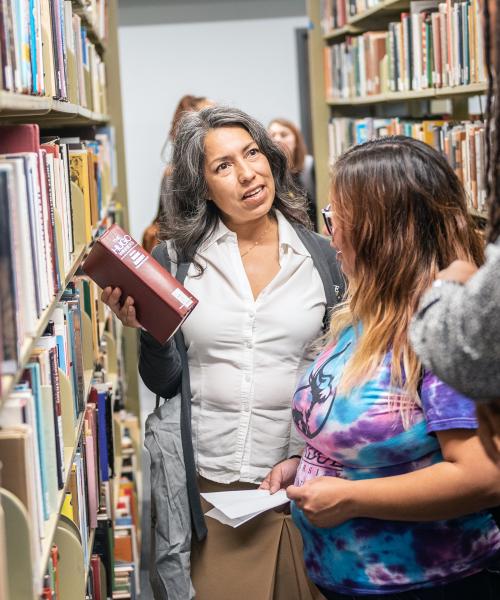 Programs
This is where learning and education meet.
Immersive, experiential learning. A mindful, intentional curriculum. Discover the true meaning of education and set the foundation to flourish in your future teaching career.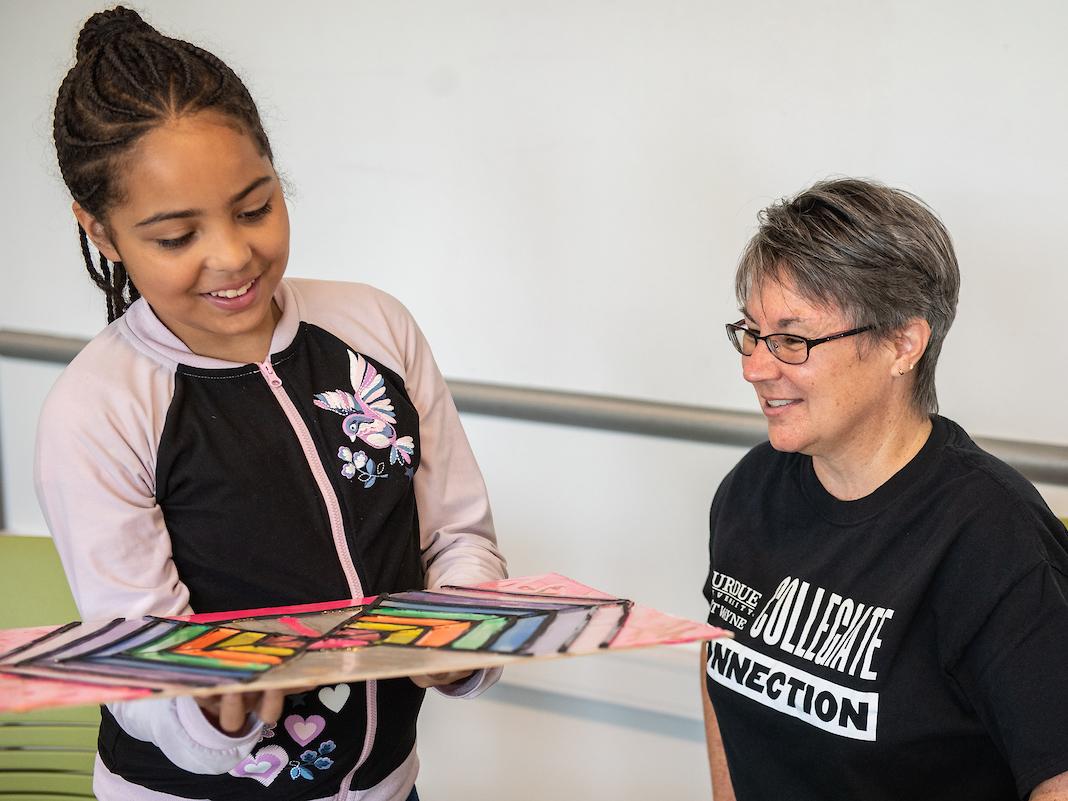 Faculty
Learn from the experts in education.
Meet the team that recognizes you as not only a student but also a future educator. The way you learn and the way you are taught to teach matter. Our teacher education faculty will push you to exceed your goals, become confident in the classroom, and show you what it means to make an impact.

We Have Great School Districts
"I came to PFW because we have great school districts in the Fort Wayne area. I wanted to be in as many schools as possible to get the most experience."
Ainsley Wehrle, B.S.Ed. '23
I Loved the Campus
"I chose this university because I loved the campus, the size of the school was a great fit for me, and it felt like a family atmosphere. I especially saw this through the athletic department, but then soon came to realize my program classes had the same feeling."
Cesiley LaCourt, B.S.Ed. '21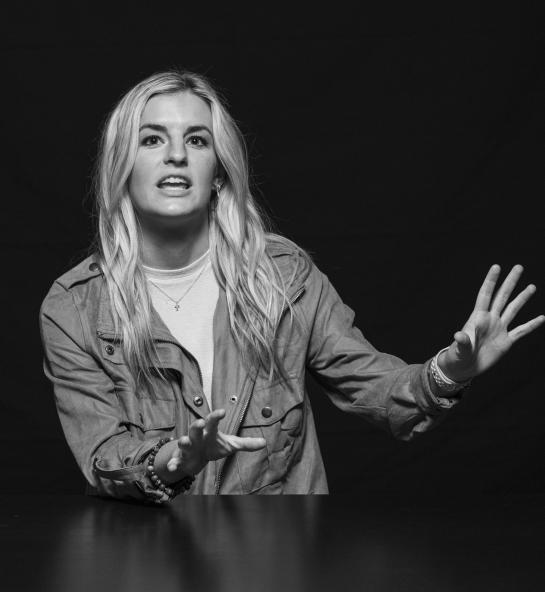 A Great Connection
"I was able to build a great connection with Professor Downs. We always had great conversations about the class material, and instead of a lecture, most of the time it was just back-and-forth discussions on topics. It was a wonderful experience and helped me gain confidence at a new university."
Brody Taylor, B.A., B.S.Ed. '23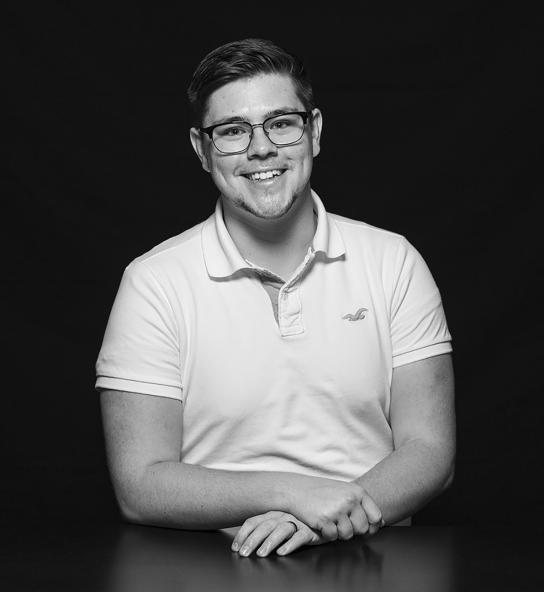 Accreditation
Exceeding high standards—for you.
Get an education rooted in continuous improvement—at a university committed to producing successful graduates. Our accreditation by the Council for the Accreditation of Educator Preparation means we demonstrate excellence through course content, immersive experiences, program impact, and more.