School of Education
Undergraduate Programs
Be A Teacher - Make a Difference!
Discover the programs and degrees offered.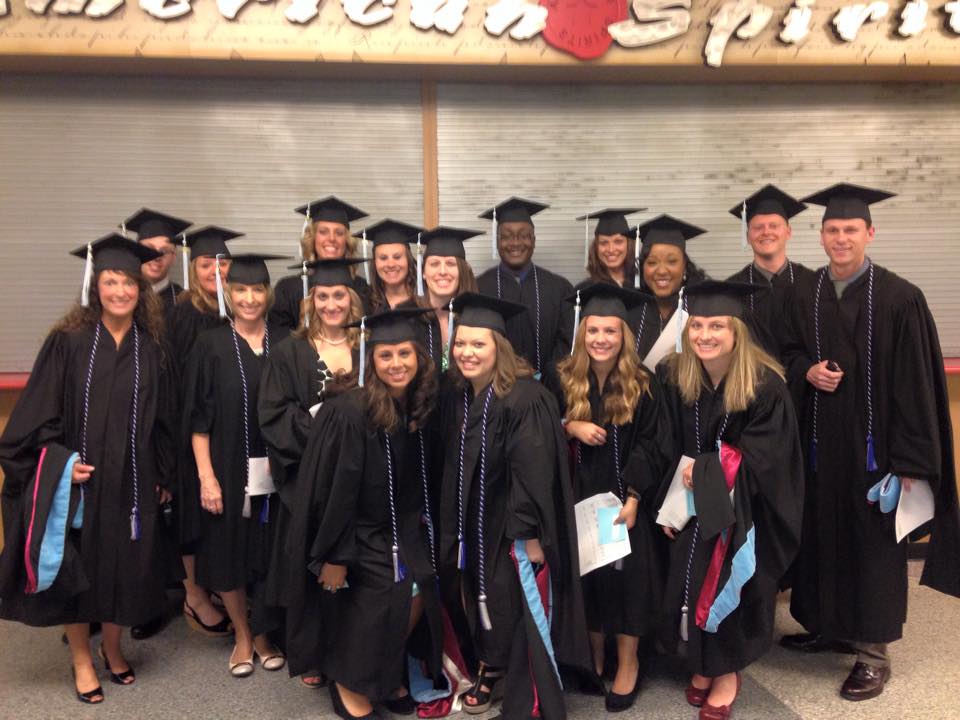 Graduate Programs
Explore our master's, certificates, & professional development programs.
Education by the Numbers

788 undergraduate and graduate students enrolled in Education (Fall 2017)
139 students completed their initial or advanced program in 2017
Elementary Education students complete 300 Hours of Field Experience before student teaching
Secondary Education students complete, at minimum, 150 Hours of Field Experience before student teaching
22 Full-time professors
16 Undergraduate and Graduate Programs and majors
Almost 700 Teachers employed by Fort Wayne Community Schools earned their degrees at IPFW
Human Services
Restoring Hope-Encourage Others-Improving Lives
As a graduate who holds a degree in human services, you could travel these paths and more...
Hospitality & Tourism
Our degree program opens the doors to a variety of careers such as these - and more!
Public Policy
Find out if there is a program for you!
Job Seekers
The link below is an online tool for job seekers in the teaching profession.
Faculty Forms