departments
college of science
Serious about science?
We get it—which is why the College of Science is home to six departments that are determined to provide you with the skills you need for a successful and fulfilling career.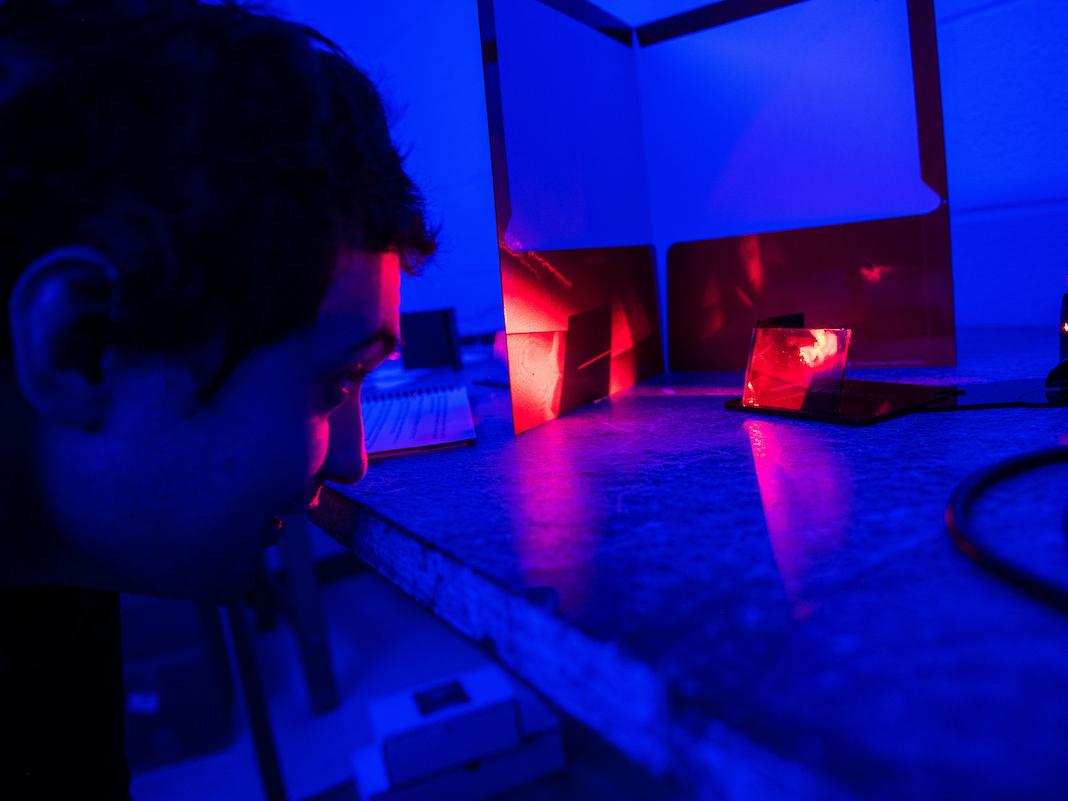 Find Your Place
Human genetics. Chemical experiments. Speech disorders. Mathematical equations. Astrophysics. Mental health. Discover which field of science your future holds.