Department of Biological Sciences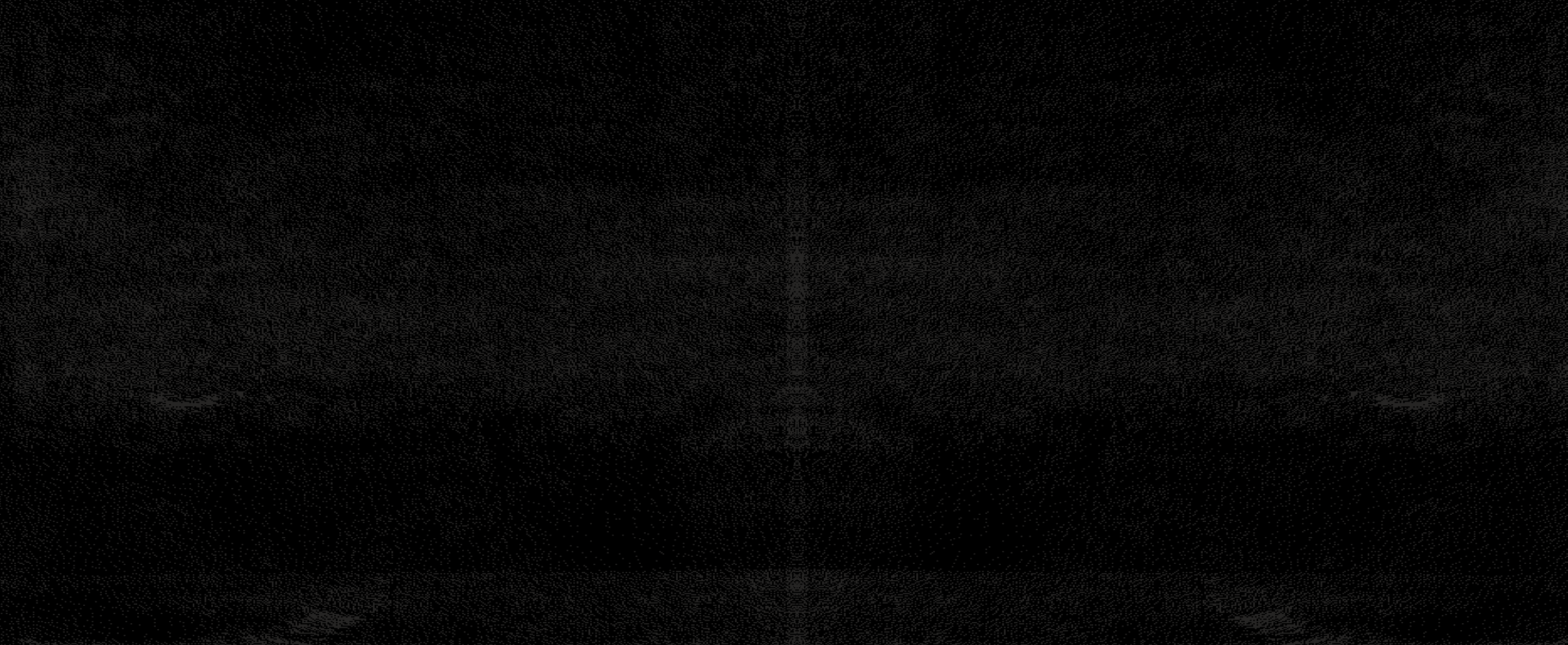 The study of life—it's only natural.
Through the Department of Biological Sciences, you'll be immersed in the life sciences from your first day—and faculty will ensure that you receive the education you need to pursue your dream career. 
Learn More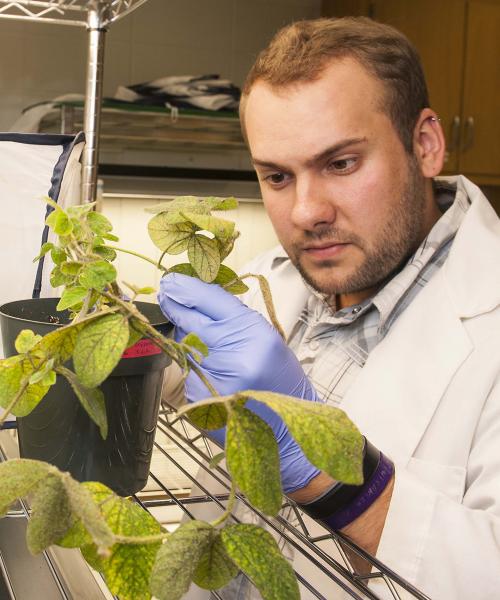 Programs
Nurturing the next generation of biologists. It's what we do.
Health. Environment. Biotechnology. No matter your direction, we have a program to challenge you to go beyond what you thought possible.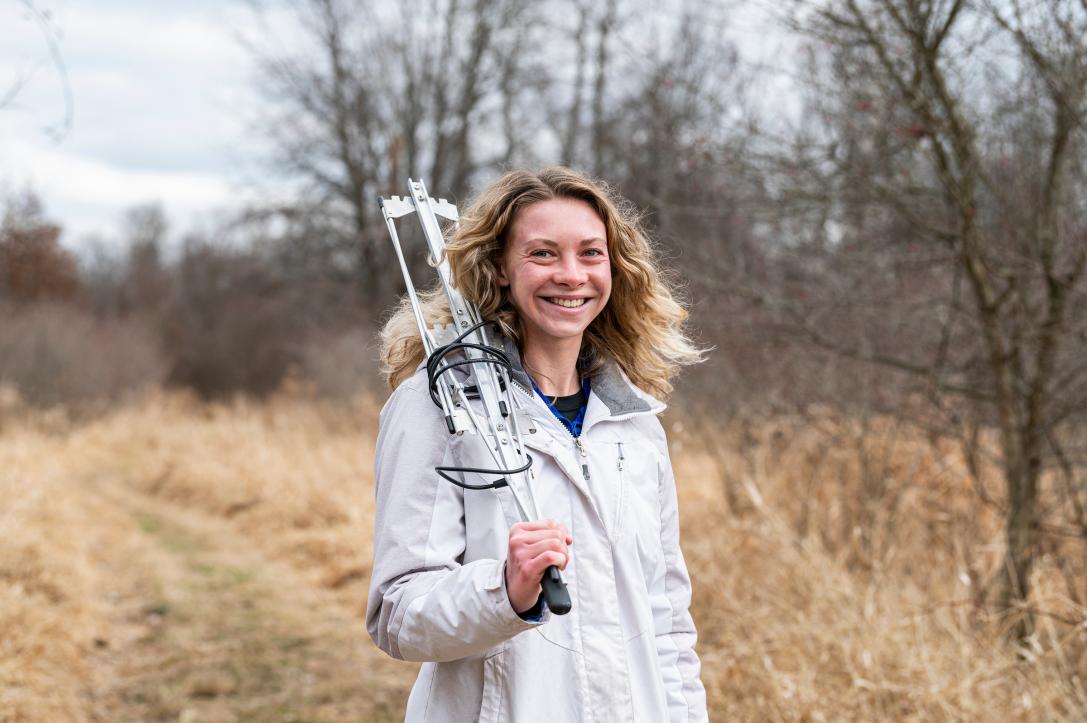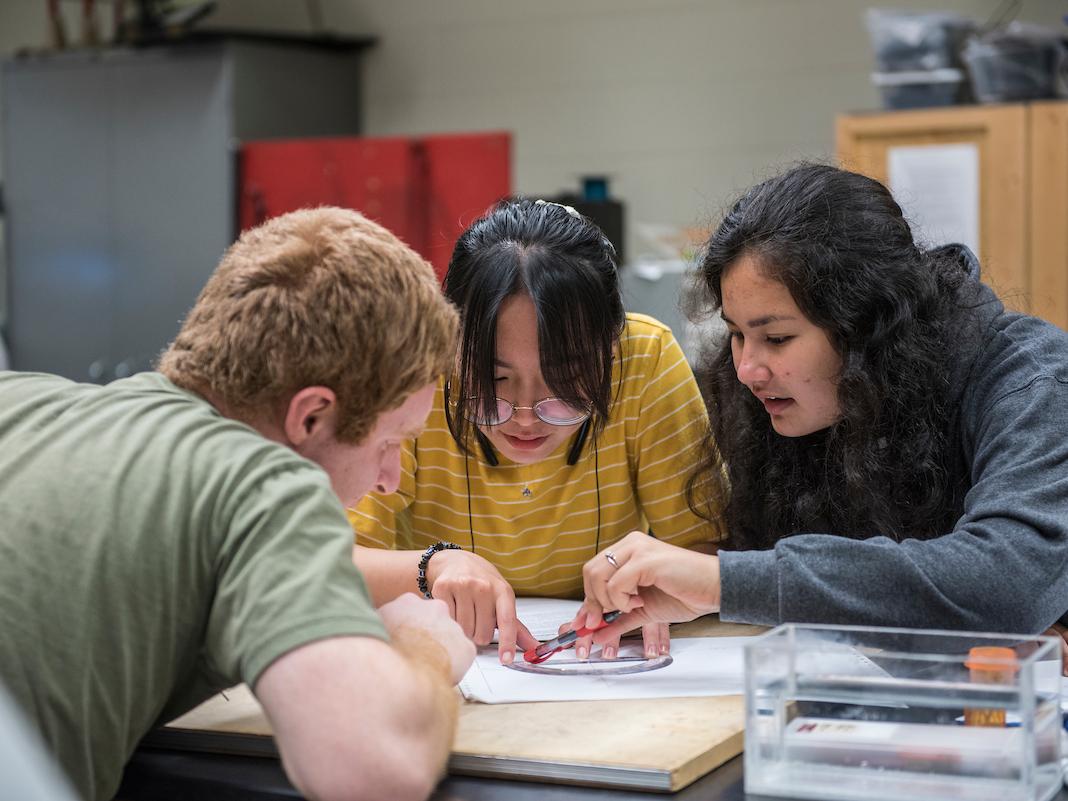 $89,910
Median annual salary of a biological scientist
Faculty
It takes dedicated faculty to guide you toward success.
You'll learn from top researchers who are experts in their field as you turn your passion for all things biology into your career.
$89,910
Median annual salary of a biological scientist

CLOSE CONNECTIONS
"Purdue Fort Wayne really embodies the small-school-with-a-big-school feel. I think the close connections with professors and individual attention are beneficial. Additionally, I have made a lot of good connections and cultivated relationships with my peers and faculty members that I wouldn't have had the chance to do if it weren't for being a part of the Honors Program."
Malaika Ahmed, B.S. '22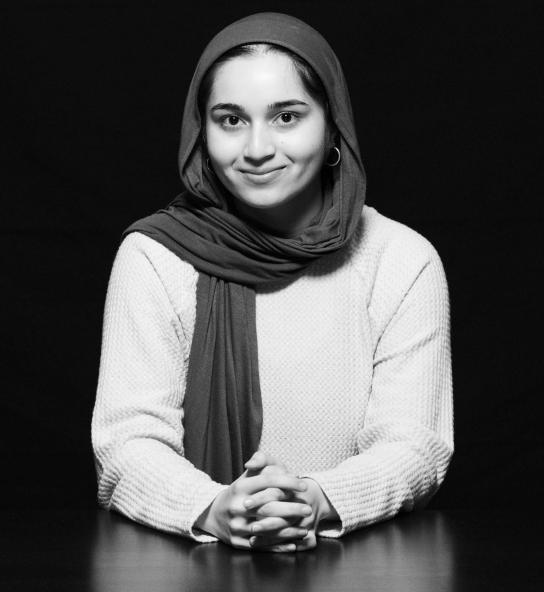 Passion for Knowledge
"I get excited to learn about a wide variety of topics, from art to music, history and so on. However, I found what fascinated me the most about science was that it provides me with the opportunity to keep being curious and to be a lifelong learner. At Purdue University Fort Wayne, I find that being both a biology and psychology major has given me the chance to express my passion for knowledge."
Keiki Kohne, B.S. '21