DEGREE PROGRAMS
DEPARTMENT OF ECONOMICS AND FINANCE
Your interest in business can take you far.
Realize your potential in one of the many areas of economics, finance, money, and banking. You don't have to have a desire to be a captain of industry—although we can help with that also, if that's your goal—to benefit from a Purdue degree earned through the Department of Economics and Finance.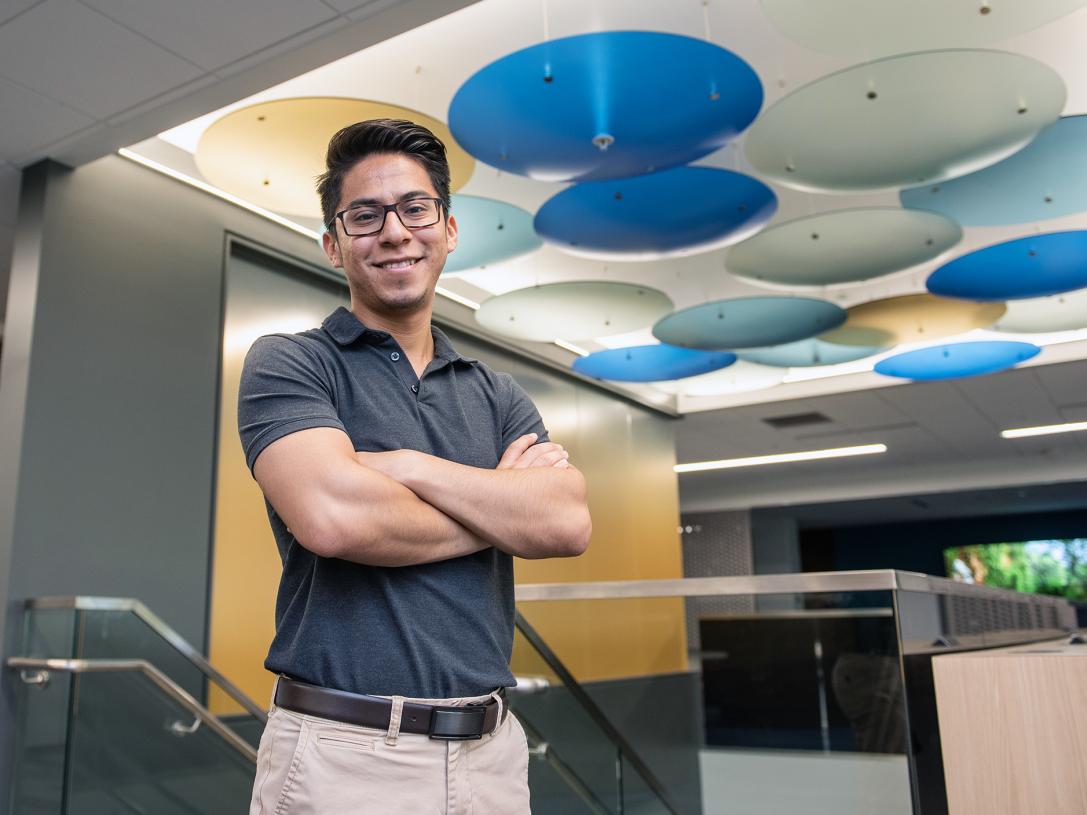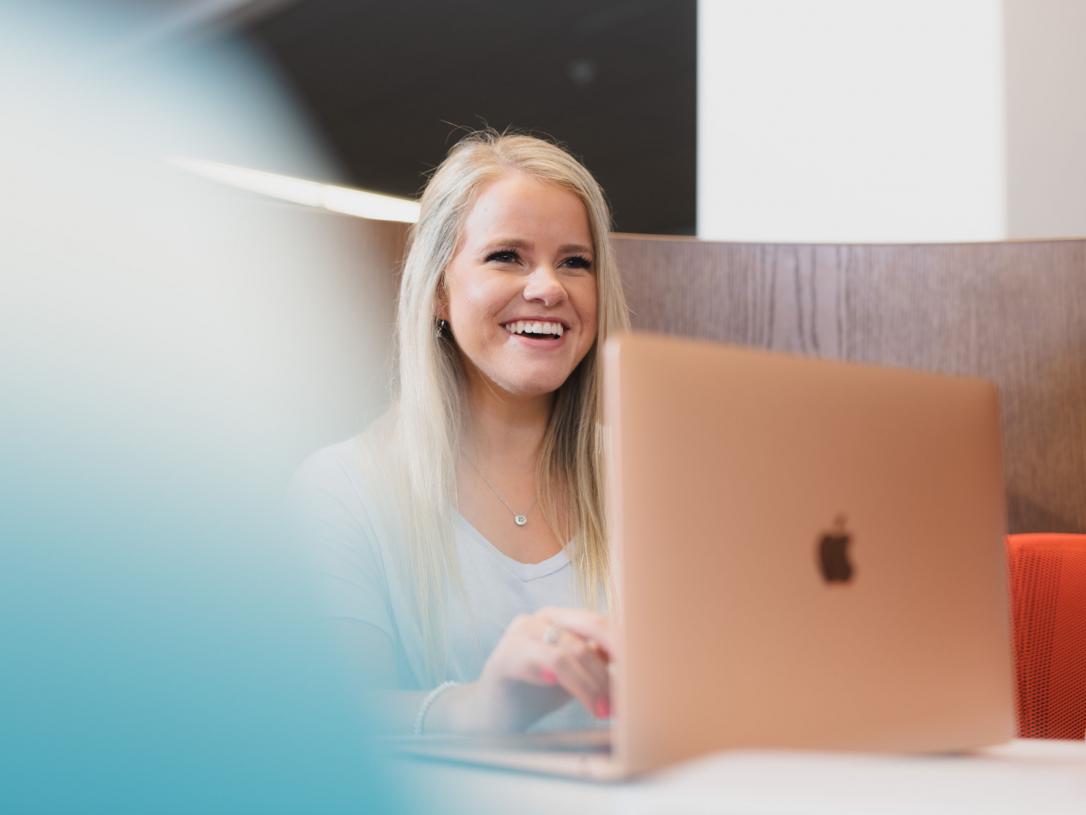 degrees
Pick your path—we'll help you get to your destination.
From business economics to finance to money and banking, we have the degree you're looking for. Which one will help you find the success you want?
Minors and Certificates
Just what you need.
Enhance your skills—and make yourself a valuable commodity—with one of our minors or certificates.