about us
department of ECONOMICS AND FINANCE
Get ready to shine.
Bulls, bears—and Mastodons. Purdue Fort Wayne will challenge you to succeed, and it will prepare you to enter the world of economics and finance. Here, in the Department of Economics and Finance, you'll be encouraged to share your thoughts and ideas by our highly engaged faculty. You'll also gain real-world experience through projects with area companies. And you'll be doing all this in a business school accredited by the AACSB, the most prestigious business accrediting body in the nation.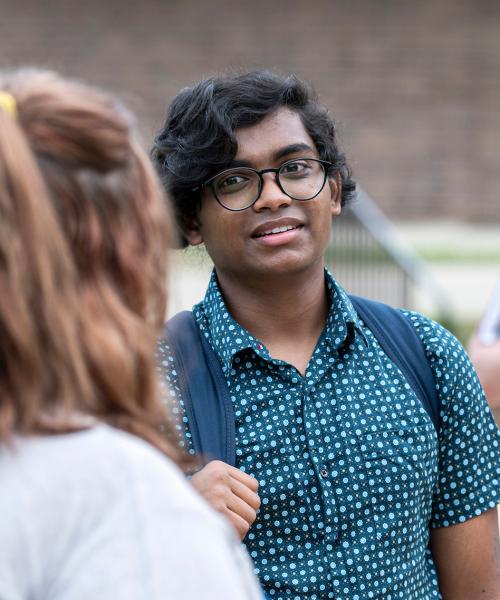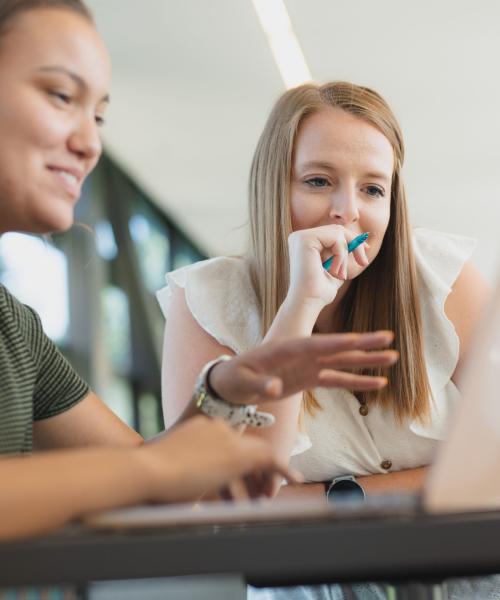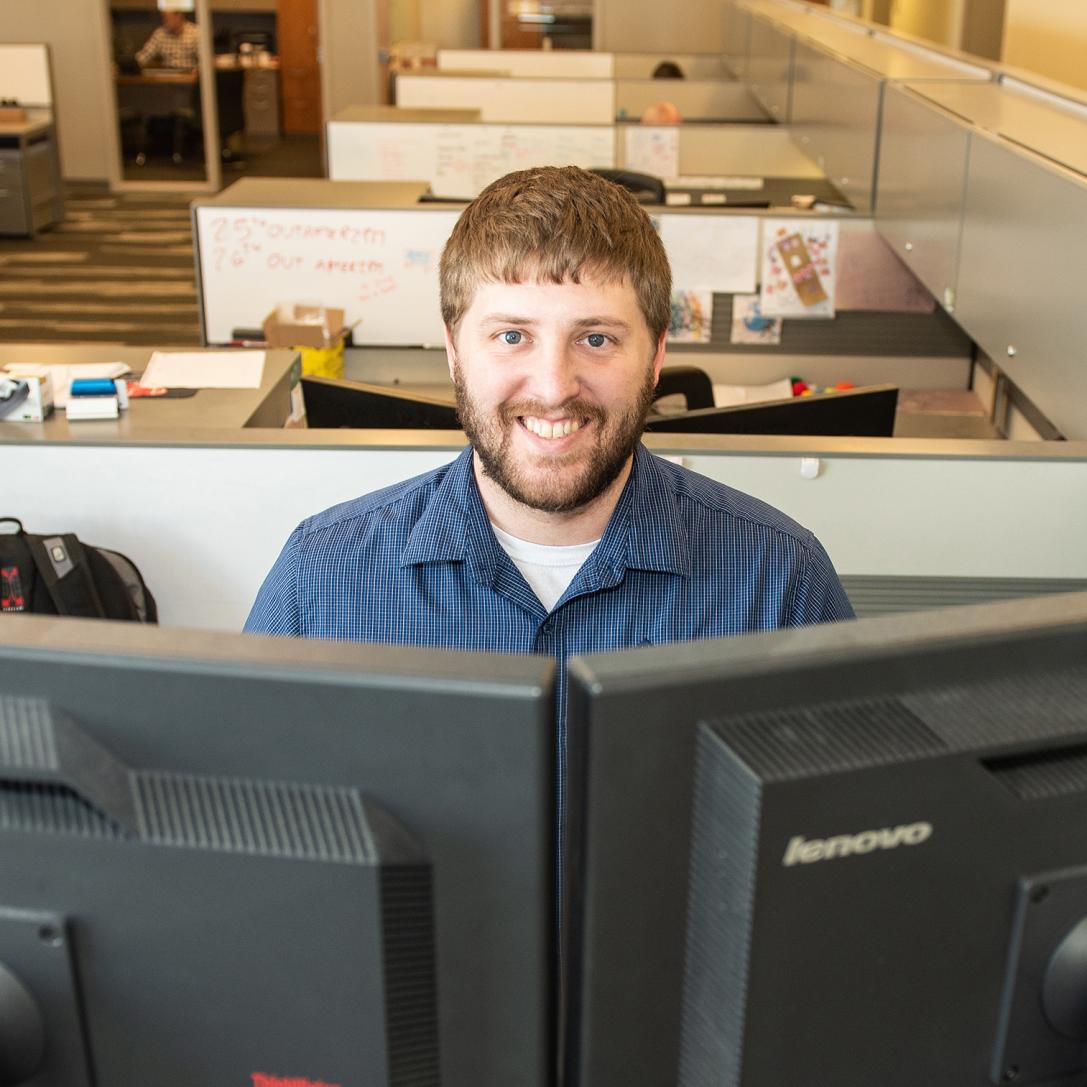 Community Outreach
Success begins with a connection.
Connections lead to opportunities. Opportunities lead to life-changing experiences. Life-changing experiences lead to success. Start connecting to your success with an internship or a project that will take you beyond the walls of your classroom and give you the real-world experience to strengthen your résumé.
OPPORTUNITIES
This is where successful futures begin.
From special appearances from renowned business professionals to state-of-the-art classrooms to building your network, as a student in the Doermer School of Business, you'll have access to a vast array of opportunities to enhance not only your education but also your future prospects.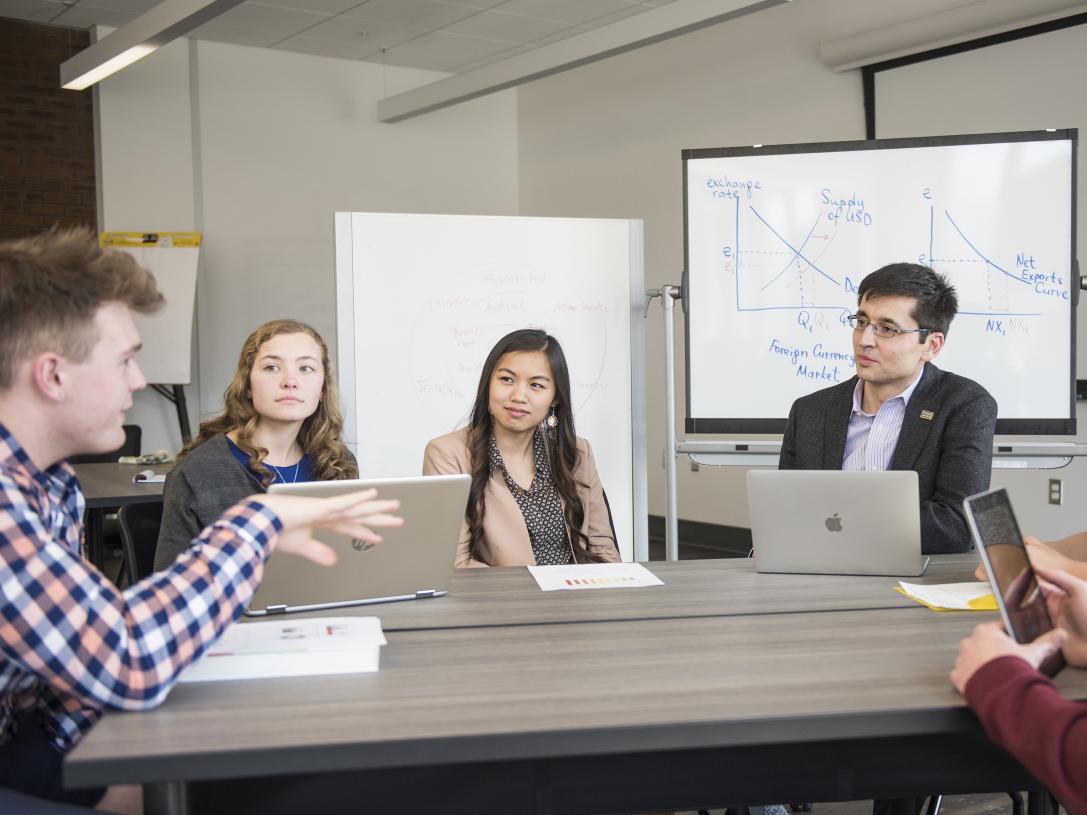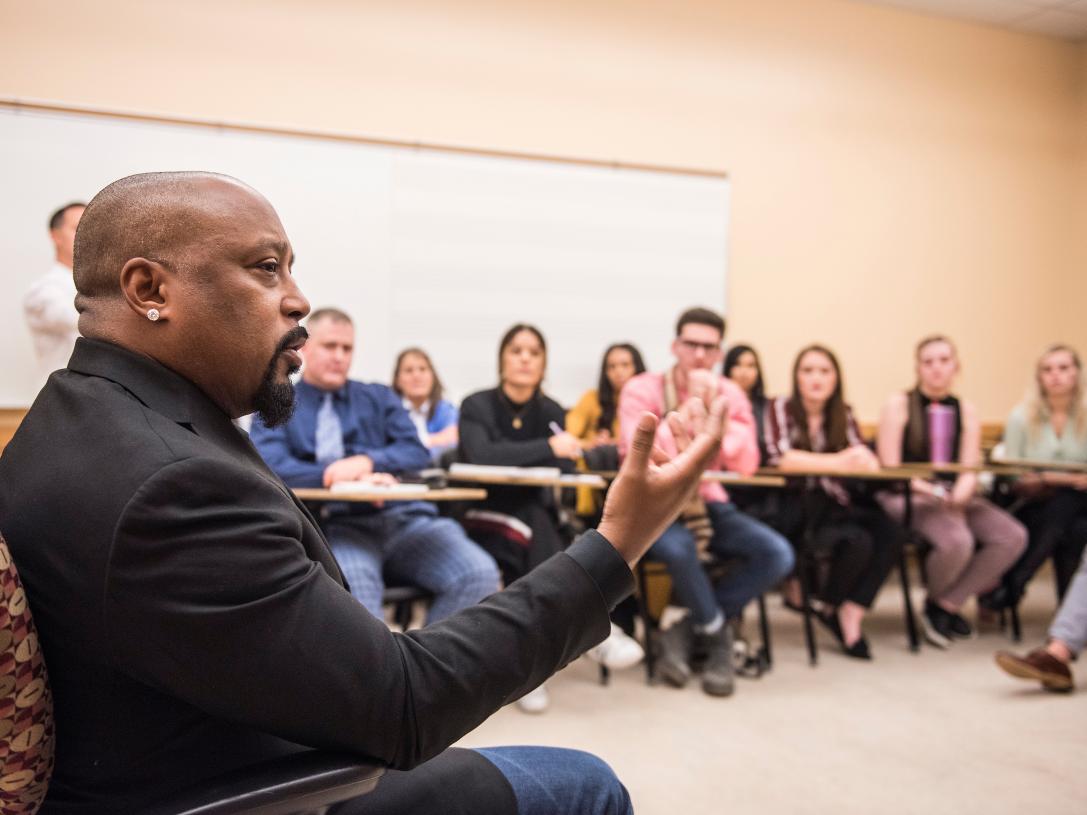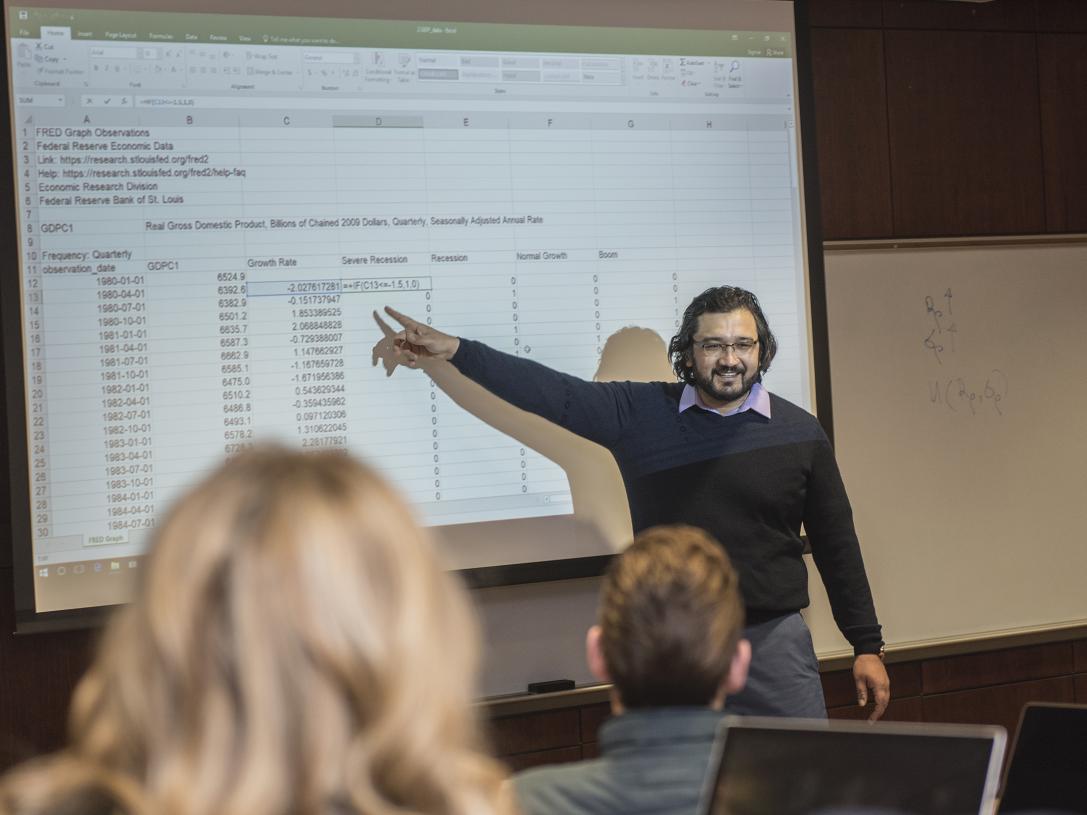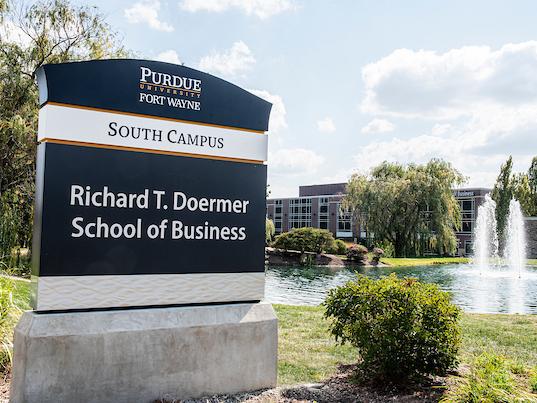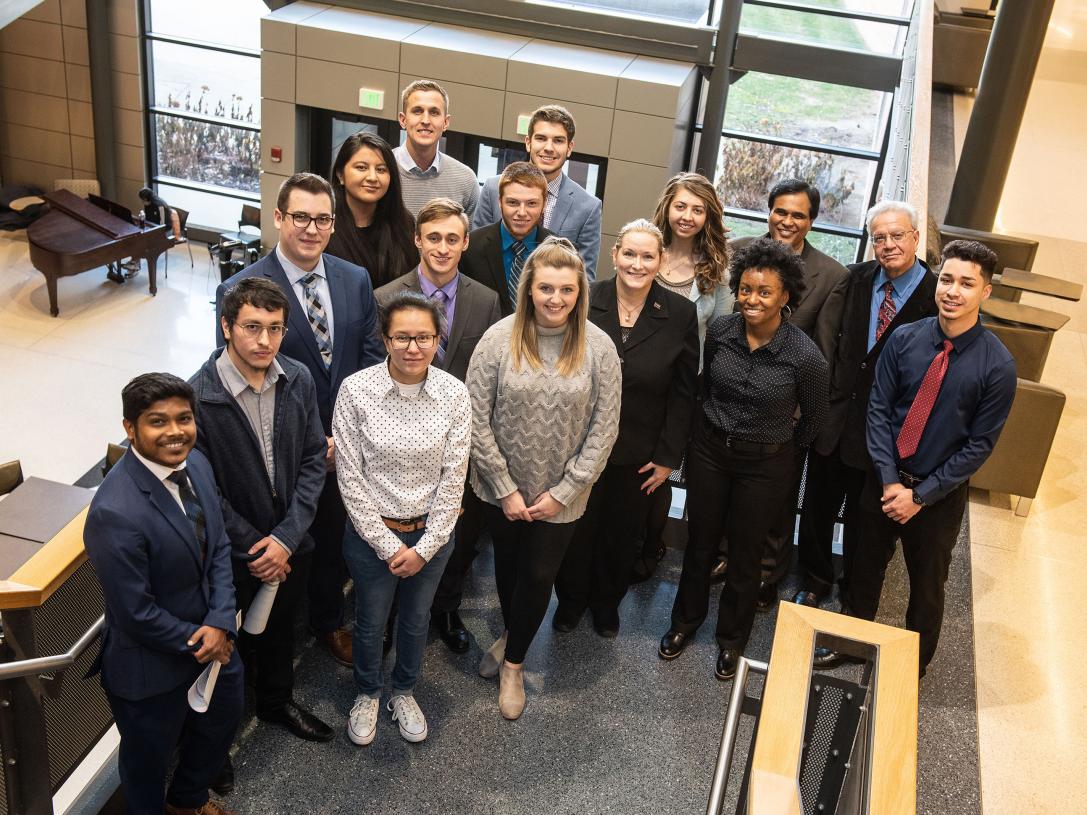 Dr. Adilov with DSB students
A classroom lecture.
Dr. Nazarov teaching students in classroom
DSB-Richard-T.-Doermer-School-of-Business-sign
A group of students.