Degree Programs
Department of History
Everything has a history. Discover it all.
Think about it. From the phone you're texting on to your favorite place to grab a bite to eat to the car you drive—everything has a history. Even you.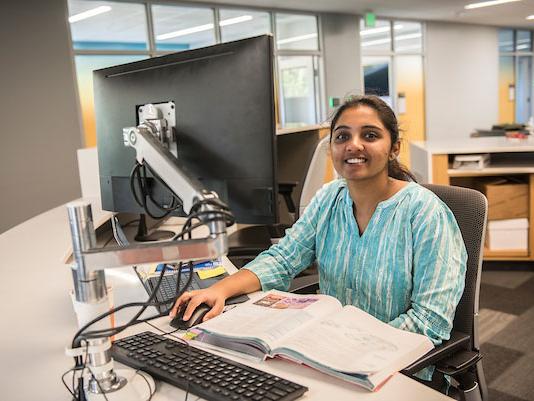 Programs
A history education will give you so many options.
Write with clarity. Analyze like a pro. Interpret complexities. Think with rigor. A history degree is about so much more than just studying the past (even though that's pretty cool too). You'll be introduced to the process of historical thinking, learn skills that are valued in a variety of fields, and become a thoughtful and effective citizen of the world.