Beyond the Classroom
Department of History
Take a break from your books.
Studying and taking tests is important, but so is going beyond the classroom to maximize your college experience. Check out the options you have to make the most of your time at Purdue Fort Wayne.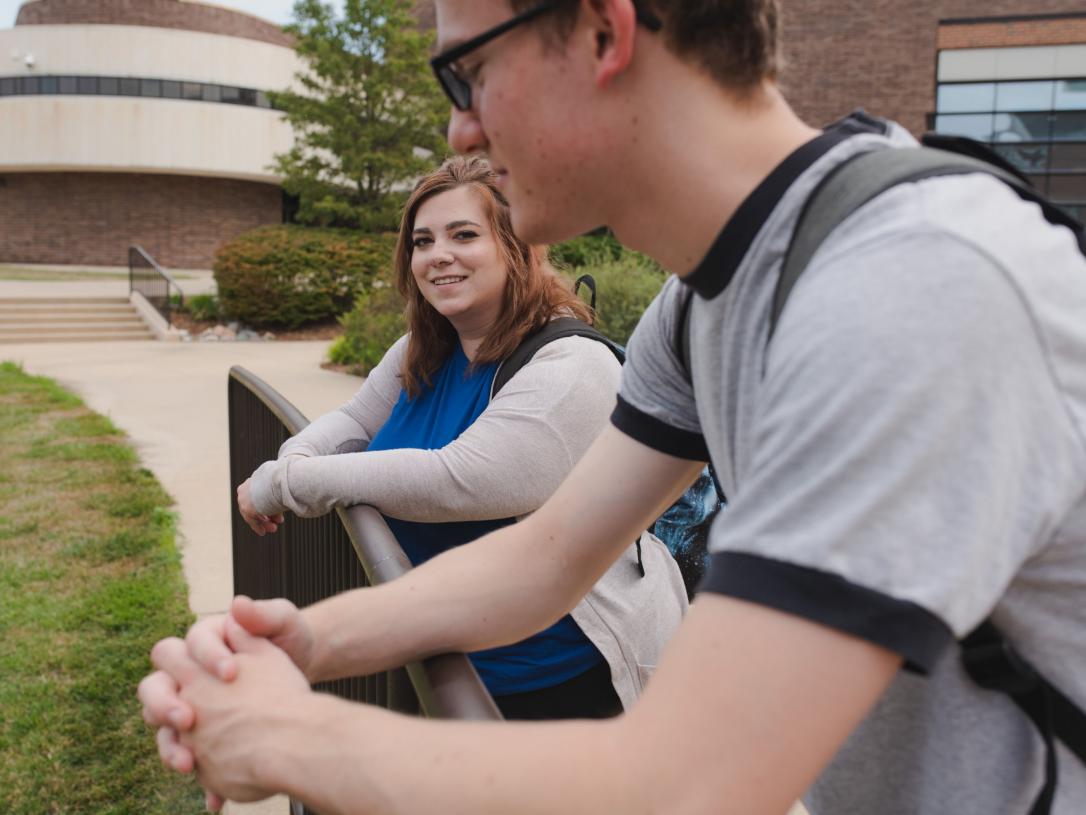 Jobs and internships
For the experience you want.
Whether you're looking for a part-time job on campus or a full-time job after graduation, we have lots of options. 
Internships come in two flavors: paid and unpaid. Check out what's available now, and look back often for more opportunities.
HIST H49601 Internship in History provides majors with practical experience in the fields of public history and historic preservation. You'll learn new skills and enhance your résumé.
Community sites where past students have interned include the following:
Allen County-Fort Wayne Historical Society
Genealogy Department of the Allen County Public Library
Lincoln Museum
ARCH, the local organization responsible for historic preservation
To enroll in the internship course, you must have junior academic standing, obtain permission from the faculty instructor, and interview with your proposed agency supervisor.
For more information, contact Richard Weiner, chair and professor of history, at [email protected] or 260-481-6692.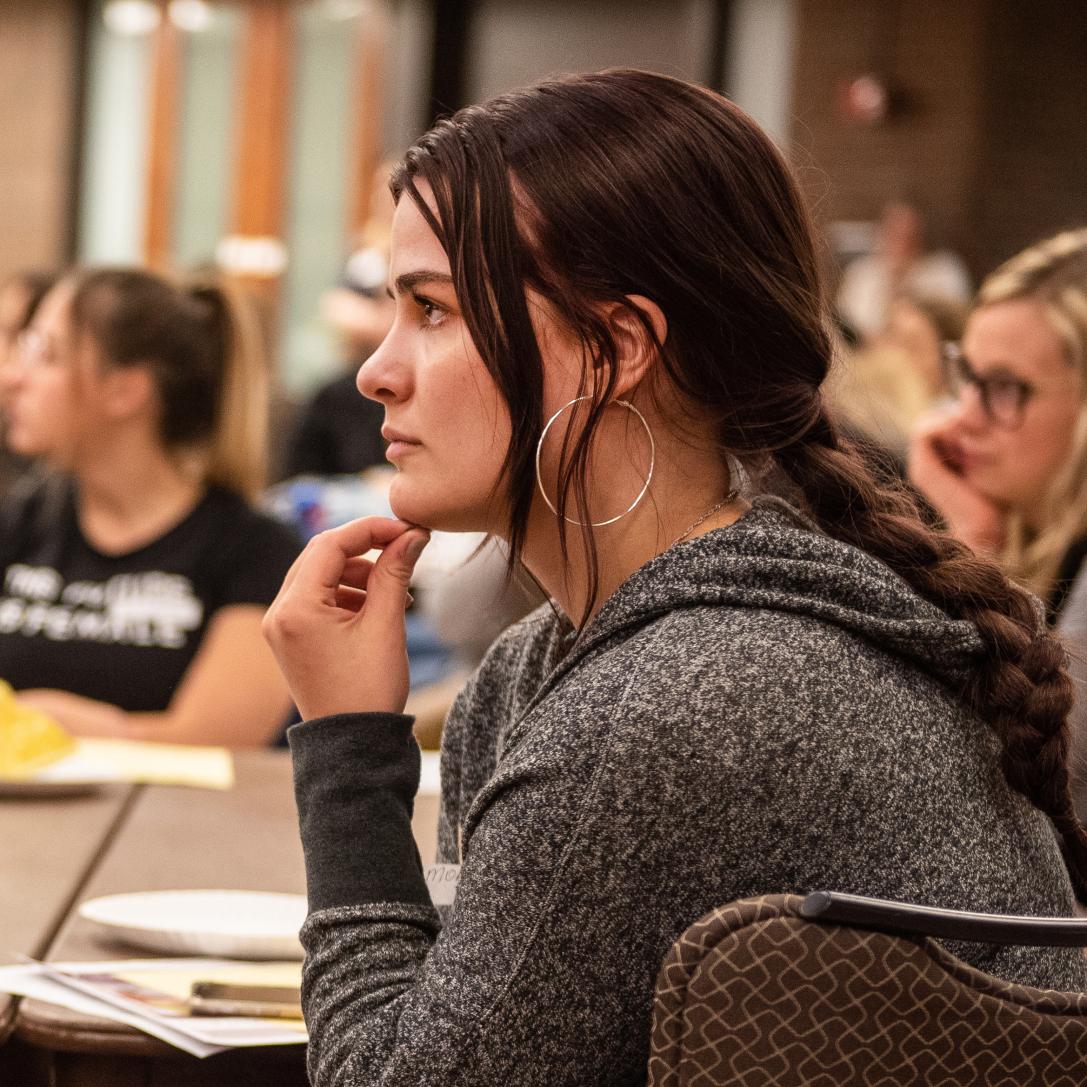 Undergraduate History Conference
Showcasing outstanding history majors and their research.
The Undergraduate History Conference is held every spring semester. This event showcases outstanding history majors and their research. The conference provides an opportunity for our best students to share their research with an audience of their classmates, faculty from the Department of History and other departments, their parents, and interested members of the Fort Wayne community.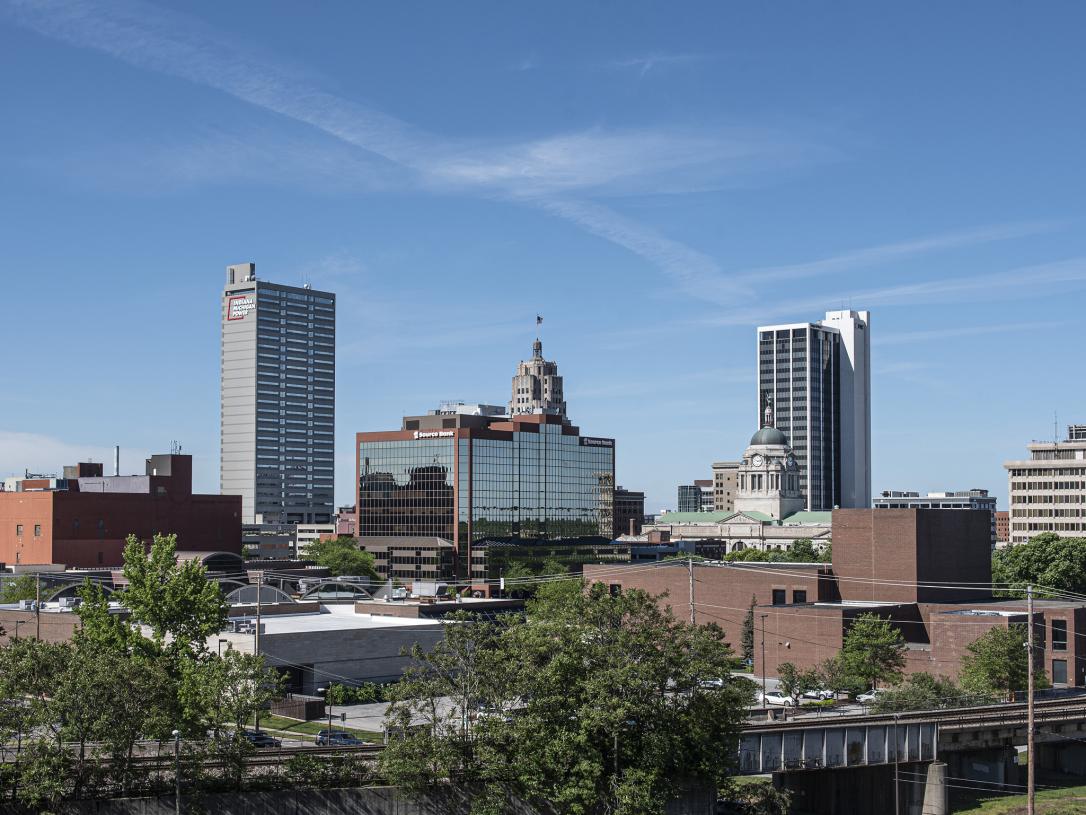 Public History
History applied to real-world issues.
At Purdue Fort Wayne, we're asking how we can put history to work in our own community. First offered in the fall of 2017, our Introduction to History course has been an outstanding success. 
About Public History
This course provides students with a hands-on introduction to the field of public history or history for public (rather than academic) engagement. The course encompasses three instruction modules emphasizing the following:  
The central skill sets and concepts comprising the public historian's working toolbox
Public debates embroiling scholars and laymen alike in struggles over the right (and the right way) to represent a group's memory and history (one of our books recounts the conflicts over how to properly commemorate the 1864 Sand Creek Native American massacre in Colorado)
Hands-on archival and documentation work with the university archives*
*This module consists of a semester-long group project where teams of students collect documents and memorabilia from one student organization on campus, culminating in an exhibit at Helmke Library and a written history of each team's chosen student organization. After the semester, each group's documentation, exhibits, and written history are housed permanently in the university archives as part of the official history of student life on campus. Address inquiries to Deanna Wooley, limited-term lecturer, at [email protected] or 260-481-6027.
Don't have room in your schedule for the course?
Ask about adding the Public History-Option to one of your other history courses.
The Public History-Option (PH-Option) is a new curricular innovation in the Department of History, designed to enhance history majors' preparedness for postgraduate endeavors. A PH-Option, for the time being offered only in a select number of upper-level courses, is an opportunity for students with an academic or professional interest in public history to incorporate this interest into their history major requirements. In consultation with their instructor, students will be able to learn new methodological tools (e.g., oral interview skills, archiving, museum curating and working with exhibitions, working with digital collections) and apply their research skills to a public history project, in certain cases while collaborating with a historical organization in the Fort Wayne community.
In an effort to help students familiarize themselves with the ever-growing digital presence in the collection, preservation, and sharing of history, a website has been established featuring several public history projects and opportunities. This site is encouraged and overseen by the Department of History, but is mostly student driven. 
For further information regarding this site or the program, contact us at [email protected]. 
Check out Helmke Library's digital archive mDON, the Mastodon Digital Object Network. Browse through the collections to get an idea of just one community resource available.
Student organizations
History Club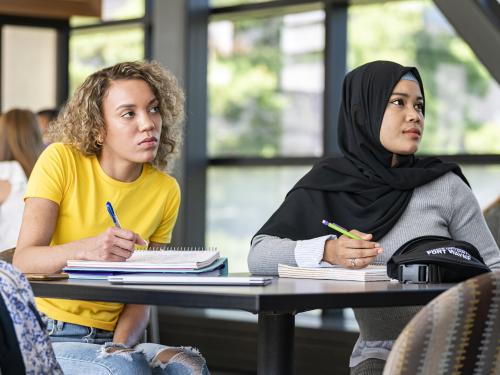 For true history buffs.
Want to take tours of local historical sites and beyond with your classmates? Join the History Club.
Join Today
Debate club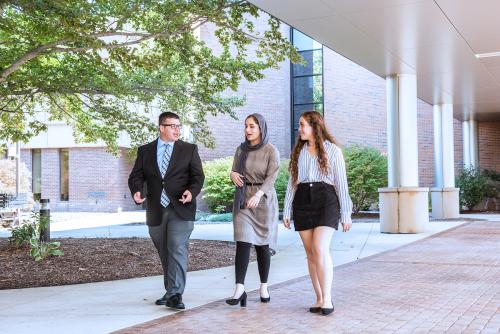 Nothing beats a healthy debate.
Join the Debate Club to learn how to make a persuasive argument in a friendly atmosphere with your fellow Mastodons.
CONTACT YOUR ADVISOR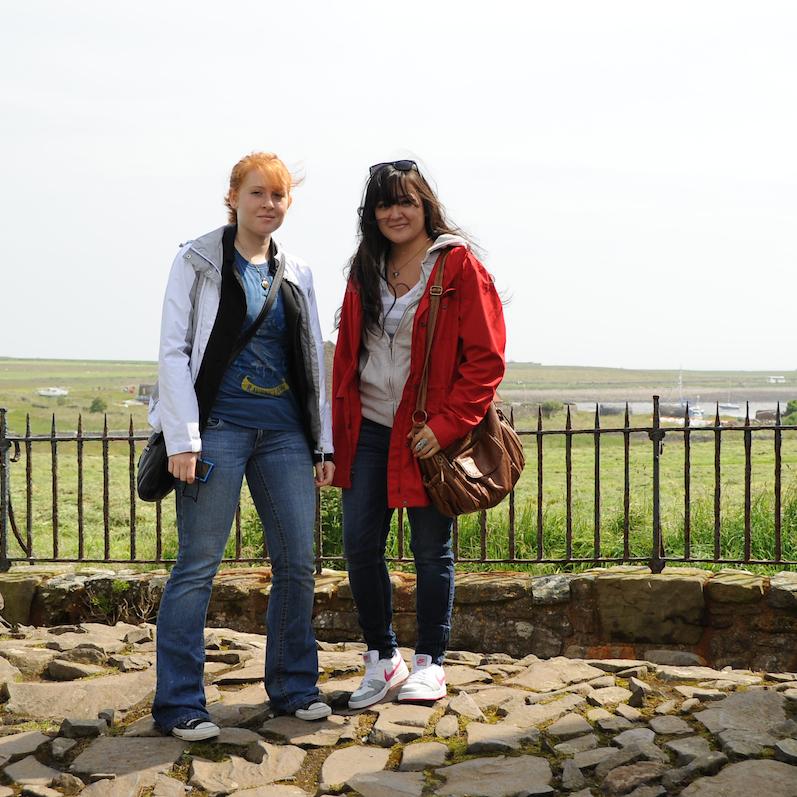 Study Abroad
Let the world be your classroom.
Your college experience is special—and uniquely yours. Imagine enhancing it by taking your studies overseas. Living and learning in a different country will foster both your independence and your personal development. Through this experience, and the knowledge you'll gain living like a local, you'll emerge with a new perspective.