About Us
Department of History
Design the future you want.
History is a classic liberal arts degree. What's that mean? Along with studying the subject matter, you'll learn how to become a lifelong learner with general knowledge in multiple subject areas. You'll also gain highly sought-after skills in communication, problem-solving, and critical thinking. Your unique expertise will help you get a job in politics, the arts, education, or business. With the skills you'll learn, the possibilities for your future are endless.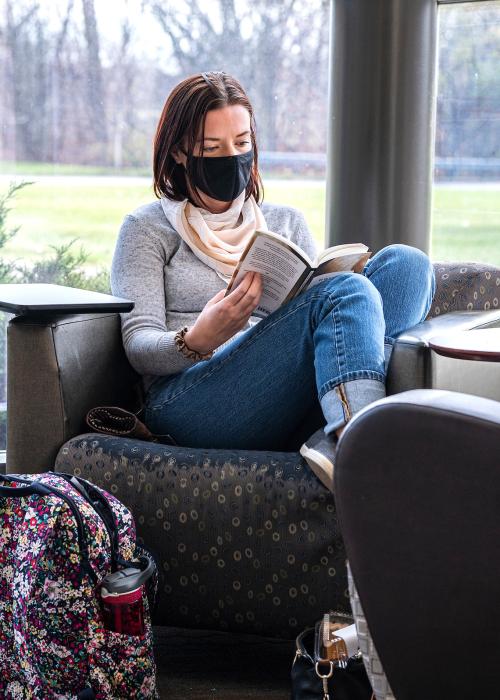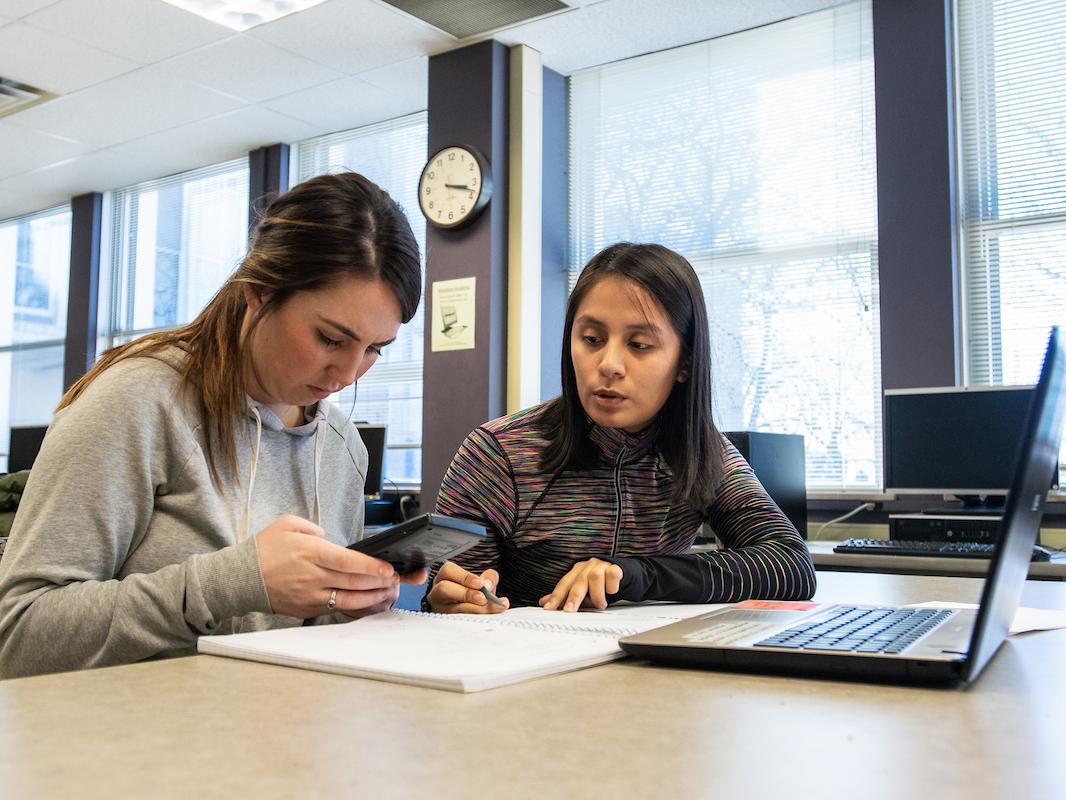 Opportunities
This is where you'll make your mark.
Learn more, and experience more, through the Department of History. Our offerings will allow you to enhance your college experience and prepare for future success.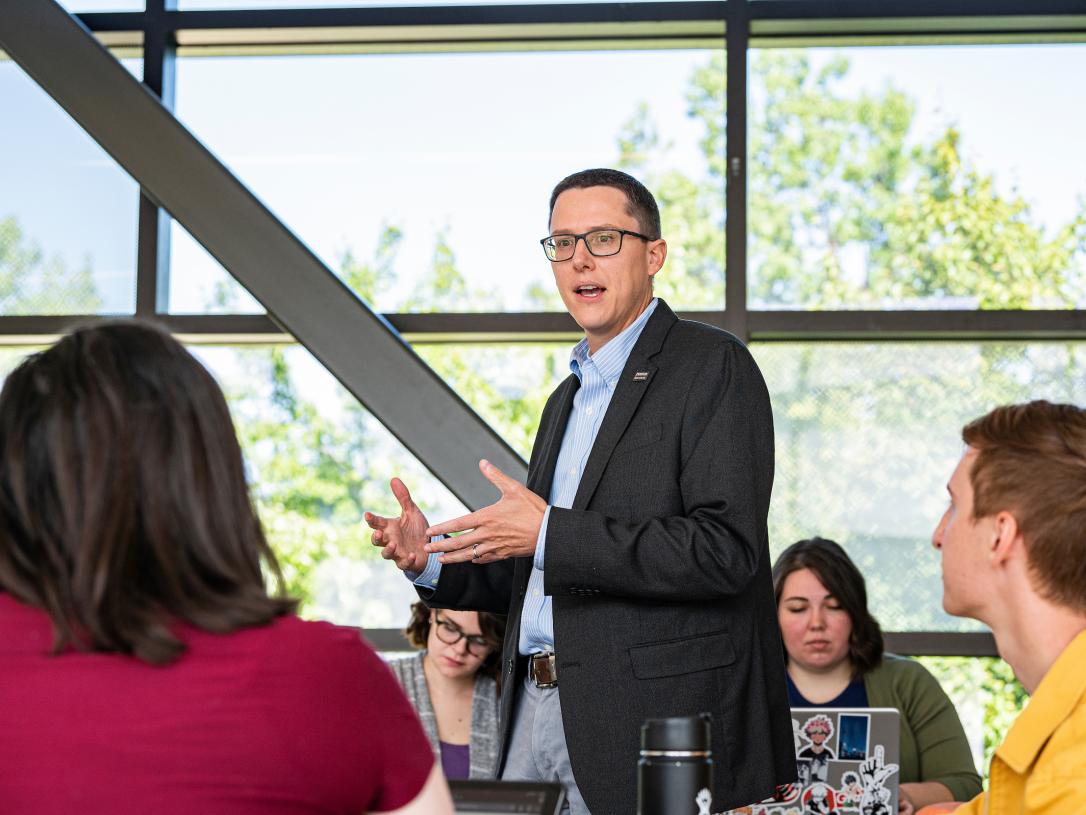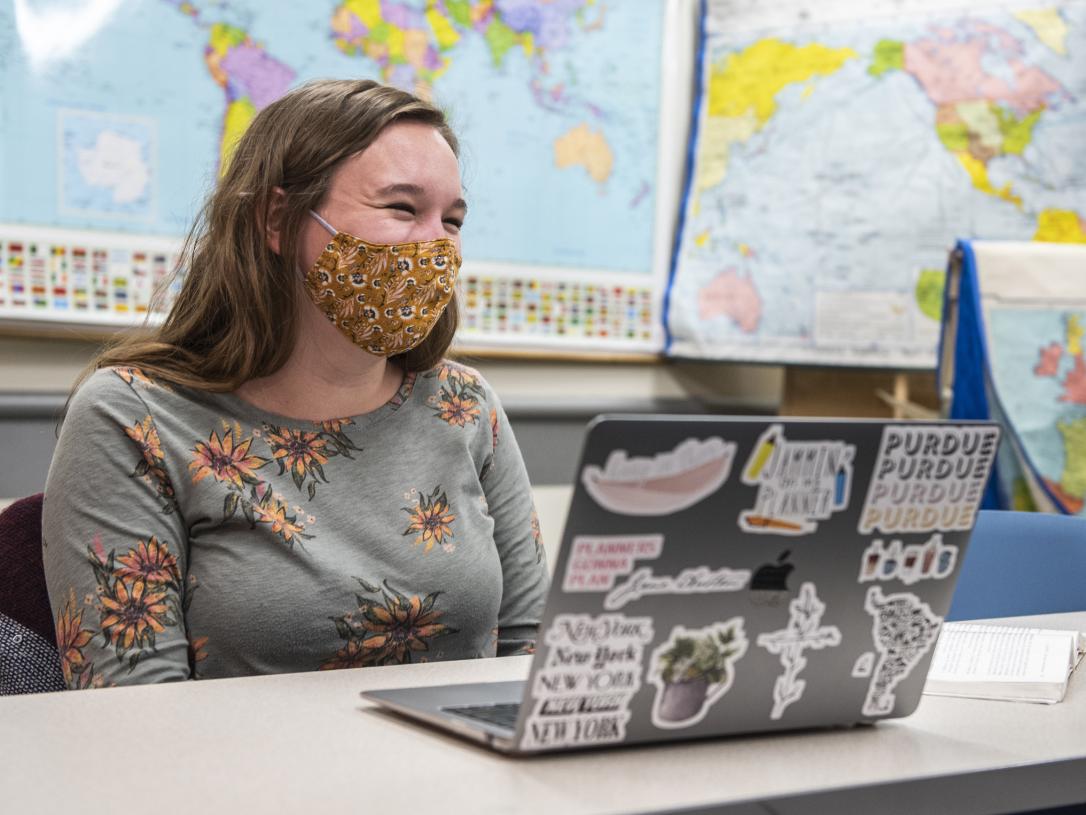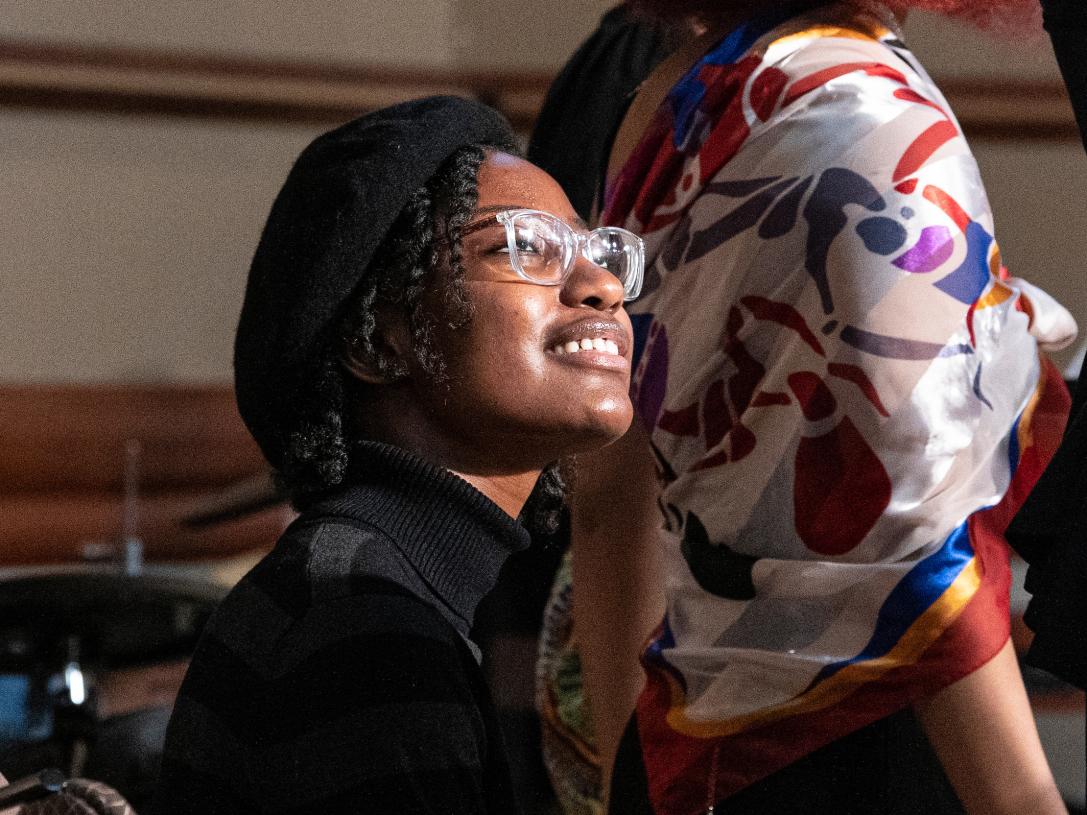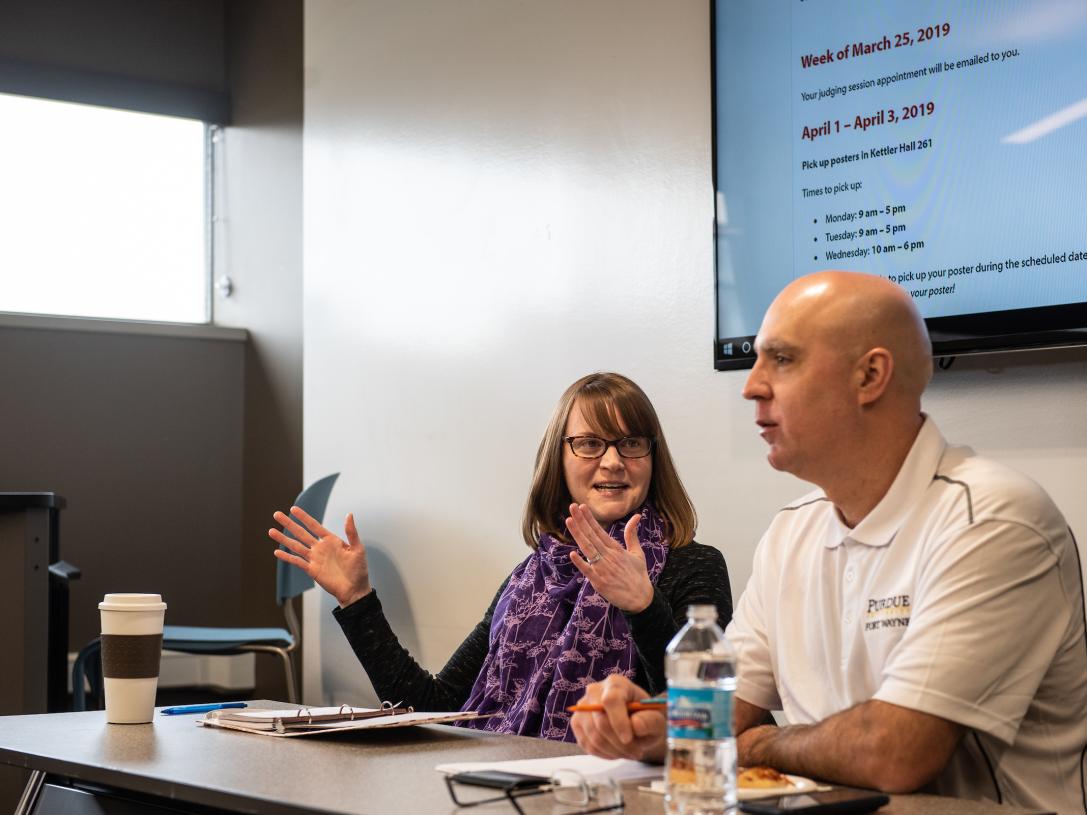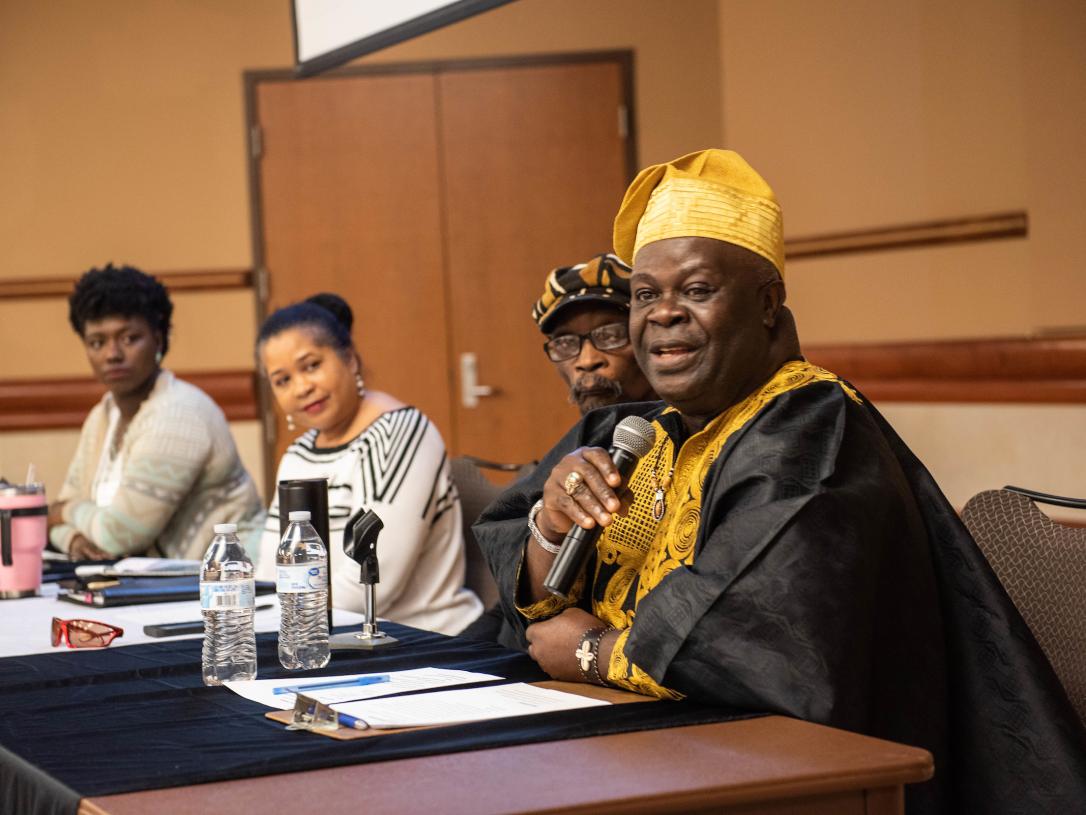 Public History
Putting history to work in our community.
From public debates to hands-on archival and documentation work, there is so much for you to learn in our Introduction to Public History course.