Bachelor of General Studies
Integrated Studies
Endless choices lead to endless opportunities.
If you want to meet your goals with a customized degree program, you're in the right place.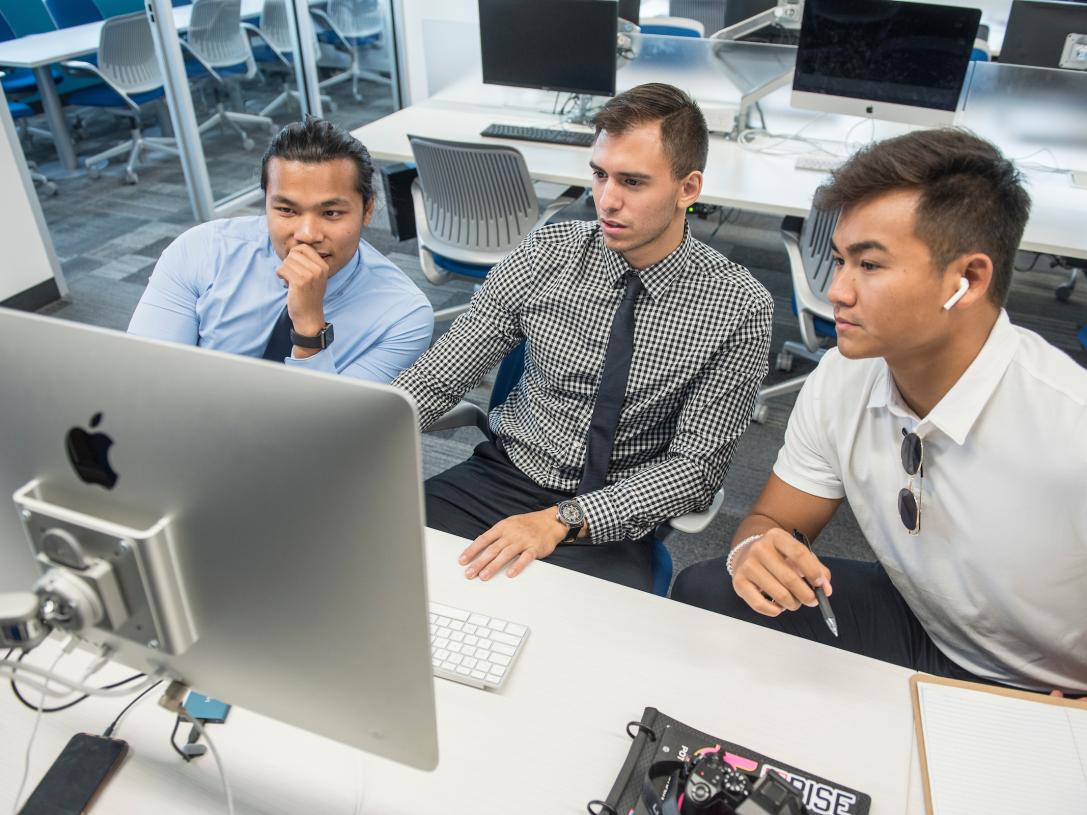 Degree
How will you make your mark?
General studies offers a wide variety of personalized degree options, so you're sure to find what you need. What's this mean? You can design your perfect undergraduate degree program that fits with your career and personal goals.
Customized Options
Because options are always a good thing.
General studies embraces flexibility. Check out the options you have while earning your general studies degree.
If you want to customize your degree program, then general studies is for you. Courses are available in a broad range of subjects to fit your personal interests, goals, and career needs. General studies graduates have used their degrees to pursue further study and careers in areas such as business, public relations, medicine, law, education, and social work.
Here are just some of the subjects you'll be able to study:
Business
Communications
Computer science
Organizational leadership
Psychology
Sociology
One of the many perks of our program is the ability to earn your degree entirely online. See the online class schedule to view the available courses.
You have a variety of options for earning credit toward this degree, including credit by examination, credit for self-acquired competency, and military-service credit. Students who previously attended an accredited college may be able to transfer their credits.
For more information about completing a general studies degree online, contact integrated studies at [email protected] or 260-481-6828. You can also check out our Office of Admissions for more information.