Beyond the Classroom
Integrated Studies
Take a break from your books.
Studying and taking tests is important, but so is going beyond the classroom to maximize your college experience. Check out the options you have to make the most of your time at Purdue Fort Wayne.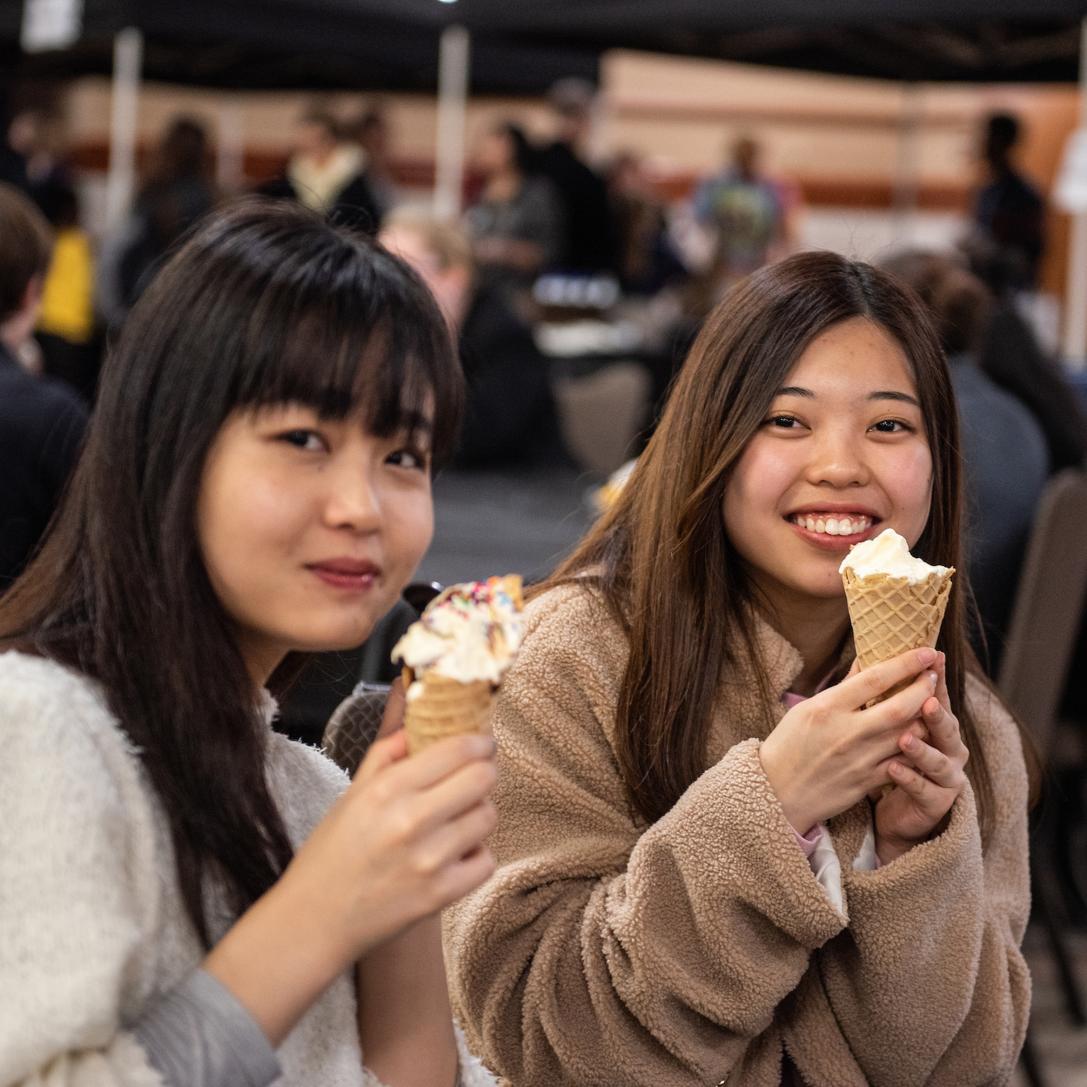 Jobs, Internships, and Research
Get the experience you want.
While participating in original research projects, internships, and jobs throughout your college years will give you an upper hand when you're competing in the job market, it will also give you invaluable experience and unforgettable memories. 
Take a look at Handshake to find the latest job opportunities on campus and around Fort Wayne. What's the difference between jobs you find on Handshake and those you may find on other career sites? Well, Handshake posts jobs from employers who are sensitive to the unique circumstances of hiring employees who are in college.
The Career Development Center is a great place to search for open internship opportunities with the university and around the community. Check them out online or set up a meeting with one of their advisors.
University Research and Innovation provides students with various support mechanisms, including funding and training for research, scholarly activities, and creative endeavors. Check out what options they may have for you.
Centers of Excellence
This is where excellence and expertise connect.
Centers of Excellence are foci of research excellence or community service, dedicated to the creation of new knowledge in a specific scholarly niche. Each center has a unique mission and domain expertise to carry out that mission.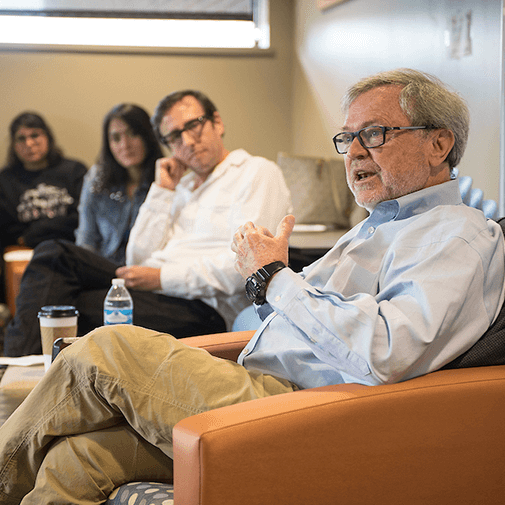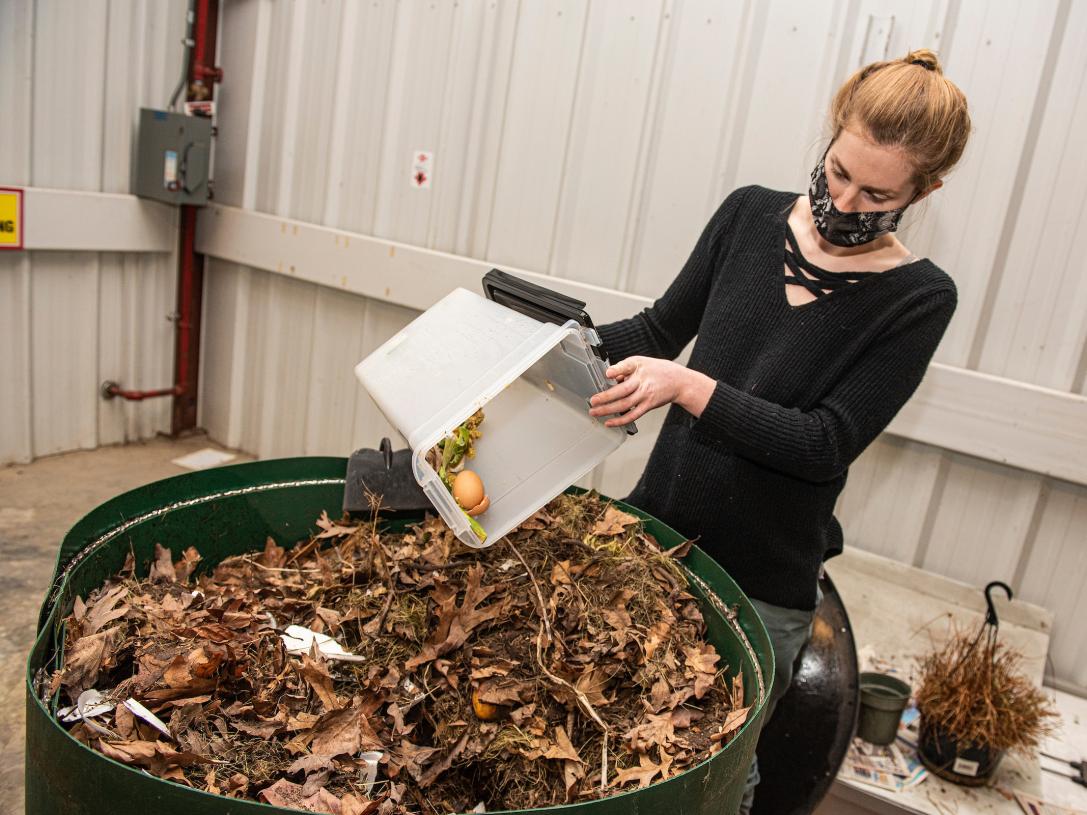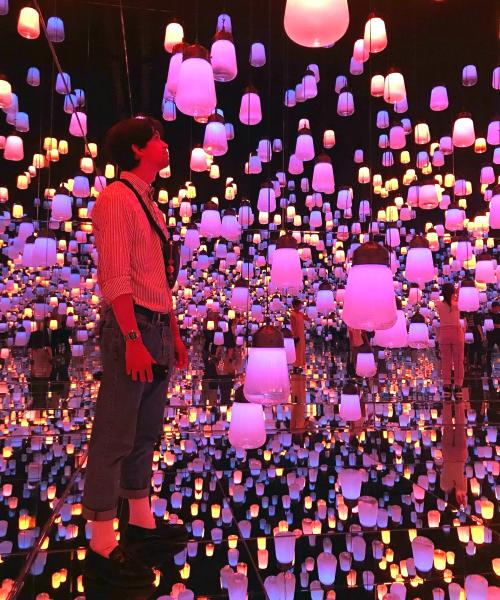 Study Abroad
Let the world be your classroom.
Your college experience is special—and uniquely yours. Imagine enhancing it by taking your studies overseas. Living and learning in a different country will foster both your independence and your personal development. Through this experience, and the knowledge you'll gain living like a local, you'll emerge with a new perspective.