About Us
Integrated Studies
You know where you want to go. We'll help you get there.
Programs in Integrated Studies allow you to tailor your college experience to align with your career and personal goals. Instead of focusing on one particular area of study, you can pick and choose from areas across the university to create your perfect degree program.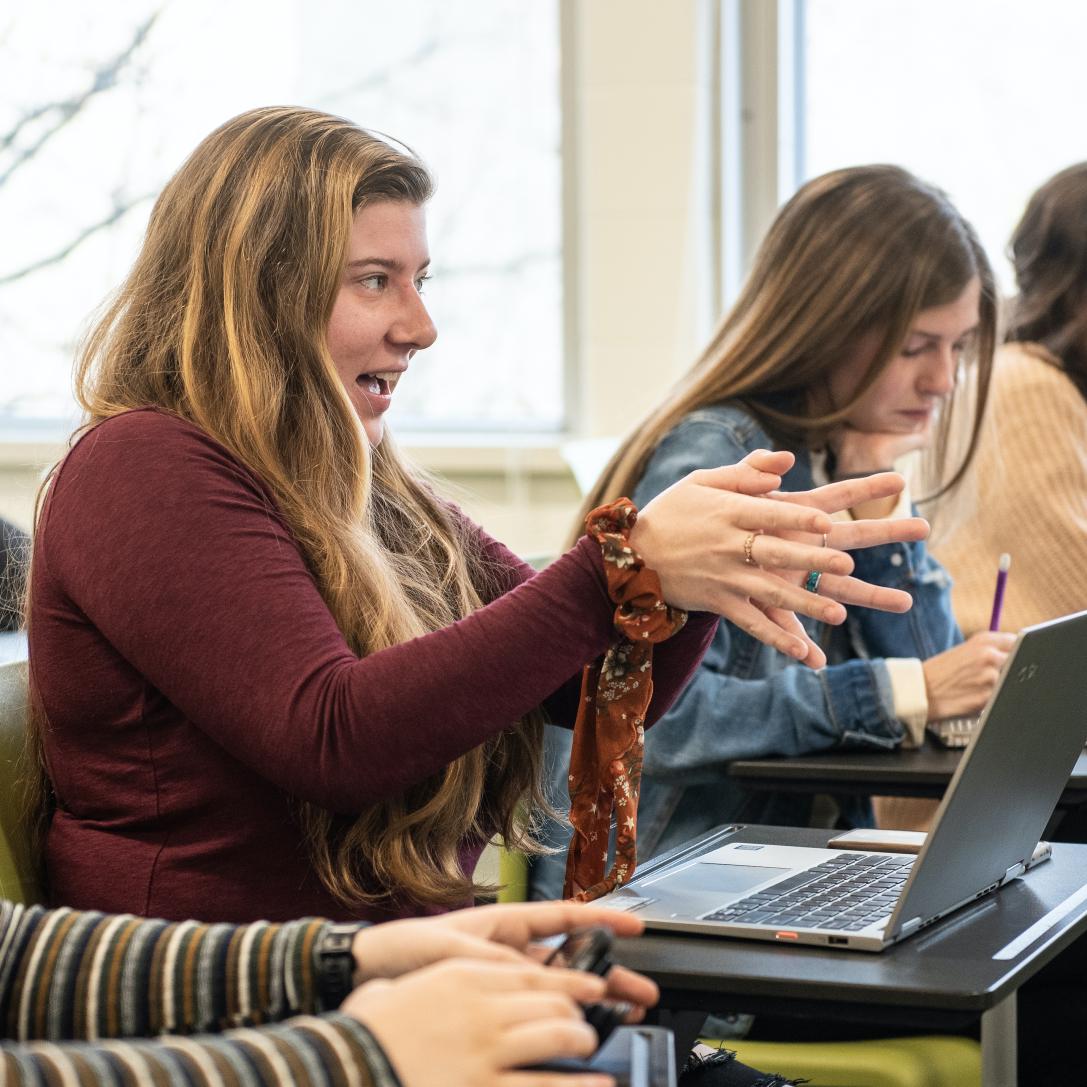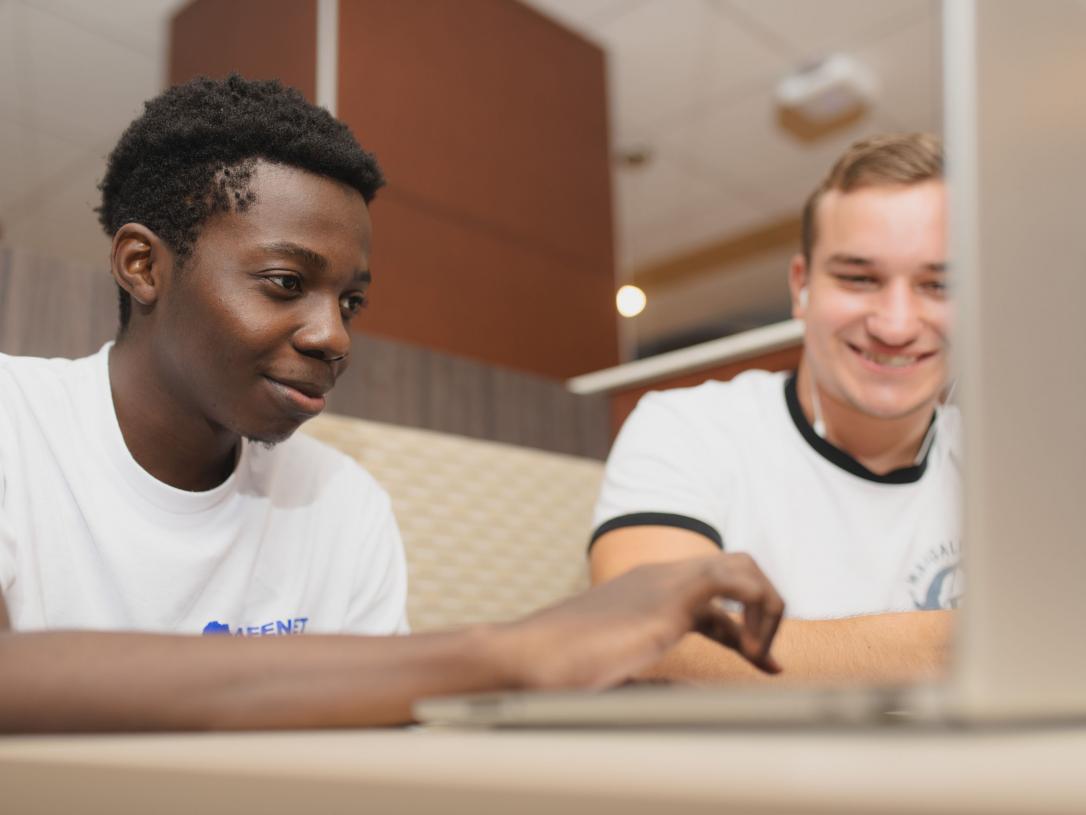 Stats
81
ELECTIVE SUBJECTS TO CHOOSE FROM
92%
GRADUATES SATISFIED WITH POSTGRAD ACTIVITY
OPPORTUNITIES
You'll find what you're looking for here.

Integrated Studies programs are for those who want something a step above the ordinary. You want to study exactly what you're interested in and what you know will help you achieve success without being confined to a singular plan of study. We understand that, which is why we'll provide tons of opportunities along the way.