Degree Programs
Department of Computer science
Making the impossible possible—computer scientists thrive on it. 
Whether you're pursuing a path in computer science or information systems, you'll learn how to innovate and apply technology to solve the problems of today and tomorrow.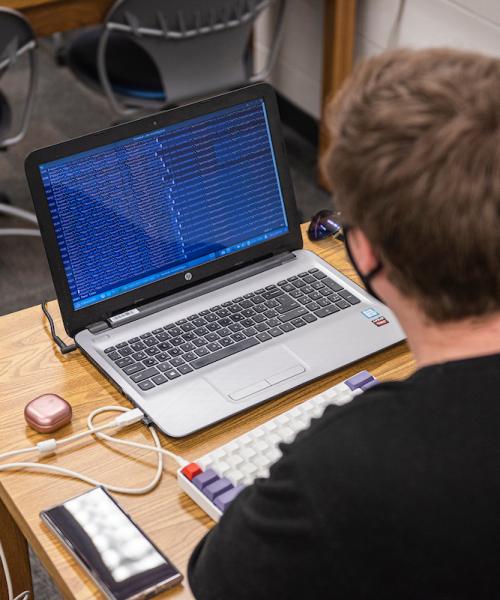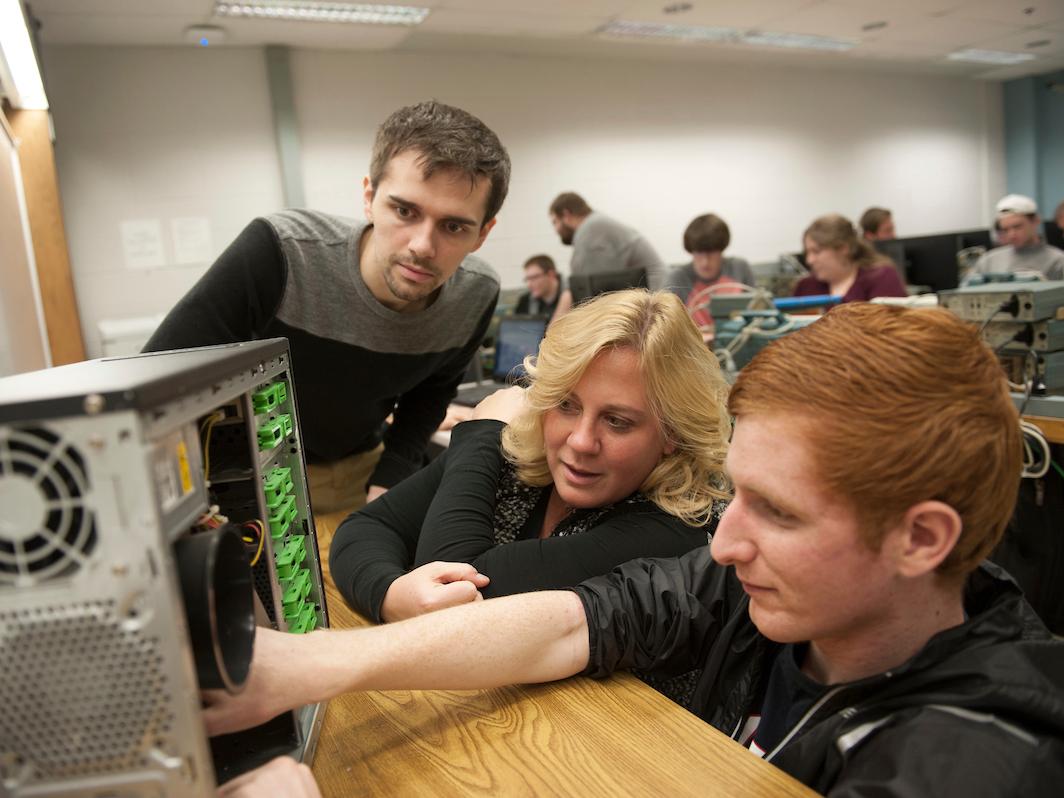 Degrees
Prepare for your dream career.
Computing touches pretty much every part of our lives today. It also enables us to push the boundaries and do things we never thought possible. If you want to harness your creativity and computing skills to make the world a better place for everyone, the Department of Computer Science is where you want to be. 
Ready for something even more? Our master of science in computer science degree will arm you with the skills you need to remain marketable and capable in a field that's ever changing.
Minors
Give yourself an edge.
Minors are a great way to enhance your bachelor's degree and broaden your skill set. Check out what's offered through the Department of Computer Science.